Ferrari certainly made a step forward in 2022 compared to the last two years and looked a solid bet to fight for the championship at the start of the season, with Charles Leclerc winning two of the first three races. But then in a storm of driver mistakes, strategic errors and reliability failures, Mattia Binotto's team's championship challenge faded away.
Eventually, they finished second in the championship, but in the second part of the season, Mercedes often performed better than them, which was quite a surprise considering how the season had started. It's still their best points tally since 2018 (both on a per-race basis and otherwise), and their stated goal for this year was just to be competitive again and win races. They've done that.
But they had a chance to go further than that, which ultimately slipped away mostly of their own making. Due to this, members of the team, especially sporting and strategy director Inaki Rueda and team principal Binotto received quite a bit of heat on social media, and according to reports, the latter may be on his way out of the team.
As per Motorsport.com, the Ferrari team principal said the 2022 campaign was an 'eye opener', and that it was difficult to manage the pressure: "It has certainly been a difficult one because criticism is never easy to be managed. And more than that, I think for me, somehow [I needed to] try to keep the team focused and concentrated on the job."
Also Read: 'For us it was more complicated,' Mattia Binotto points out where Ferrari lost the development battle against Red Bull
Ferrari focusing on 'reliability' and 'race pace' for 2023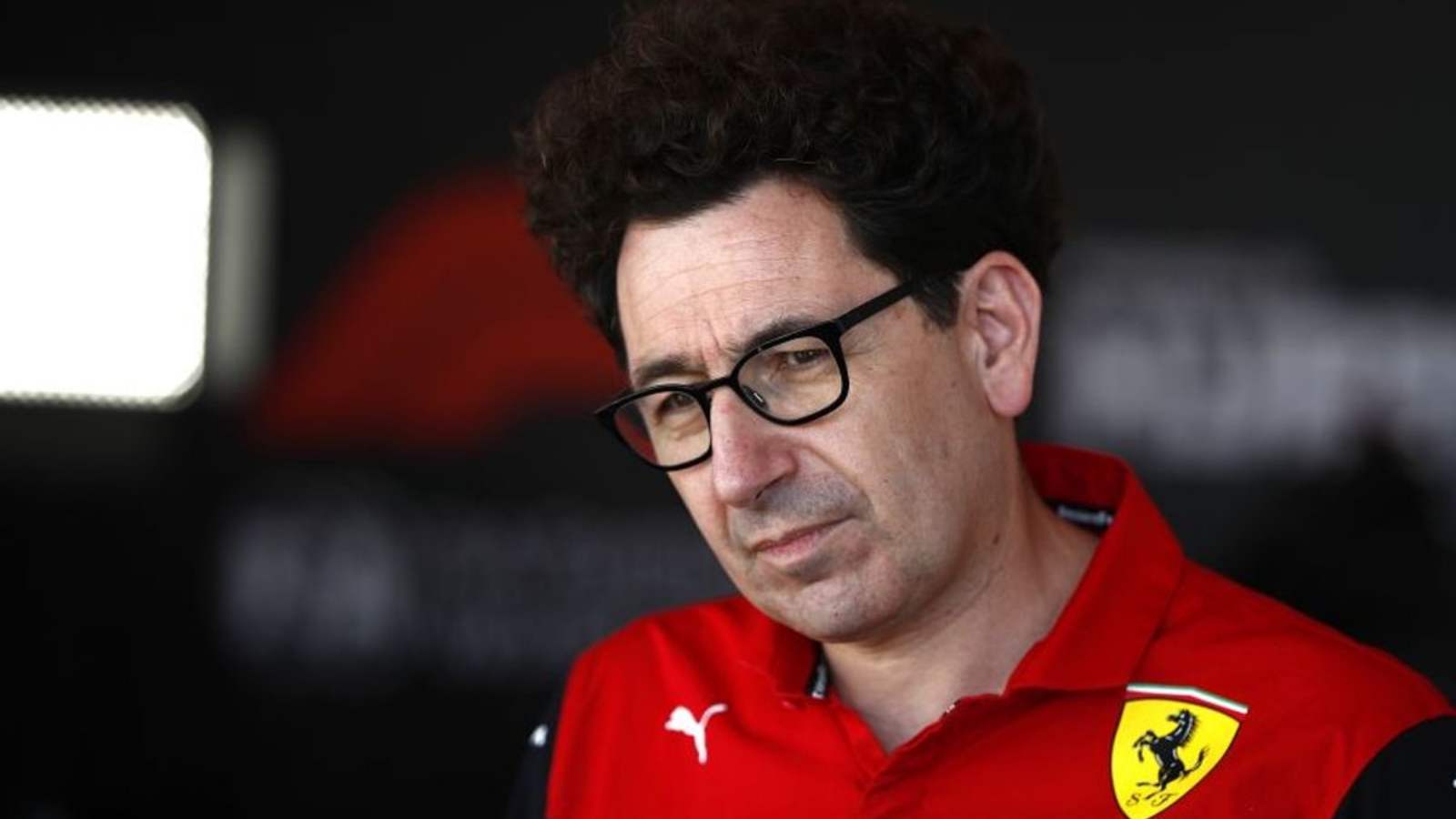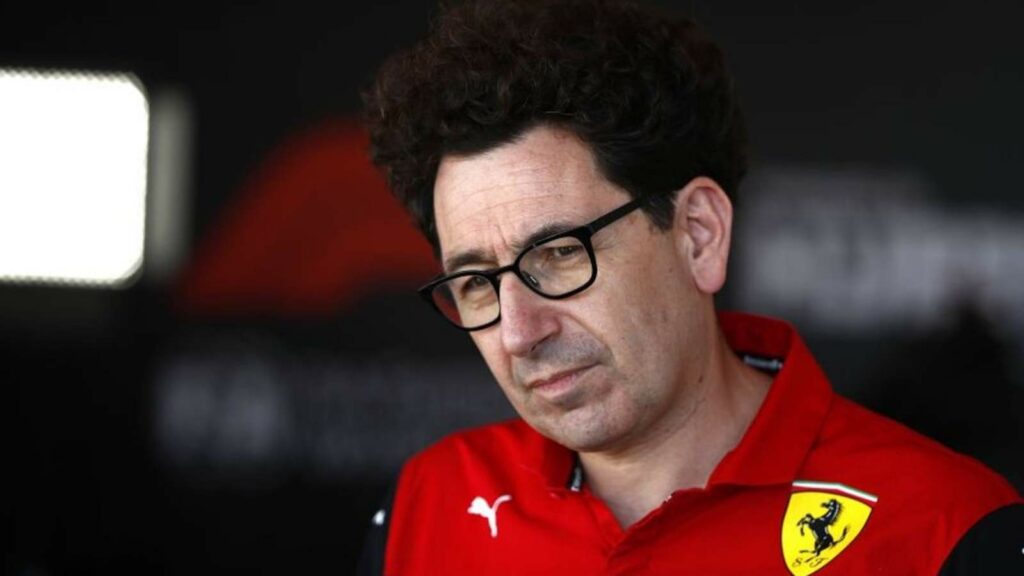 It certainly hasn't been an easy season for Ferrari, and the pressure to perform is always high at the Prancing Horses. Mattia Binotto takes a lesson from this season: "The criticisms are there to distract a team, and keeping a team focused is never easy. It has been difficult, but I think that will make me only stronger in the future. I know that we need to count only on ourselves. That is the most important lesson of the season."
For next season, the team will give top priority to reliability. They often had to run the engine lower than at full capacity, from concerns that it may fail again. Next comes race pace, in which Red Bull were often superior, especially since the summer break. According to Binotto: "I think these are the two because, if you've got a fast and reliable car, then yes, you may do mistakes on strategies, on pitstops, which you can always compensate for through the fact that the car itself is fast and reliable."
Those are the two areas that Binotto feels the team need to put their effort into, while acknowledging strategy and 'different calls we may have done on the race weekend', adding that they will 'improve and review certainly'. Improvement is definitely needed in these departments as well, and it will be key to a potential championship challenge in 2023.
Also Read: "It is not a decision for him to make" – Mattia Binotto dodges question over his position as team principal of Scuderia Ferrari
Also Read: Report: Ferrari's Mattia Binotto to be sacked after the team's disappointing performance in Brazil, replacement already found