Max Verstappen, the Red Bull driver, expressed his disappointment and the rollercoaster of emotions within the team after Sergio Perez's crash during qualifying for the Monaco Grand Prix. The incident had a significant impact on the team's hopes for the championship, as they had aspired to have both cars at the front of the grid. However, Verstappen acknowledged that such unpredictable outcomes are part of the nature of racing in Monaco.
As someone who has experienced starting from the back of the grid himself, Max Verstappen understands the frustration and pain that Sergio Perez must be feeling. The Dutch driver has had his fair share of setbacks at street circuits, despite his previous successes in such races. Only 12 months ago, Sergio emerged victorious in Monaco, which makes his crash this time around even more disheartening.
The reaction within the team was evident, with emotions swinging back and forth in the span of just 45 to 50 minutes. The incident was far from ideal, and the team had hoped for a strong showing from both drivers to enhance their championship prospects. Speaking about this, he said, "Everyone is very disappointed, the emotions [in the team] within 45/50min was swinging a lot."
Discover: "Disappointed with myself," Sergio Perez devastated after having to start dead last following his Monaco GP qualifying crash
Max Verstappen claims that Sergio Perez's crash was not ideal for the team's championship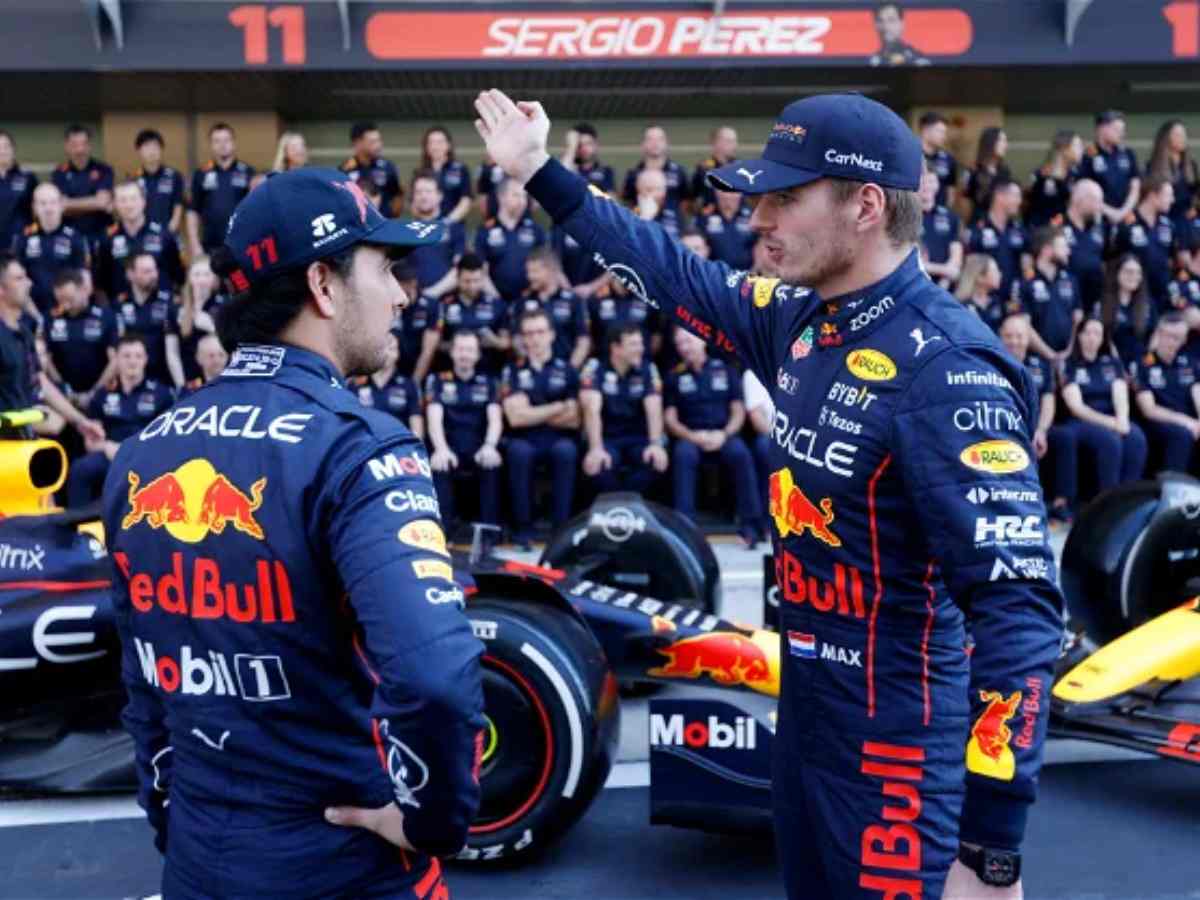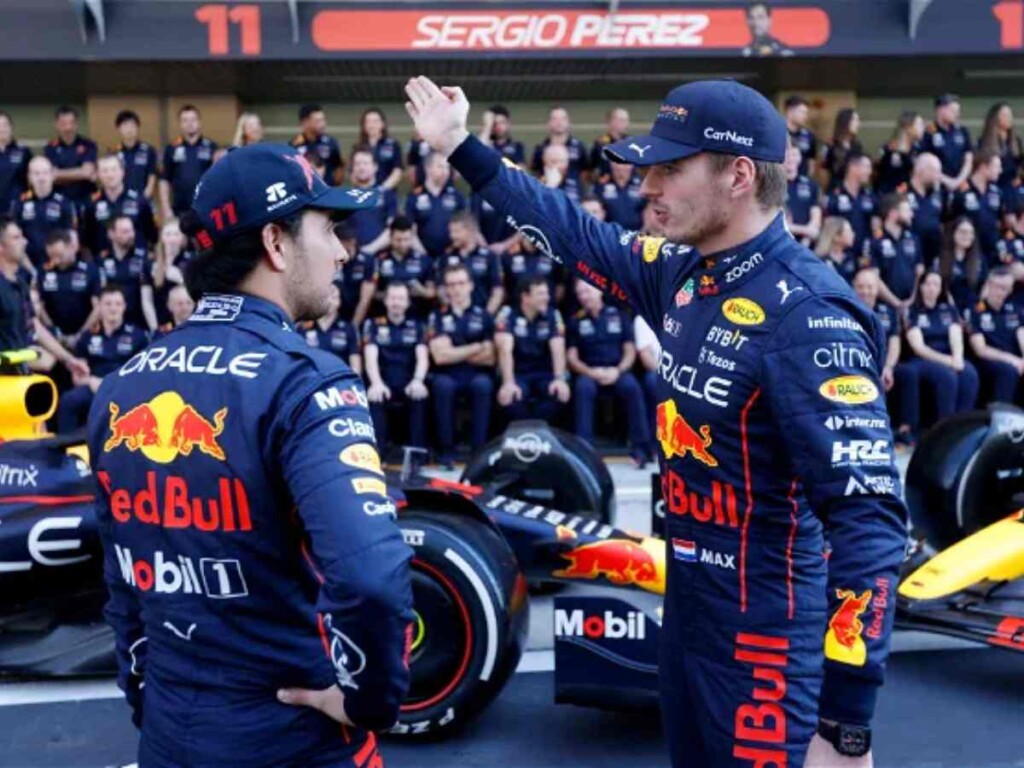 The Dutchman's disappointment is shared by the entire team, as they had aspirations of maximising their chances for the championship. "It's not ideal, we would have liked to have both cars up there for the championship, but that's Monaco. I've had it as well, starting from the back it's of course painful." The incident served as a reminder of the unpredictability of racing, even for drivers with a track record of success on street circuits.
The duo have been locked in a battle for the title and a crash like this on a track where the overtaking chances are too slim, Sergio's title campaign has hit a grave blow. The Red Bulls have won every race thus far and it remains to be seen what comes out of the race for tomorrow. Sergio has a huge task on his hand to make up for the grave error today.
Max currently leads the championship with 13 point advantage over Sergio. Max has a healthy chance to triple that lead tomorrow and Sergio has to pull everything out of his book and write his own notes as well to stop the Dutchman from running away with a third title in a row. Red Bull currently leads the championship
In case you missed it: