Max Verstappen had a very busy race yesterday at the Jeddah Corniche Circuit, after failing to set a representative time on board during the qualifying because of a drive shaft issue and had to start in the 15th for the race. He made his way up the pack passing everyone ahead.
"Max was patient. He picked the cars off and then progressed through the field, so [it was] a phenomenal recovery for him" Christian Horner said. However, Verstappen was clearly not happy with the second-place finish, making it another and two finish for the Austrian-based team.
Sergio Perez, after qualifying on the pole on Saturday, took the win on Sunday after a commendable performance. Verstappen nearly closed the gap to Perez, coming close to four seconds with 15 laps remaining. Still, the same issue from qualifying seemed to have continued when he started complaining over the radio.
"Of course, in general, the whole feeling in the team, everyone is happy, but personally, I'm not happy, because I'm not here to be second" Max Verstappen said in a post-race interview with Sky Sports. "When you are working very hard also back at the factory to make sure that you arrive here and in a good state, and basically, you know, making sure that everything is spot on."
Verstappen had to back off so that he could make it home without any issues and went straight into the pit lane instead of parking outside at the designated spots on the track for the podium finishers. Max was discontent during and after the race and had been vocal about it on the radio and during press conferences as well. "When you're fighting for a championship and especially, you know, when it looks like it's just between two cars, we have to make sure that also the two cars are reliable, "he said.
Discover: "I want to be champion," Sergio Perez makes his intention to dethrone Max Verstappen clear in a deleted tweet after Jeddah triumph
Nico Rosberg appreciates Red Bull's efforts, slams Max Verstappen's on his remarks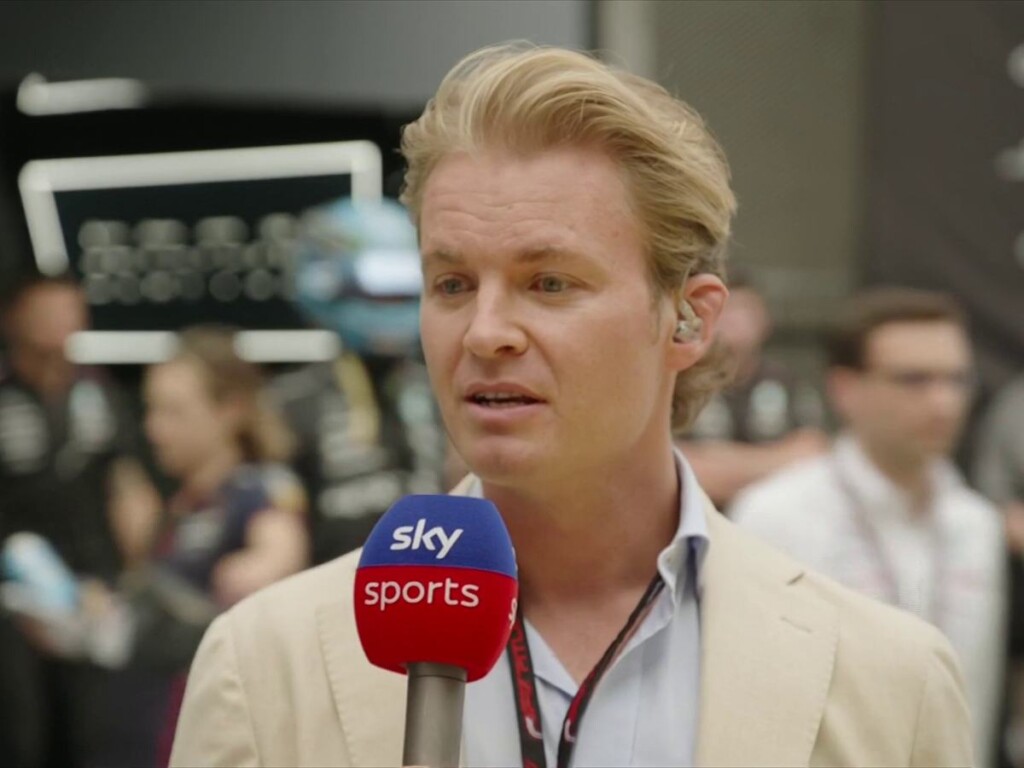 Red Bull is clearly the dominant car again this season, with a huge pace benefit. The team had the best start to the season with back-to-back one and two finishes. However, Max's dissatisfaction has raised some eyebrows. Former Formula One world champion Nico Rosberg condemned Max for calling out the team, saying that he should be "more gracious" towards them, given the car they have provided.
"It's not good to see that really," Rosberg said during an appearance on Sky Sports. "And when the team has done such a brilliant job with that car, and is working so hard and everything, he could be a little bit more gracious maybe, I would say." Rosberg added that Verstappen needs to be careful with his words and not damage the team's morale. "I think that's not a good approach, not a good mentality this early in the season," he said.
Verstappen's recovery drive in Jeddah could not give him the victory, and his dissatisfaction over the team's reliability woes has caused some debate. Still, given Red Bull's evident domination this season, it will be interesting to see how the next races go and how the teammates' dynamic evolves over the season.
In case you missed it:
WATCH: "I'm not here to be second," Max Verstappen comments after Jeddah P2, demonstrates a rift with Sergio Perez