Mexican Grand Prix, the 20th round of the 2022 season is all set to run free this weekend. Mexican GP has been a part of the sport for a while and has even provided the fans with a few fantastic performances to watch for. 2022 hasn't really been a top-class season with fights all along but has still been up to something. Comparing this season to the last few seasons it still has an uncertain race to provide us.
Mexico could very much be it, a track where fights could take place and things could subsequently change considering the weather and the track temperatures. United States GP did give us arguably the best race of the season but still, the result ended up the same way. However, the Mexican GP could very much have Ferrari on power with Red Bull considering the package the Italians have had throughout the season.
Rain could probably spice up the chances for all the drivers and team to get themselves at the top with possible carnage around the track.
Also Read: Why is the race track for the Mexican GP known as Autodromo Hermanos Rodriguez?
Weather for the Mexican GP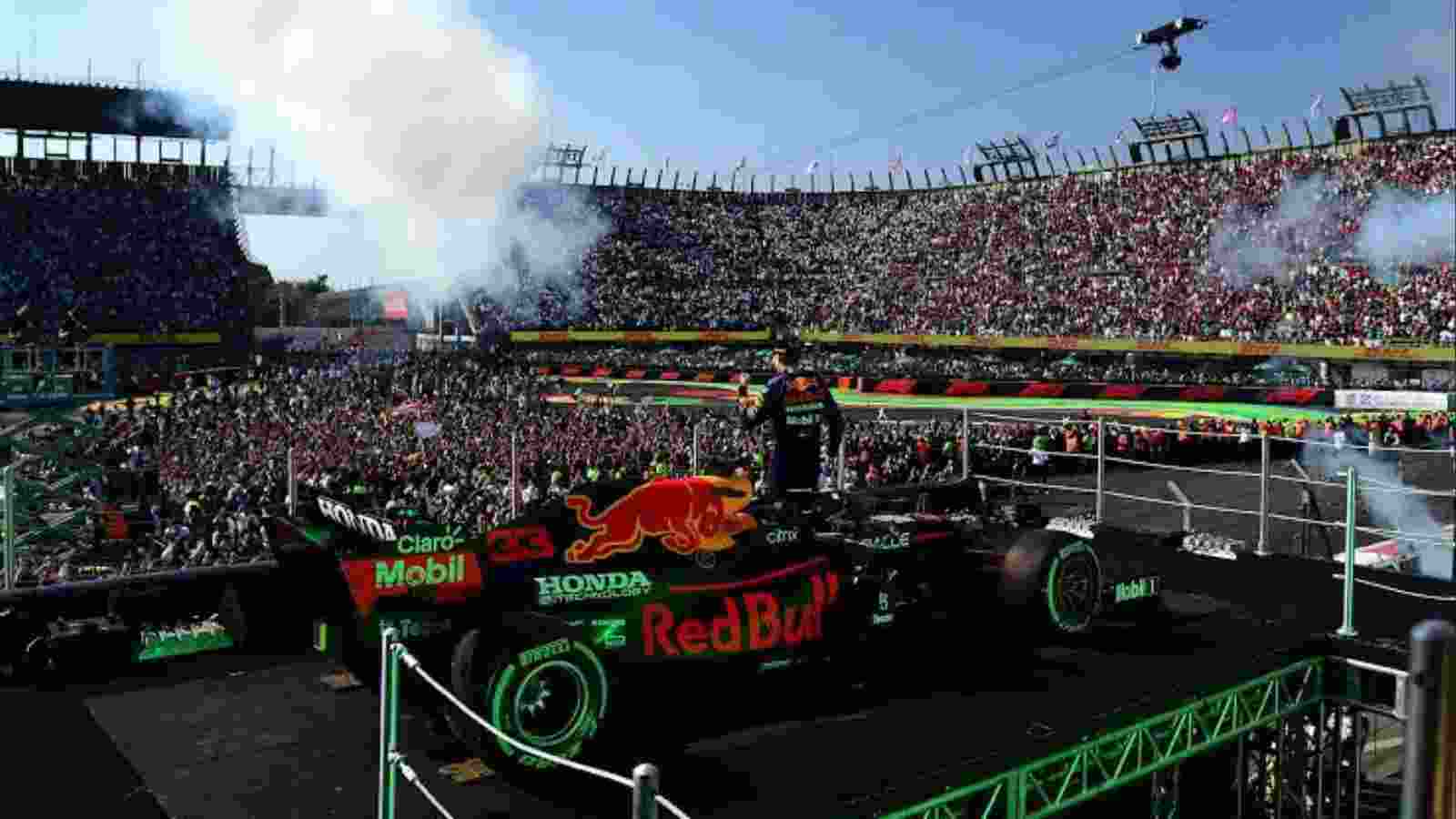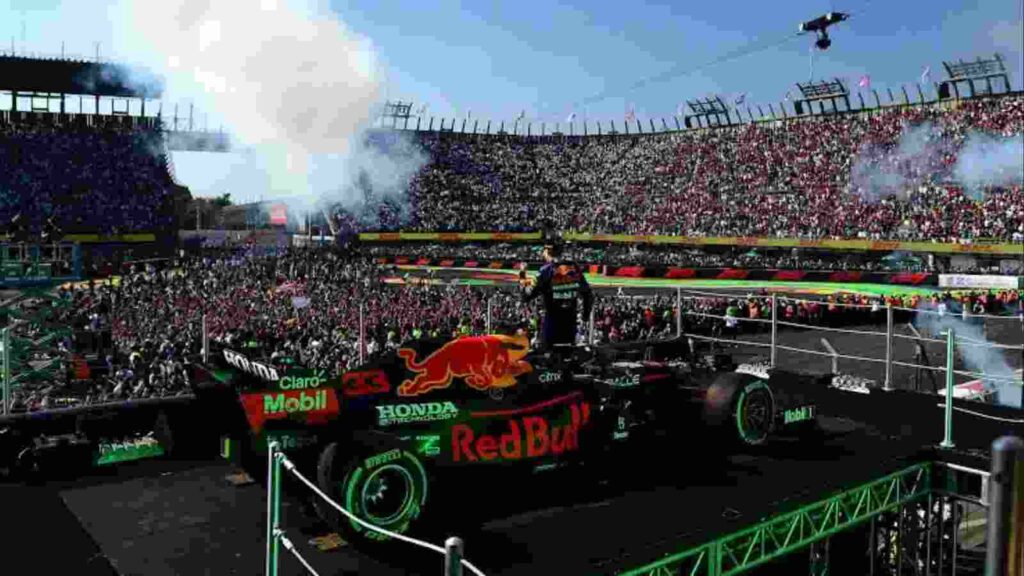 The weekend seems to have a good touch of rain that might excite the fans for the race. With a forecast of low temperatures and potential high-intensity rain, the drivers will have to work their way around the track to get to the racing line very accurately.
There were a few races which had rain around the park and that too got interesting so we could expect the same from Mexico as well. The maximum temperatures around the track will stick around 25 degree Celsius with the lowest being 13.
Sergio Perez has won two races with rain at the start, Mexico being his home town, he would very much like to win his first-ever race at home and certainly has a chance to do that if rain affects the track.
Red Bull and Max Verstappen along with Perez won the championship a lot more before than people really expected. The team sealed their fifth constructor's title (their first since 2013) at the United States GP with three races to go.
Also Read: "Efforts of engineers at HRC changed everyone's mind," Honda in line to make sensational F1 return
Also Read: Sebastian Vettel admits to feel his retirement becoming 'more real' as the end of the season approaches