Pierre Gasly has reached Miami and like the other F1 stars, has been spotted with one of the legends of another sport. While Lewis Hamilton enjoyed a golfing session with Tom Brady, the legendary quarterback, the AlphaTauri driver spent some time with the basketball legend Michael Jordan.
The French driver shared a picture on his social media as he continues to prepare for the Miami GP. He and Michael Jordan gathered for a dinner, and it seems Gasly had his fanboying moment, as, in one of the videos, Jordan was seen signing what appears to be Gasly's sneakers. McLaren driver Daniel Ricciardo commented, "I actually think I would cry," on the Instagram post.
The glamour before Friday has been hitting the ceiling. With plenty of interactions between the athletes and the celebrities, the hype for the Miami GP building up is unreal.
How is Pierre Gasly preparing for the Miami GP?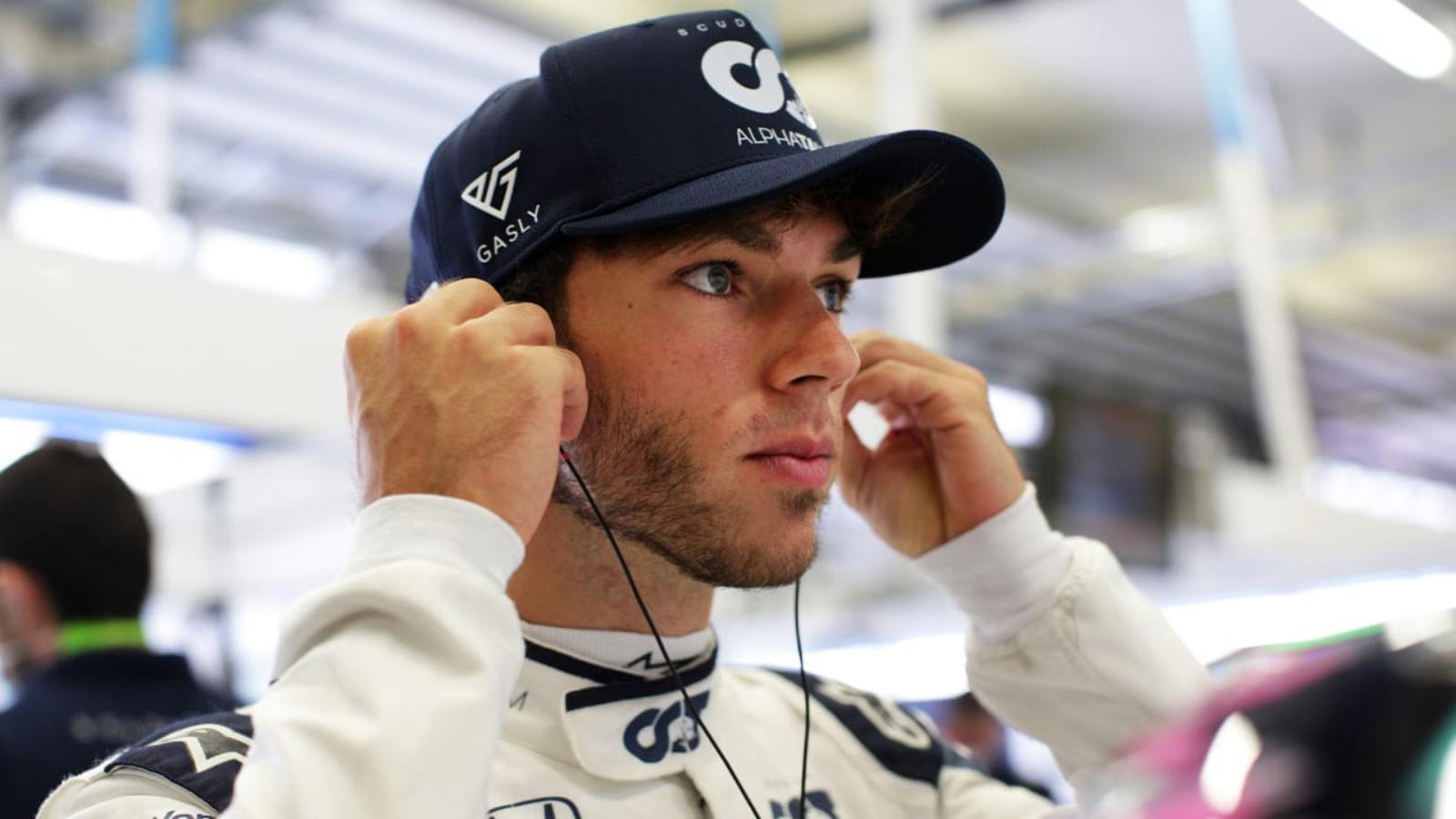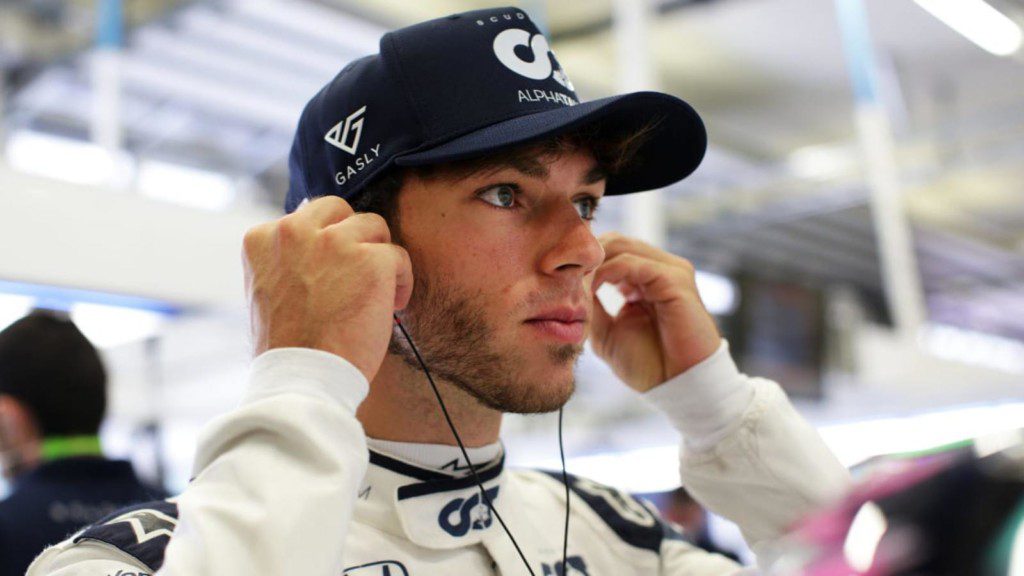 Simulators are key to a driver's preparation for a weekend. And with a new circuit coming into play, it becomes altogether more essential to make the best use of time to spend time on track with the car apart from the three practice sessions.
The French driver reviewing his performance and practice before the race said, "I've driven Miami on the simulator. I think I did around 130 laps and it looks as though it could be a really fun track to drive with high-speed corners and some sections that are very slow and technical with long straights, so I reckon it could be a great race."
With just 6 points to his name, Gasly's under immense pressure. In the fifth round of the season, he will be looking to improve his performance and avoid any sort of DRS train, just like the one he was part of in Italy.
ALSO READ: WATCH: George Russell spotted with his gorgeous girlfriend courtside enjoying a Miami Heat game