Sergio Perez, the Red Bull driver, after the United States Grand Prix has become the first Mexican to win the F1 Constructors Championship and add his name to the sport's history books.
Sergio Perez has had a really solid 2022 F1 season for the Milton-Keynes-based team where he has managed to win the first pole position of his career, won the Monaco Grand Prix, and added more number of podiums in a season than he has ever added before.
Moreover, with the culmination of the race at the Circuit of the Americas, the 32-year-old has now added another big feat to his CV as he has become the first Mexican ever to win the F1 Constructors title.
While most of the headlines during Grand Prix weekends this year have been based around the scintillating form of Max Verstappen, Perez has gone on to do his work for the team under the radar, and his consistent points-scoring form has been one of the main reasons why Red Bull has managed to secure the 2022 Constructors Championship.
Sergio Perez's role in Red Bull's 2022 Constructors title triumph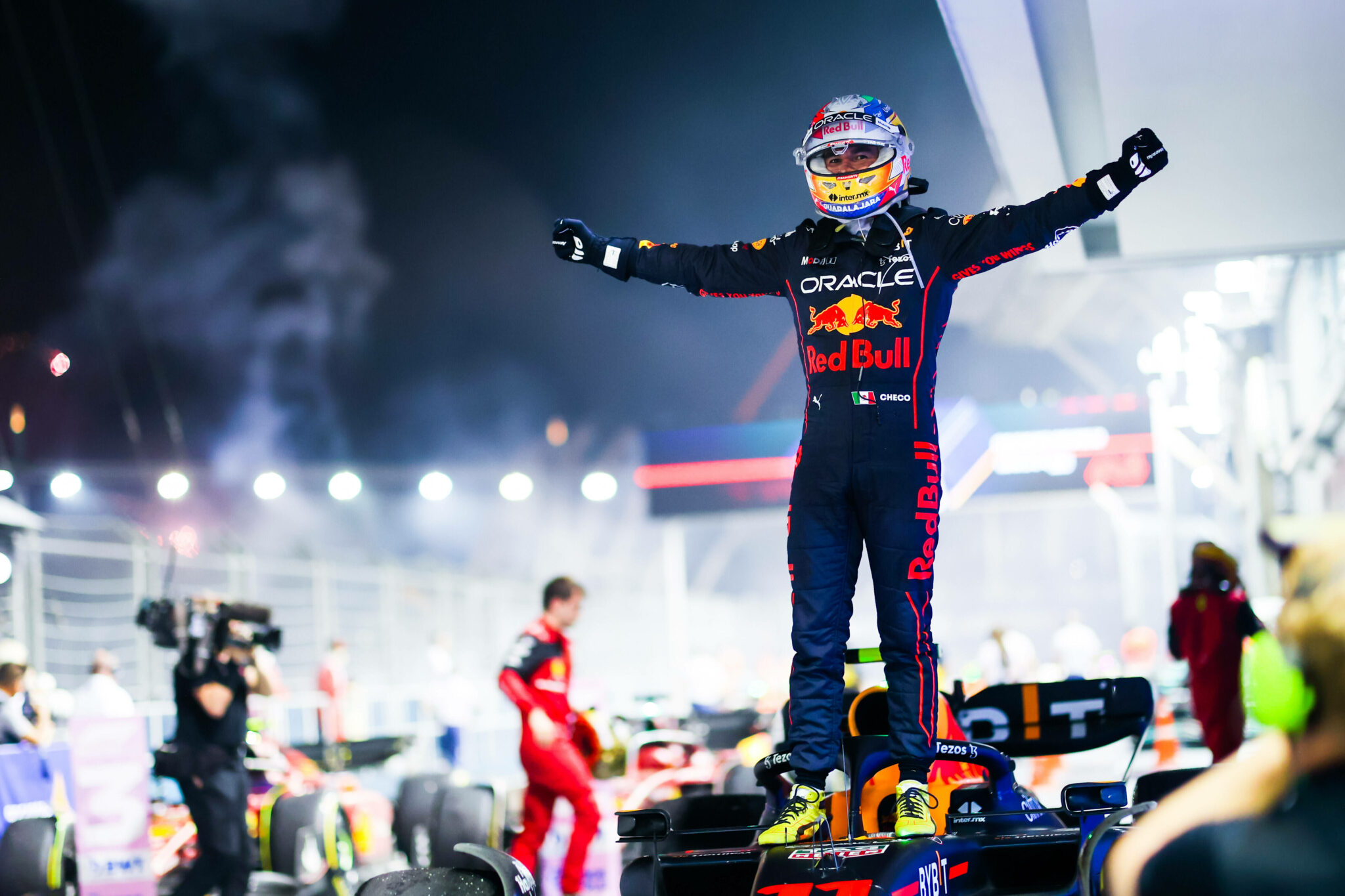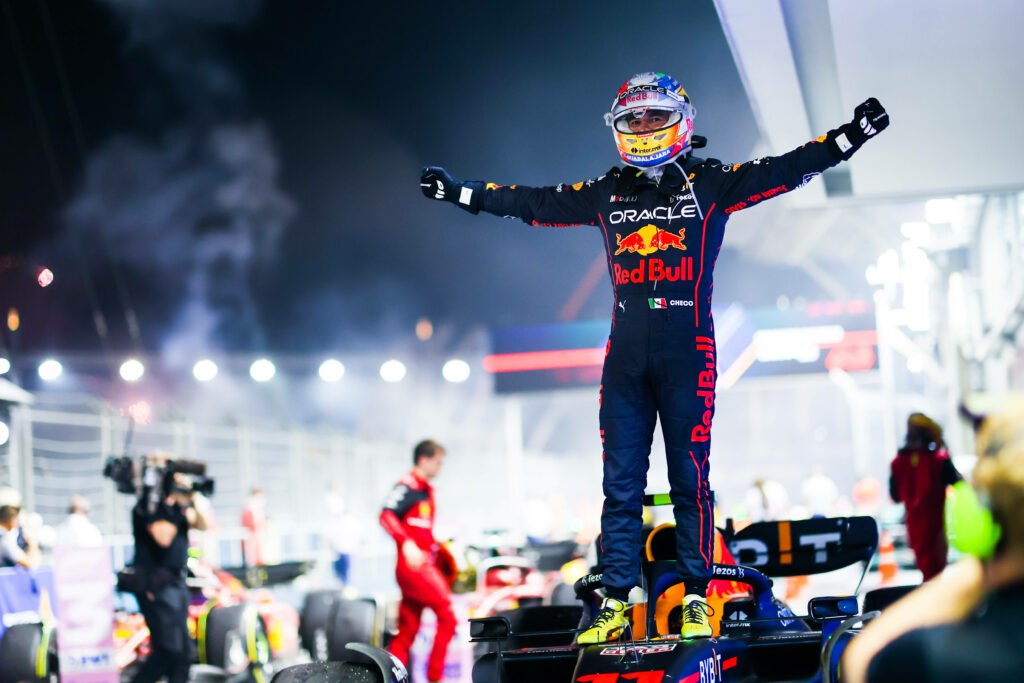 Sergio Perez had an up-and-down 2021 F1 season with the Red Bull team, however, with the dawn of new regulations in the sport this year, Perez has grown in confidence and it's very much evident from the fact that he was able to clinch pole position from Max Verstappen on an extremely fast Saudi Arabia F1 circuit.
Moreover, while Perez has won a couple of races this year, the main contribution from his side has come from the consistency that he has shown as a Red Bull driver.
Before him, quite a few have sat in the hot seat and have faltered, but Perez has not been one of those drivers and has managed to get to grips with his livery.
The RB18 is not an easy machinery to get on top of and considering this fact, Sergio Perez has done an exceptional job that has helped his team in winning the 2022 Constructors Championship.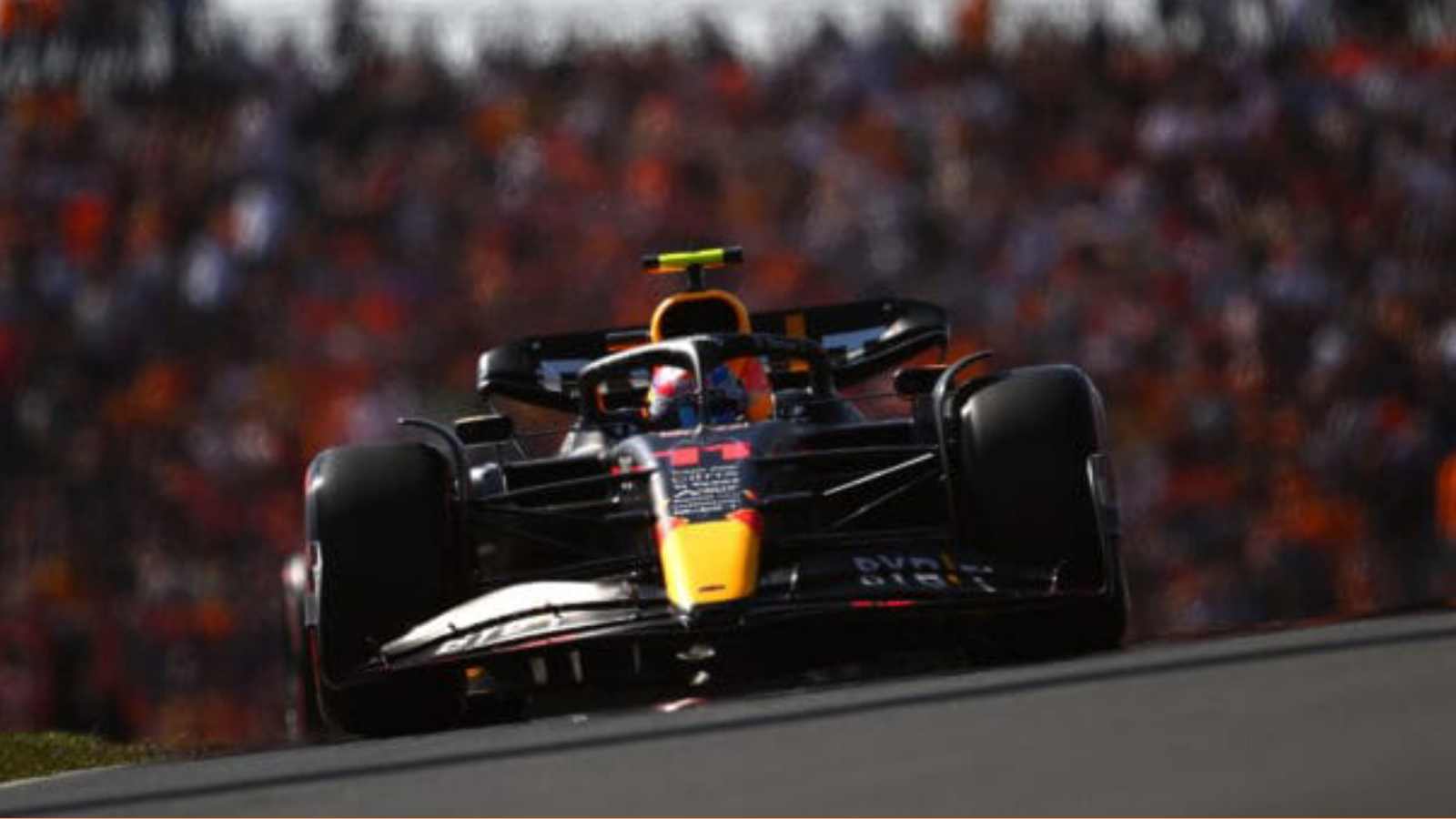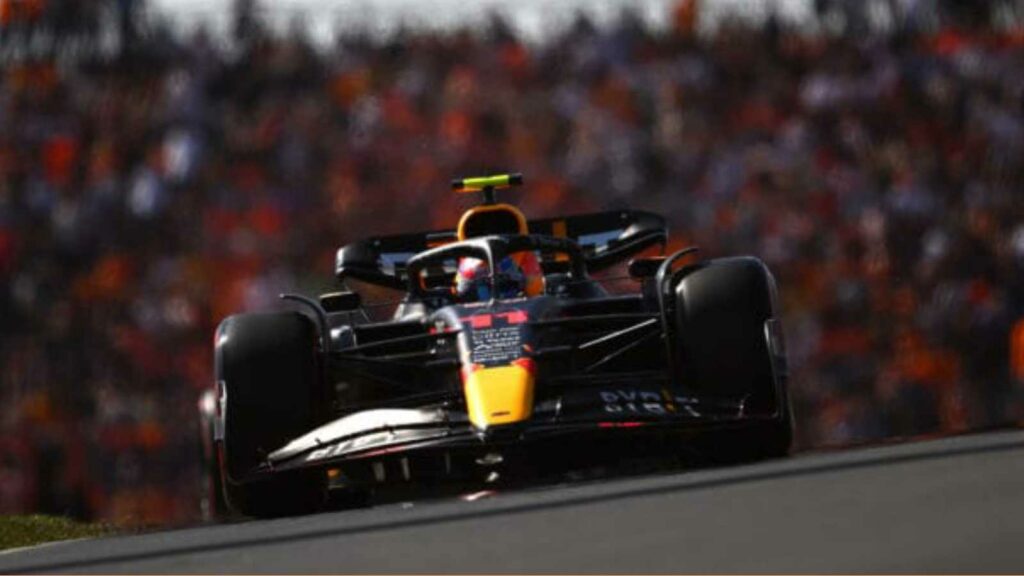 The upcoming race is his home race at the Autodromo Hermanos Rogriguez Circuit and he would be looking to win the Grand Prix considering Red Bull has got both titles in its bag.
Sergio will be free to go wheel-to-wheel with Max during the race and it will be fascinating to see if Perez would be able to get the better of the Dutchman in front of his home fans.