Mick Schumacher, the Haas F1 driver is without a seat at the end of the current campaign and while there have been many rumors swirling about the German's future in the sport for 2023, a report has recently popped up, according to which, Audi has held talks with him over a future tie-up.
Mick Schumacher's F1 future is hanging by a thread at the moment as he has got strong competition from the veteran driver, Nico Hulkenberg for the 2023 Haas seat, and as things stand, it is the only place where he can get a seat considering Williams has recently announced that they will have Logan Sargeant partner Alex Albon next year.
However, despite all the uncertainty around the 23-year-old's future, one thing that can give him some solace is the fact that Audi is set to enter F1 with the Sauber team in 2026.
Audi is very excited about its entry into F1 and while talking about it, the Volkswagen group's CEO added, "Of course, it is always the case that a driver from the right country can be very successful in that country, and Formula 1 becomes very popular."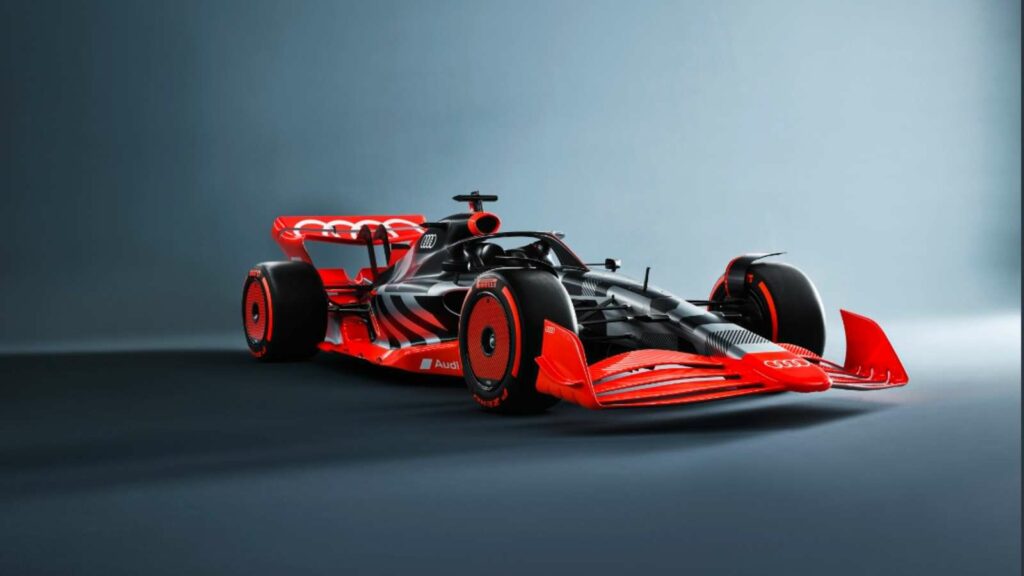 "We will try to employ German drivers in our two teams for sure, it helps in the home Country, and I also know of plans that we will have a Grand Prix in Germany again, which should then also revive Formula 1 in Germany once again."
Mick Schumacher would have to stay in F1 until 2026 for being a strong candidate to race for Audi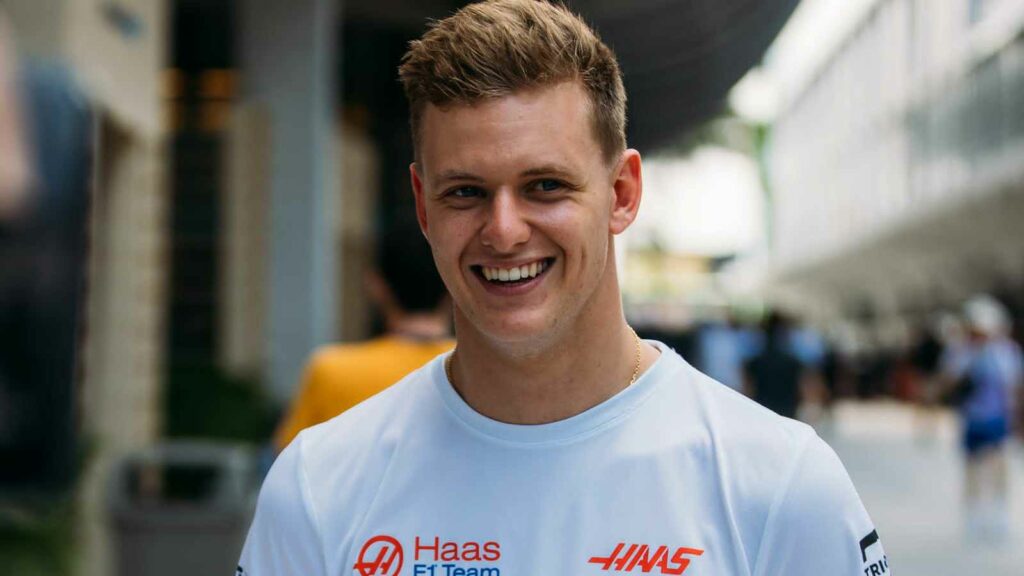 Audi has made its intention very clear of having German driver's in its ranks when they make their debut, and while 2026 is quite a few years away, Mick Schumacher's name has been making the rounds because of his nationality.
However, for Schumacher to race for Audi in 2026, he would have to stay in F1 until that time as Audi would not prefer to get a driver on its team who has been out of the sport for multiple years.
While the hype around Mick Schumacher has been high recently because of several reasons, there has been a report that states "there have already been talks" between Mick and Audi.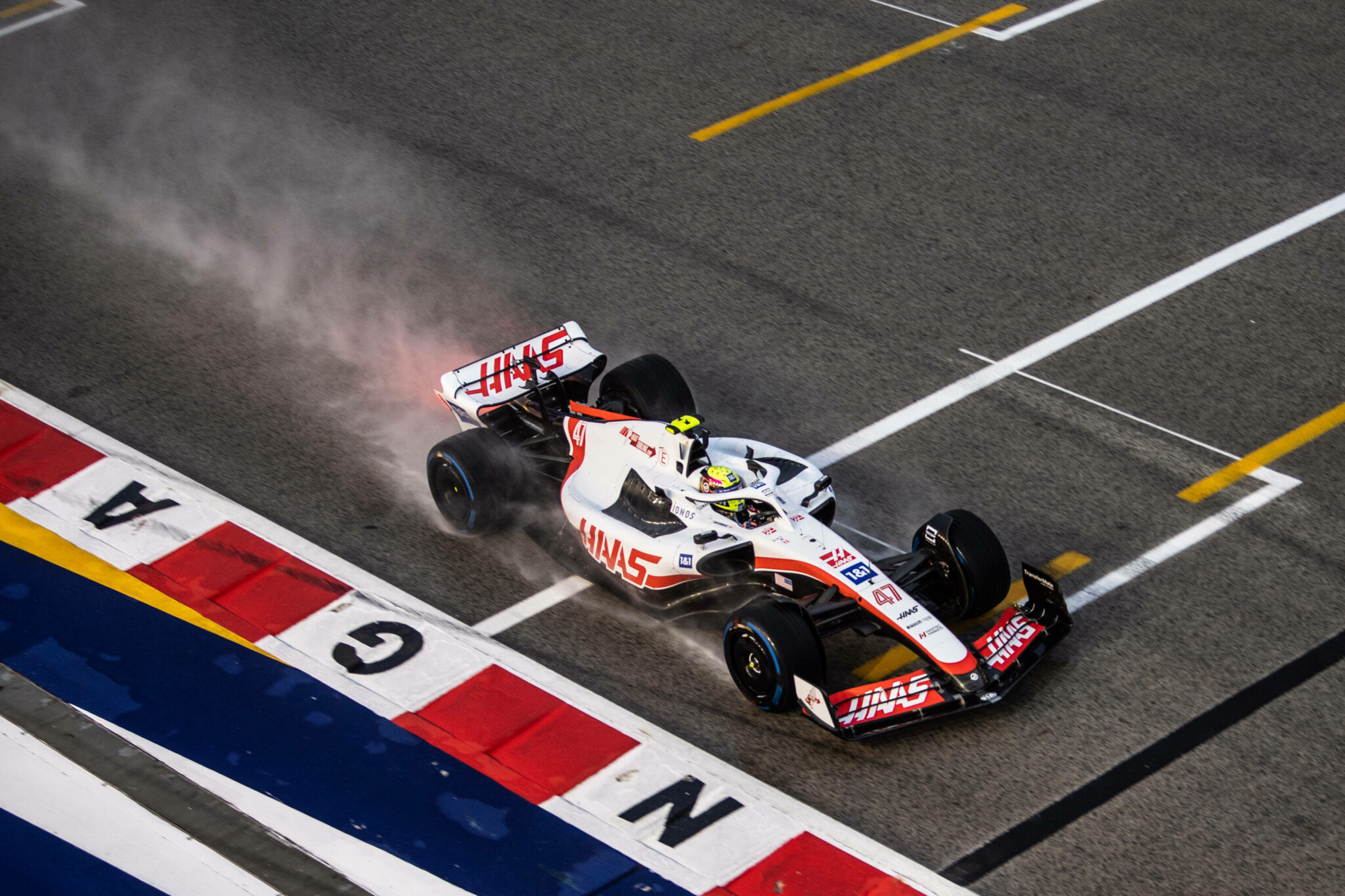 As things stand, nothing definitive has come out from both camp regarding the situation and considering Audi will come into the F1 in 2026, it is going to be fascinating to see how the situation will develop further.