Former Mercedes engineer James Vowles made the headlines when he announced his shift to Williams at the end of the 2022 F1 season. After several successful stints with the Brackley outfit, Vowles' new assignment as a Team Principal to Williams posed new challenges for him. But as of now, he seems like he has his targets all cut out for him. James Vowles recently gave an idea of what goals lie ahead for his team in terms of performance as he hinted at making a "sacrifice" for the next year.
Williams has shed off their image as the bottom-dwelling team in the grid by quickly opening their points tally in the first race of this year. Alex Albon managed to get a respectable top-10 position in the very first Grand Prix of the season, and he had also had a great qualifying in Australia as well. Unfortunately for the team, both Albon and his teammate, Logan Sargeant, could not finish their run in the Albert Park event and has to settle for two DNFs.
Now, James Vowles has mentioned that he does not have too high an expectation from Williams' outings in 2023 as he has his eyes set on next year's competition. He even said he is willing to sacrifice some good results this season so that there is more time and more funds to develope a potentially competitive car for the F1 2024 Championship.
Related: Aston Martin urges F1 to 'keep its DNA' amidst radical Baku race weekend changes
James Vowles wants to develope their 2023 car while "keeping an eye on the future"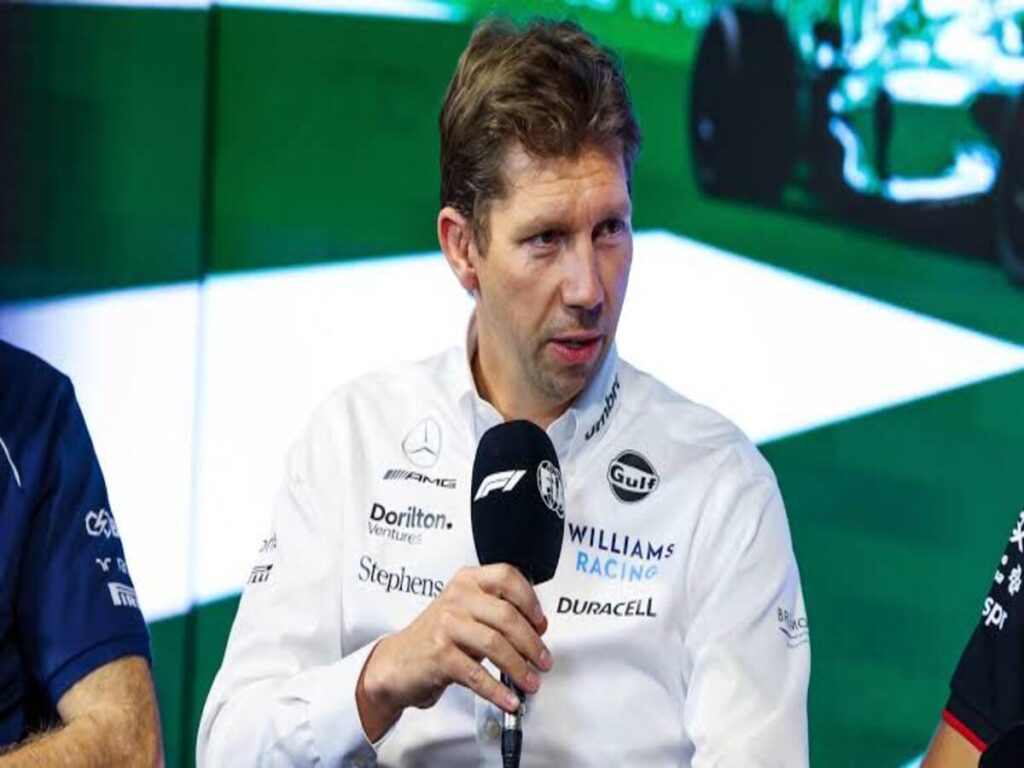 The Williams F45 has given some surprisingly good results in the first three races of this year. While speaking on the takeaways after Australia, James Vowles mentioned how he is satisfied with their car's performance in the circuits with different characteristics.
He said, "Of the first three races, we've been in a position to fight for points at all of them. We are doing our utmost to develop it [the 2023 car], but by also keeping an eye on the future, we cannot lose the target that we want to be a step more competitive next year and the year afterwards. And the only way you can accomplish that is at the sacrifice of what you have this year with the cost cap."
Thus, if James Vowles' premonition is anything to go by, Williams might emerge as a serious midfield team next year. They have already raised their status from the bottommost position in the grid and they are currently going hard against rivals like Alfa Romeo. Now, it only remains to be seen what lies ahead for the British team.
In case you missed it: