Aston Martin finished 7th in the Constructor Championship, finishing level on points with Alfa Romeo, but being judged inferior on countback. They enjoyed a bit of a renaissance since the summer break, with two double points finishes. The team had finished P7 last year as well, but considering how they had started the year, it's more than what anyone was expecting. Next year, Sergio Perez expects more from the team.
It's clear to everyone that they improved as the season went on, after not scoring any points in the first three races, they scored three double points finishes, and for most of the races, had at least one car running in the points. Next year, Fernando Alonso will be at the helm, and he is well-known for extracting the most out of cars.
Perez, who had spent 7 years with the team (2014-2018 as Force India, 2019-2020 as Racing Point), is expecting major improvements from the team in 2023. Talking to DAZN as per Planet F1, he said: "I think Fernando will lift the team a lot. Everything I hear is that it will be a very competitive year for Aston Martin."
Alonso has not won a race since the 2013 European Grand Prix, but he is still clearly an incredible driver, and Perez thinks it'll be very good for the sport if the Spaniard would return to fighting at the front: "So it would be very good for the sport and for everyone to have Fernando fighting at the front, fighting with Carlos (Sainz), with us (Red Bull)."
Also Read: "This is multiverse of madness," Fans react as Pierre Gasly and Sergio Perez get a MotoGP lesson from Marc Marquez
Sergio Perez reflects on his second season with Red Bull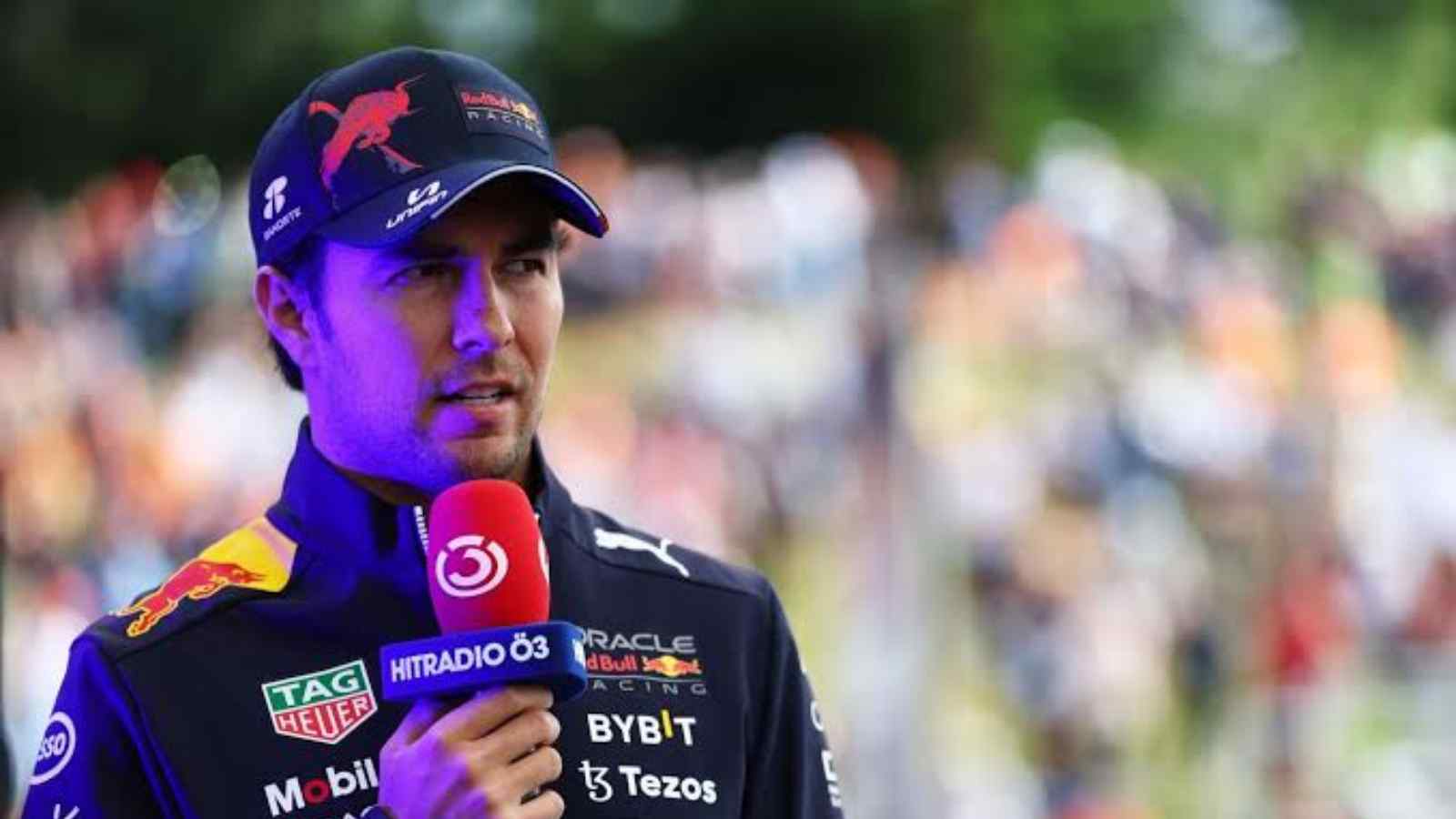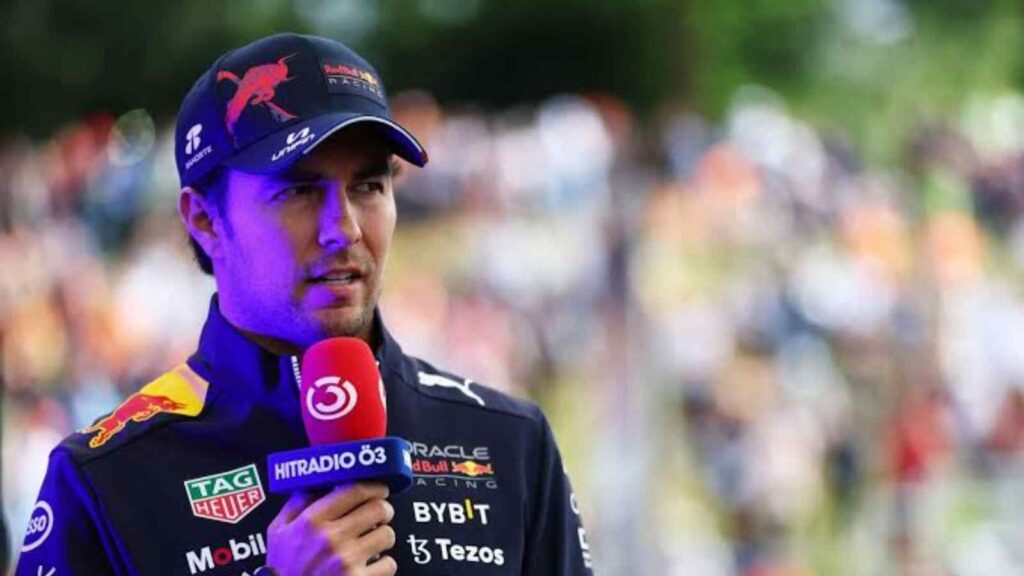 Sergio Perez seemed like a genuine contender for the championship at one point of the season, taking the first pole position of his career in Jeddah, and a fantastic victory in Monaco – of which he said: "For me, winning in Monaco was very special because winning there is pure sporting history, it is a very special moment in my career."
But then his championship challenge faded away, and Verstappen emerged out clearly on top. On this, Perez said: "We were very competitive, especially at the beginning of the season, but I had a period of a couple of races where I lost being in the fight for the championship." Eventually, he narrowly lost out on P2 to Charles Leclerc, with their battle going down to the last race of the season.
The Mexican believes that the lessons learned from these moments will make him even stronger in the future. After all, his goal is to win the championship, and so, self-admittedly, it will be important for Perez to maintain consistency throughout the season to have a shot at the title. On the team side, he expressed delight for what has been a 'special year'.
Also Read: "This is a karting session I'd love to join!": F1 fans react to Max Verstappen, Pierre Gasly, Sergio Perez and Yuki Tsunoda's lineup on Honda Thanks Day 
Also Read: Sergio Perez thinks the Las Vegas GP will be the 'biggest event in the world' in 2023