Mohammed Ben Sulayem, the FIA President, has recently shed light on Red Bull's budget cap saga and indicated, that few F1 teams wanted harsher penalties on the Austrian team for its budget cap breach.
In the auditing work of the 2021 F1 season, it came to light that Red Bull was the only F1 Team that exceeded the $145 million limit for the season.
The team was over the figure by a margin of $1.8 million, but the team did not receive an expected tax rebate due to the credit situation in the United Kingdom back then.
This accounted for $1.4 million of the overspending and the FIA after taking this factor into consideration, decided to be a bit lenient on them as, after deducting the above figure, the team only overspent by $400 k.
However, despite being slightly over the limit, Red Bull was slapped with a fine of $7 million and was also docked some time in the 2023 wind tunnel and CDF-related activities.
Mohammed Ben Sulayem's take on the Red Bull F1 team's penalties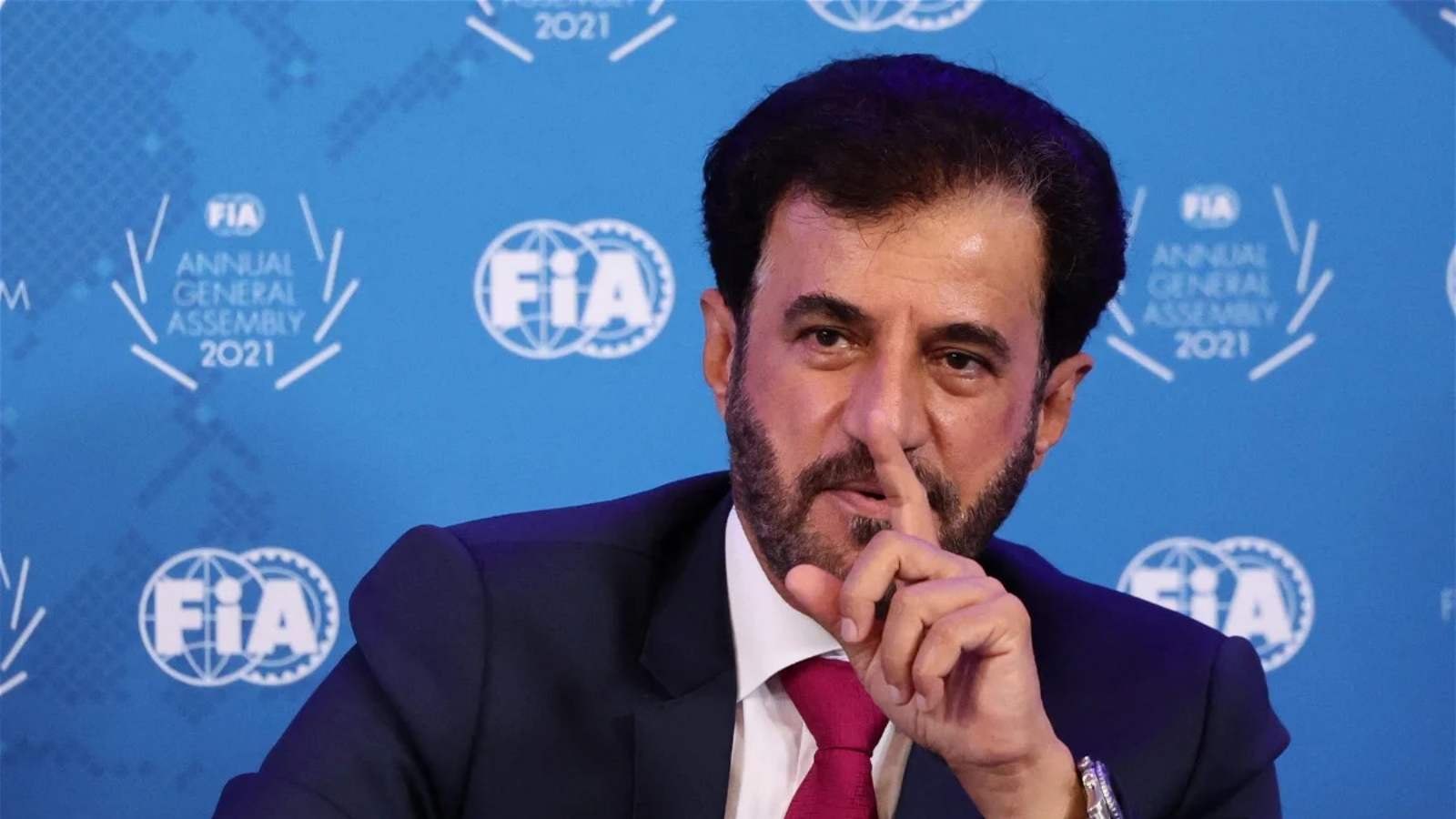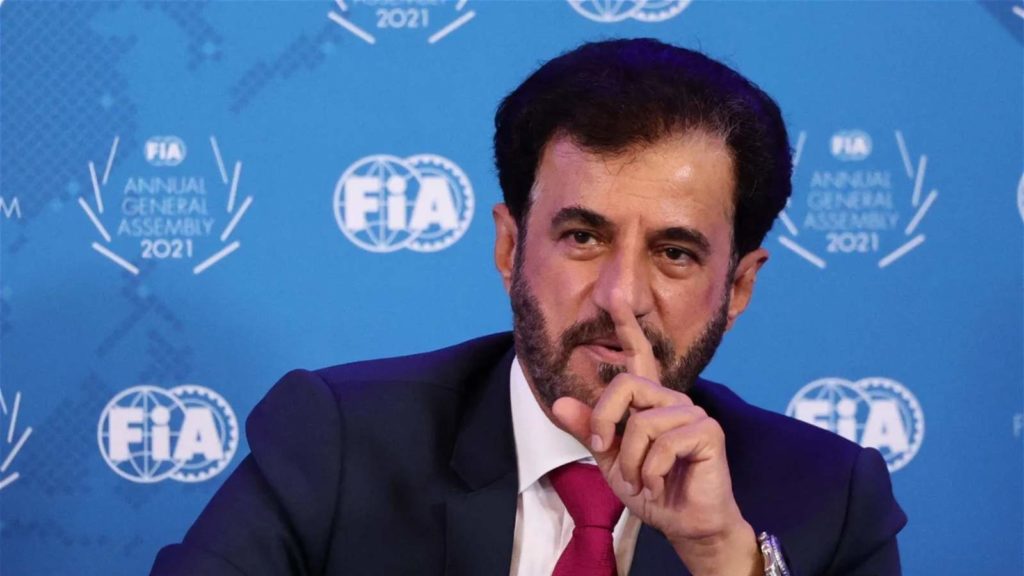 When during the 2022 F1 season, it came out that Red Bull had breached the budget limit for the 2021 campaign, the whole F1 world was immensely shocked.
Everyone had their opinions on the matter, and Sulayem while talking about the whole fiasco, recently added, "I believe that there was a balance between [the financials] and the sporting penalties [handed to Red Bull]."
"But we learned a lot [from the process] and a big review is going into it, because who knows in the first year [of the cost cap] what is going to be the outcome?"
"If you look at the other big teams, they will say we have been light on them (Red Bull)."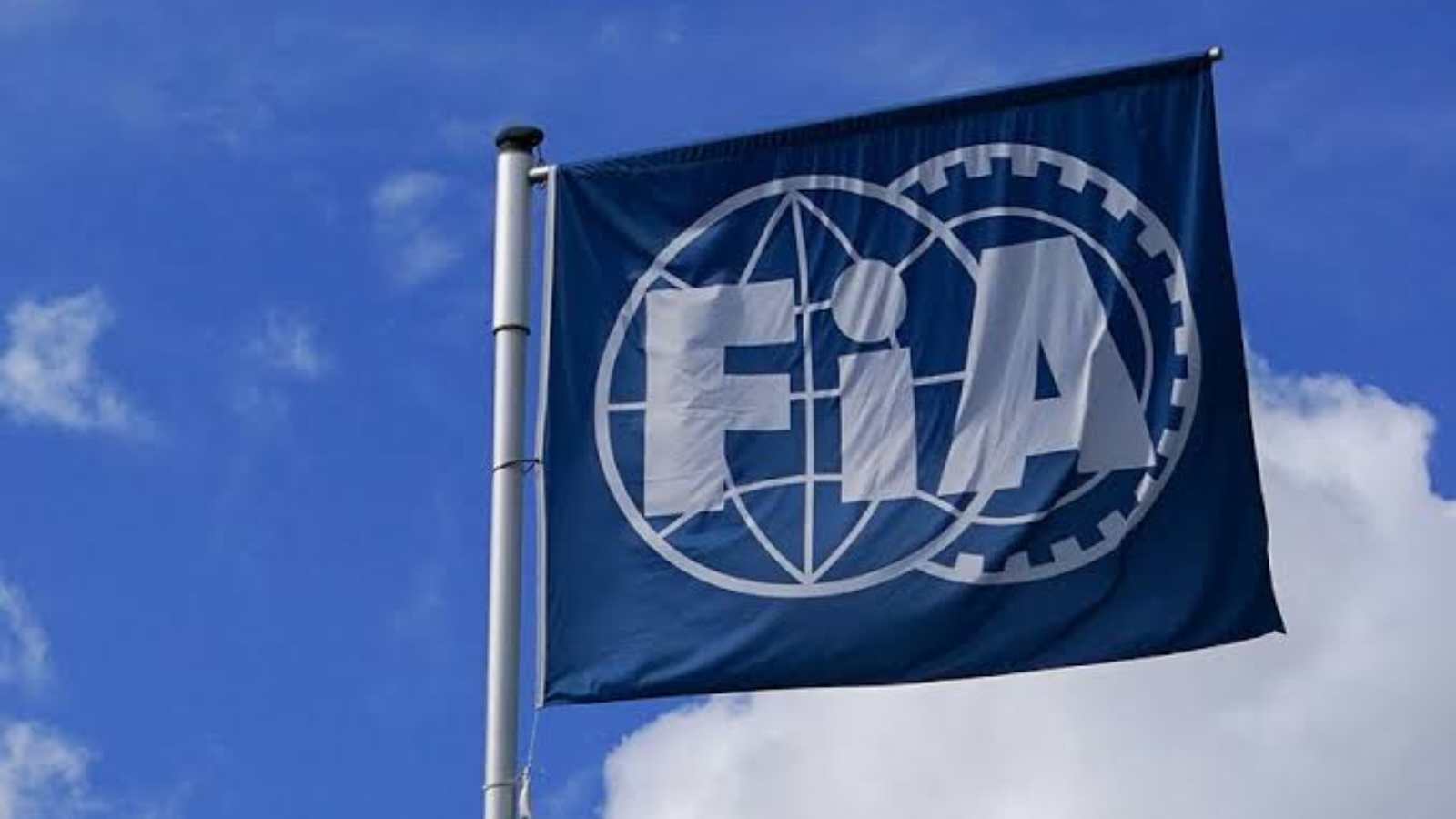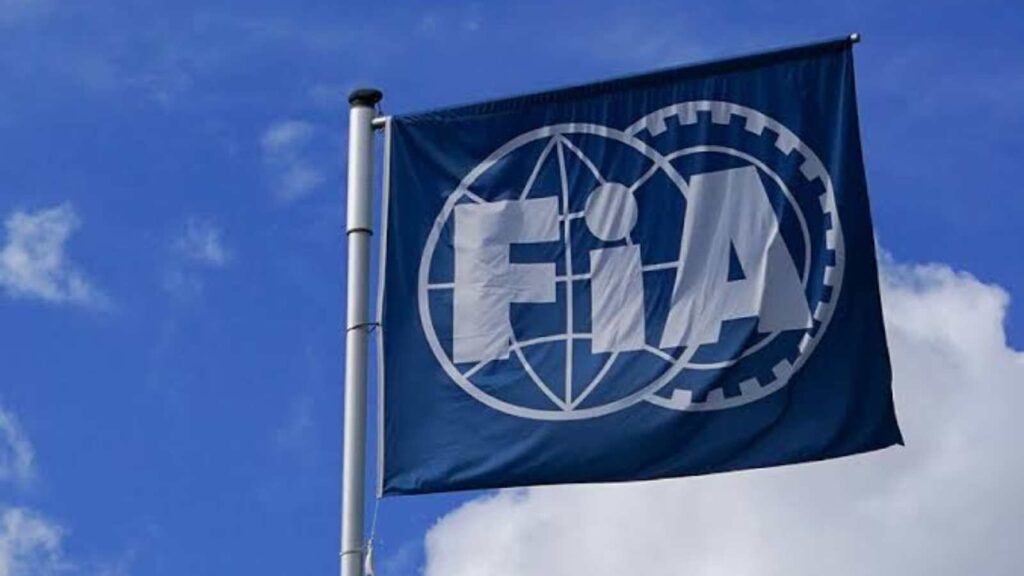 "[In terms of] the penalty, some of them want [Red Bull] to be hanged, they wanted to see blood, and the teams themselves see this as [a] huge [thing] themselves."
He further added, "So where do we draw [the line]?"
"We have to be fair. Do we want to get rid of them or straighten up and not do it?
"The only thing I would say is that what we did in September/October (release the audited accounts) should be done earlier."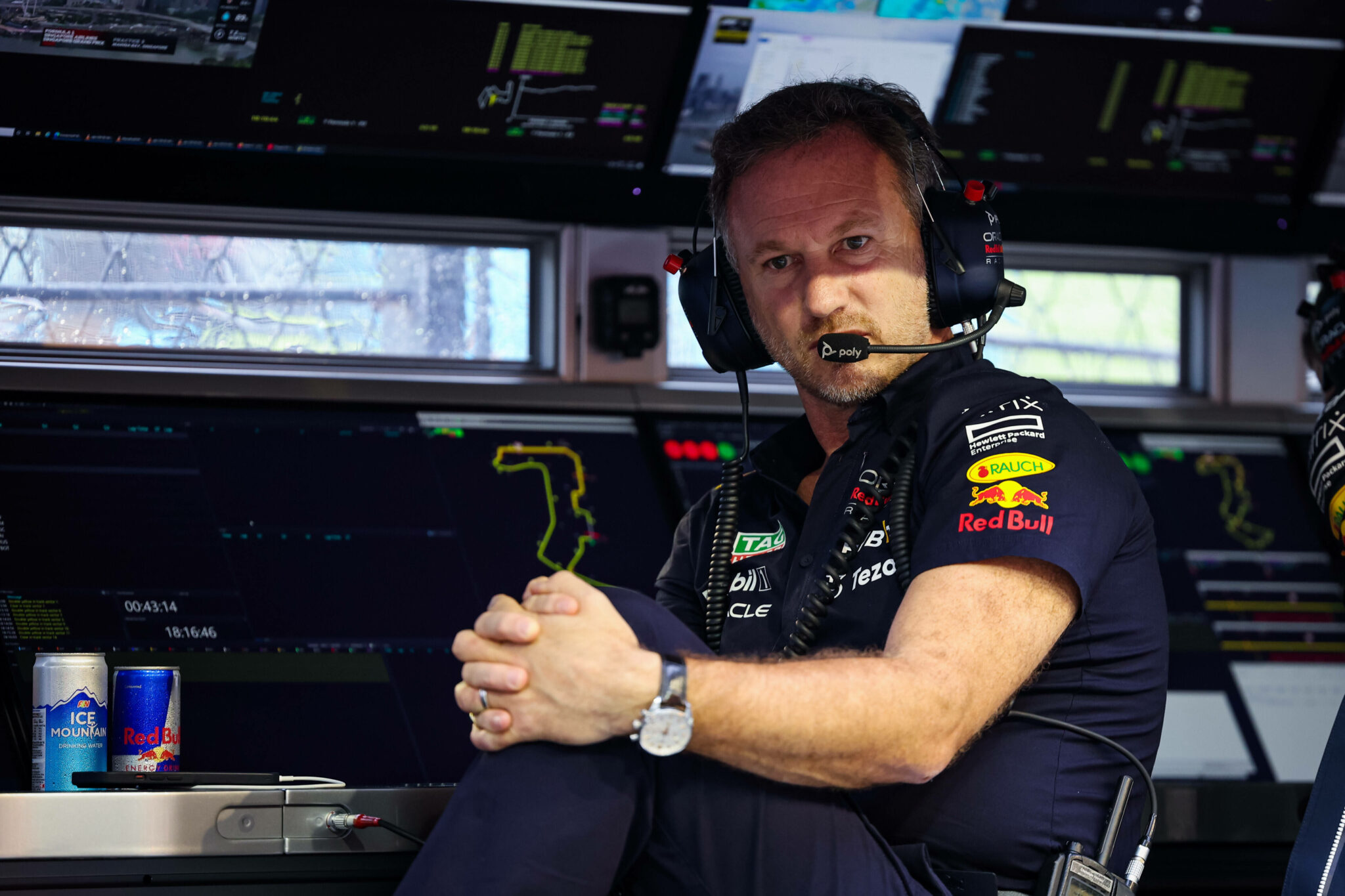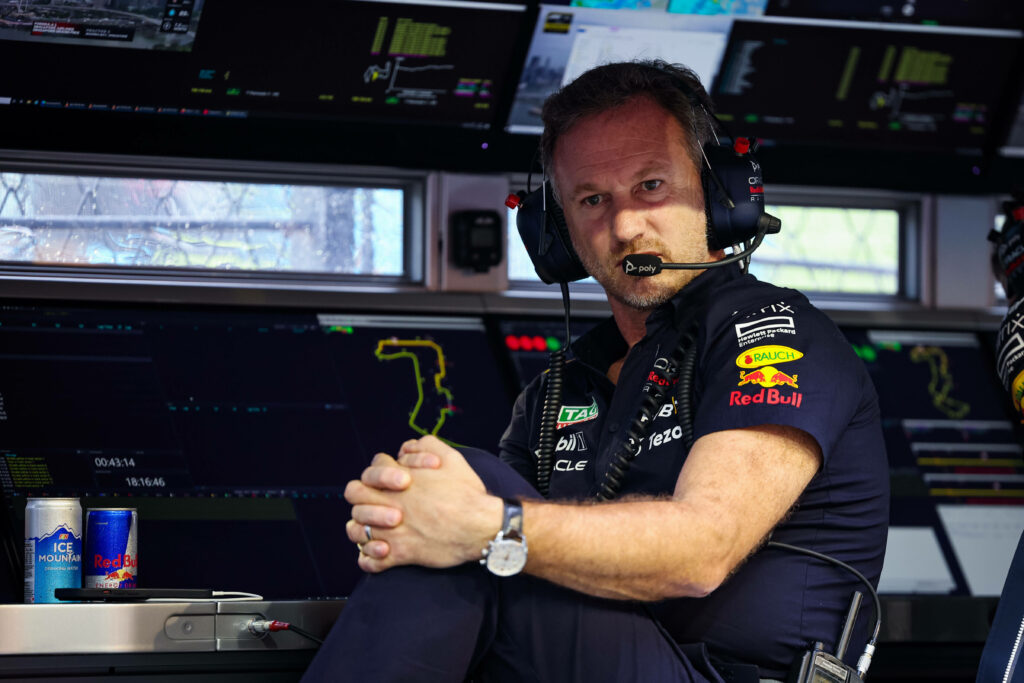 "But as it is the first year, we have learned a lot from it – and we are still learning."
"It is better to come at me in May and not just in October"
Mohammed Ben Sulayem has given an in-detail analysis of the whole situation, and considering how the FIA handled the Red Bull issue, what is your opinion on the topic?
Do you think that Red Bull should have been imposed with a harsher penalty for its budget cap breach during the 2021 F1 season?