Sebastian Vettel had a prominent mentor when he was a child and it was none other that the Legendary Michael Schumacher. It was clear that the two had a special relationship and were impeccable friends. Years later, Seb became a mentor for Mick Schumacher who got his big break to F1 in the 2020 season. However, we ended come to a point where both the drivers will most probably be racing for the last time in Formula 1.
Whilst Sebastian Vettel is retiring from the sport after this race, the same cannot be said for Mick Schumacher. After two years at Haas, the young German was informed that his contract with the team would not be renewed and that they had signed Veteran F1 driver Nico Hulkenberg to replace him. This news doesn't seem to resonate well with Seb and it is pretty clear why that is the case.
With Seb mentoring Michael a Schumacher's son, it is a proud moment for him but now that he knows that it Abu Dhabi GP will be the last F1 race for both the drivers. While it is a possibility for both of them to make a return to the sport that they hold so close to their hearts, it's still a mystery to Seb as to why Mick was treated in the way that he was.
Also Read: "I'm more amazed by Checo's comment," Jenson Button on Max Verstappen and Sergio Perez's spat at the Sao Paulo GP
Sebastian Vettel talks about Mick Schumacher's situation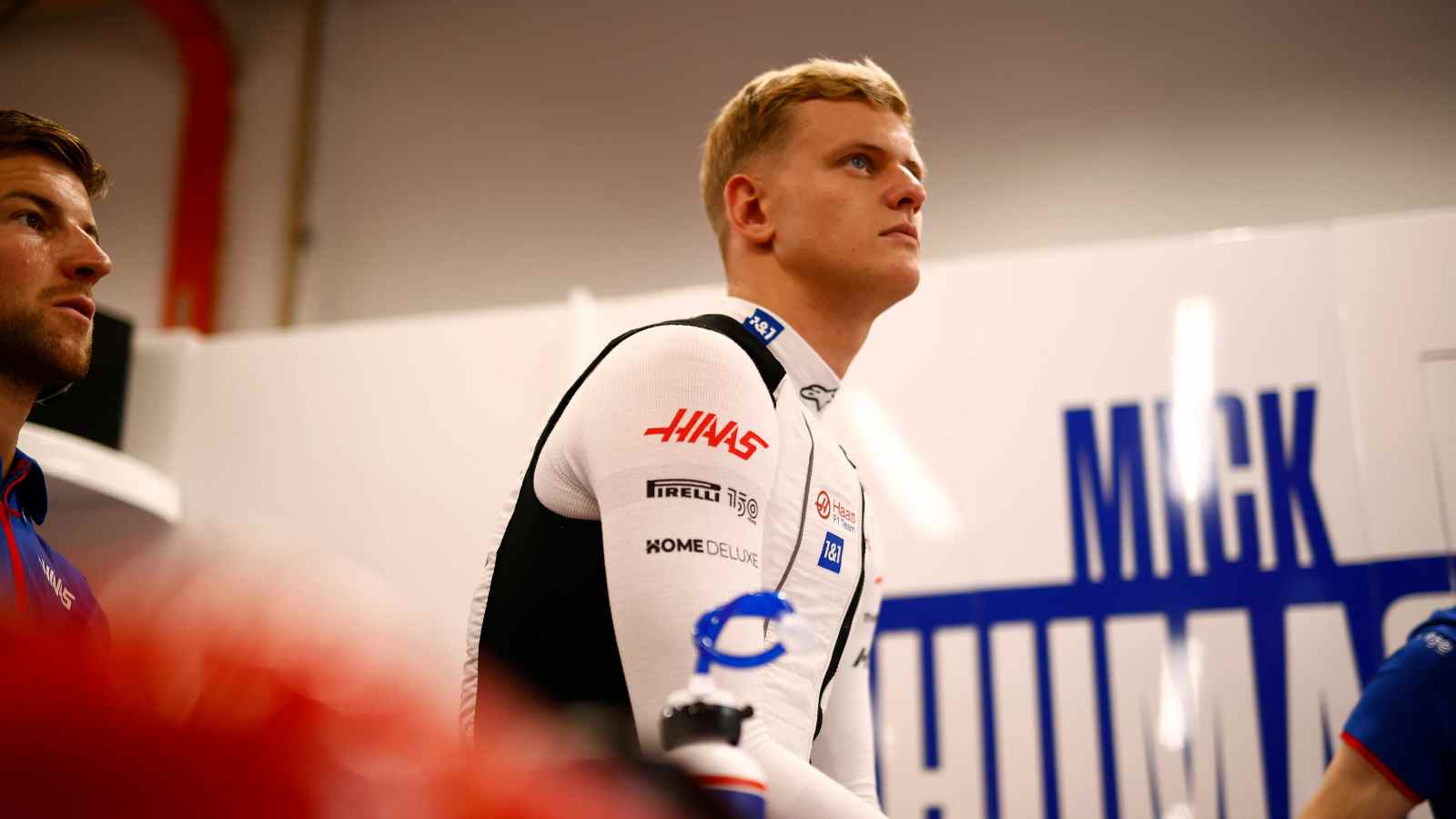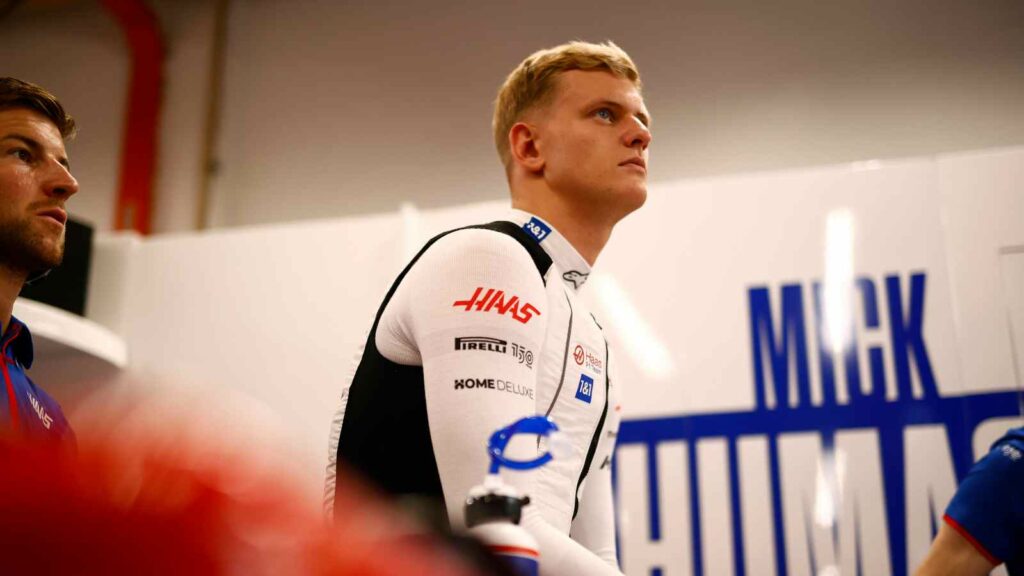 Here is what Sebastian Vettel told the media regarding Mick Schumacher's situation
"Of course it's bitter for him and I'm sorry for him. I think the team leadership at Haas is sometimes… I don't want to say anything, but sometimes it might be difficult to understand," he said. "I think Mick absolutely deserves a place in Formula 1," he continued l.
"Here and there he has maybe made a mistake, but I don't think the team was innocent either, at least from the outside," Vettel explains. "But now I think very soon he will be focused on the new task, the next steps that are coming and I think and hope he gets a chance because he has the potential," he said.
Sebastian Vettel and Mick Schumacher leaving the sport have affected the fans a lot. It's an emotional moment to see both the mentor and the mentee leave the sport. Especially when Mick was just in the sport for 2 years. Maybe it would have all been different if the way that the situation was handled for the young driver was different. Unfortunately, that's Formula 1 for you.
Also Read: "Would have cost him nothing," Martin Brundle critical of Max Verstappen after not helping Sergio Perez at Sao Paulo GP
Also Read: "Lack of pace made everything complicated": Sergio Perez speaks out publicly for the first time since ugly fight with Max in Brazil GP