Pierre Gasly seems to be enjoying a small break from the very busy Formula 1 schedule. There is still more than a week to go before F1 gets started again in Singapore, for the first time in three years. However, there is some turbulence regarding his future, and he may finally leave Red Bull.
Alpine seem to be targeting him, and as his replacement, AlphaTauri are looking at Monza debutant Nyck de Vries. The move will see him partner Esteban Ocon in an all-French roster. However, Ocon and Gasly are not known to be on the best of terms, and it may pose its own challenges.
Regardless, the move may be what Gasly needs, as otherwise, he is going to be stuck in AlphaTauri (in a lower midfield car) for at least 2 more years, and he has loftier ambitions than that. Regardless of that, Gasly does seem to be enjoying life, and he recently took his older brothers for a 'track' day.
Also Read: "That's a bold move," Pierre Gasly shocked to see Oscar Piastri turn down an F1 seat
Pierre Gasly: "Grateful to live these moments together!"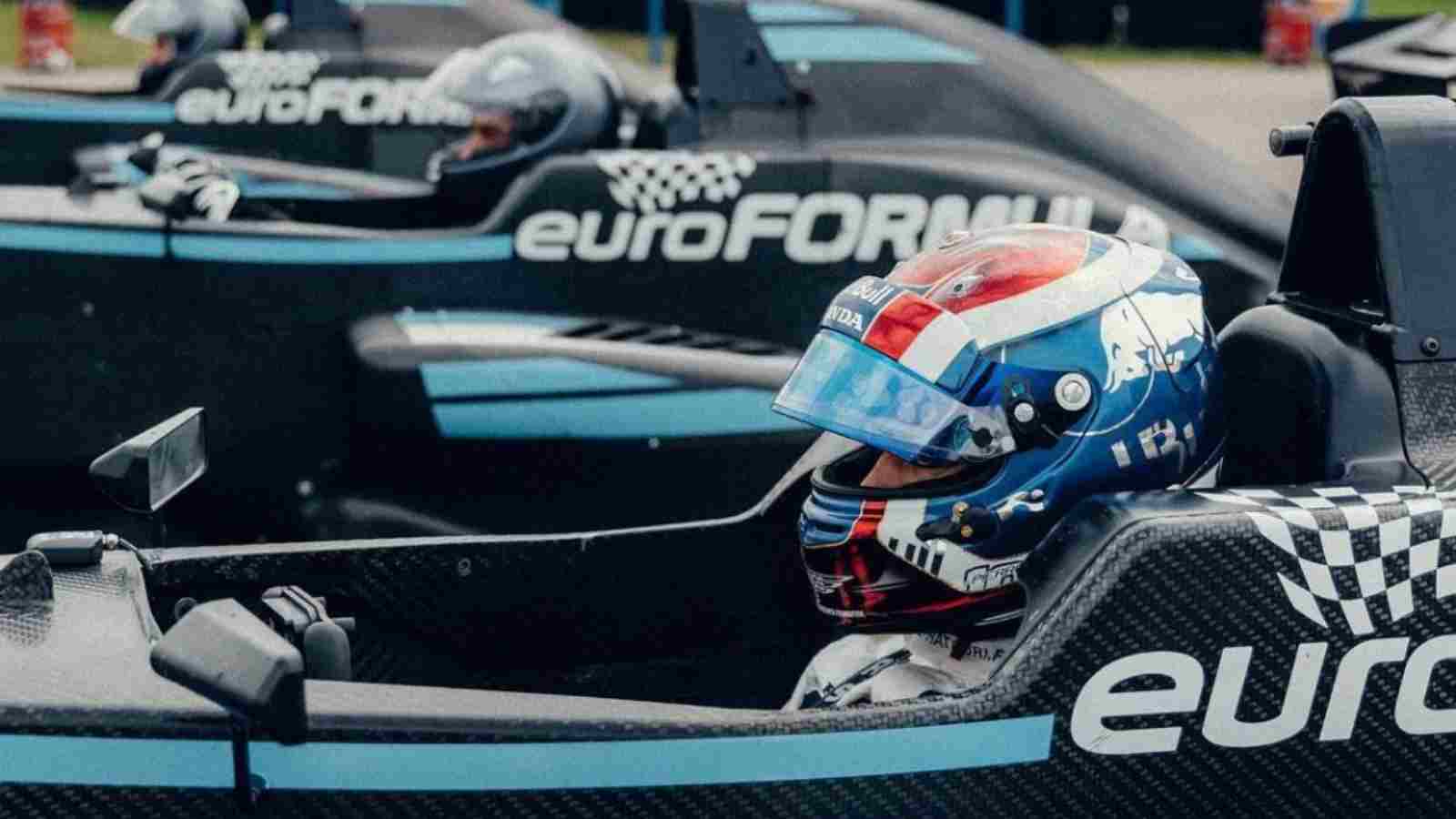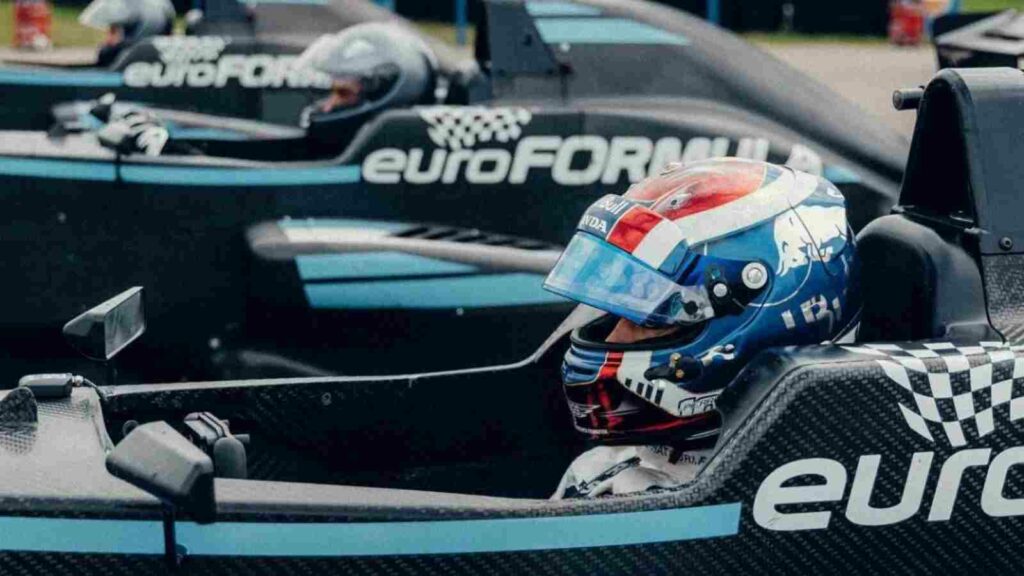 Pierre Gasly has four siblings: Two half-brothers from his father's side, Philippe and Paul, and two half-brothers from his mother's side: Nicholas and Cyril Caron. Recently, the quintet had a 'track day' with 'euroFormula' cars. Taking to Instagram, he shared pictures of the day, captioning it:
Pierre Gasly called the day 'unforgettable' and revealed that he and his brothers used to play Mario Kart together: "Unforgettable memories. Surprised my brothers with a track day. First Formula experience for them, from playing Mario Kart on the Nintendo together when I was 4/5 years old to the real track experience now!"
The banana peel in Mario Kart, when thrown onto a track, can cause a racer to 'slip', and Gasly referenced this: "No banana this time, but still [a] couple of spins. They always supported me since day 1, going through this rollercoaster life, grateful to live these moments together!"
It was apparent from the images that Gasly and his brothers were enjoying the day, and it will surely be a memory for a long time. Right about now, Gasly will shift his focus back to the upcoming race in Singapore, where he will be looking for another points finish in AlphaTauri's battle with Haas for 7th.
Also Read: Alpine targets Pierre Gasly for 2023 with Oscar Piastri no longer a priority
Also Read: Nyck De Vries admits to holding talks with Helmut Marko over potential AlphaTauri seat; Pierre Gasly exit imminent