Max Verstappen, after the end of the United States GP Qualifying has talked in detail about the late Red Bull owner, Dietrich Mateschitz, and has further indicated that he is going to do everything in his power to get the best result possible for the team.
Max Verstappen finished his qualifying exploits in P3 behind the two Ferrari drivers, but after the session, no one including him was really in the mood to discuss the session as all the focus was on the demise of Dietrich Mateschitz.
Since the start of this week, the Milton-Keynes-based team was surrounded by the news of its 2021 budget cap breach, however, on Saturday night, this was no longer the main area of discussion.
The news of Mateschitz's death overshadowed everything that was going on in the F1 paddock, and Verstappen shed light in detail on the kind of relationship he had with the man who made it possible for him to make his F1 debut at the tender age of just 17.
Max Verstappen is totally focused ahead of the United States GP
Max Verstappen is starting the United States GP from P2 on the grid because of the 10-place grid penalty that Charles Leclerc has got to his name, and while he has got a front-row start for the race, the 25-year-old has made it clear that Red Bull will make its late owner proud.
While stressing on it, Verstappen added, "We are going to try to make him proud. I got into the car before qualifying with a shitty feeling. In the end, you have to keep going and I'm also 100 percent sure that's what he would have wanted."
Dietrich always spoke with such passion about Formula 1, but also about other sports. Just look at what he did in football. He made the whole Red Bull brand big. You have to have a lot of respect for that,"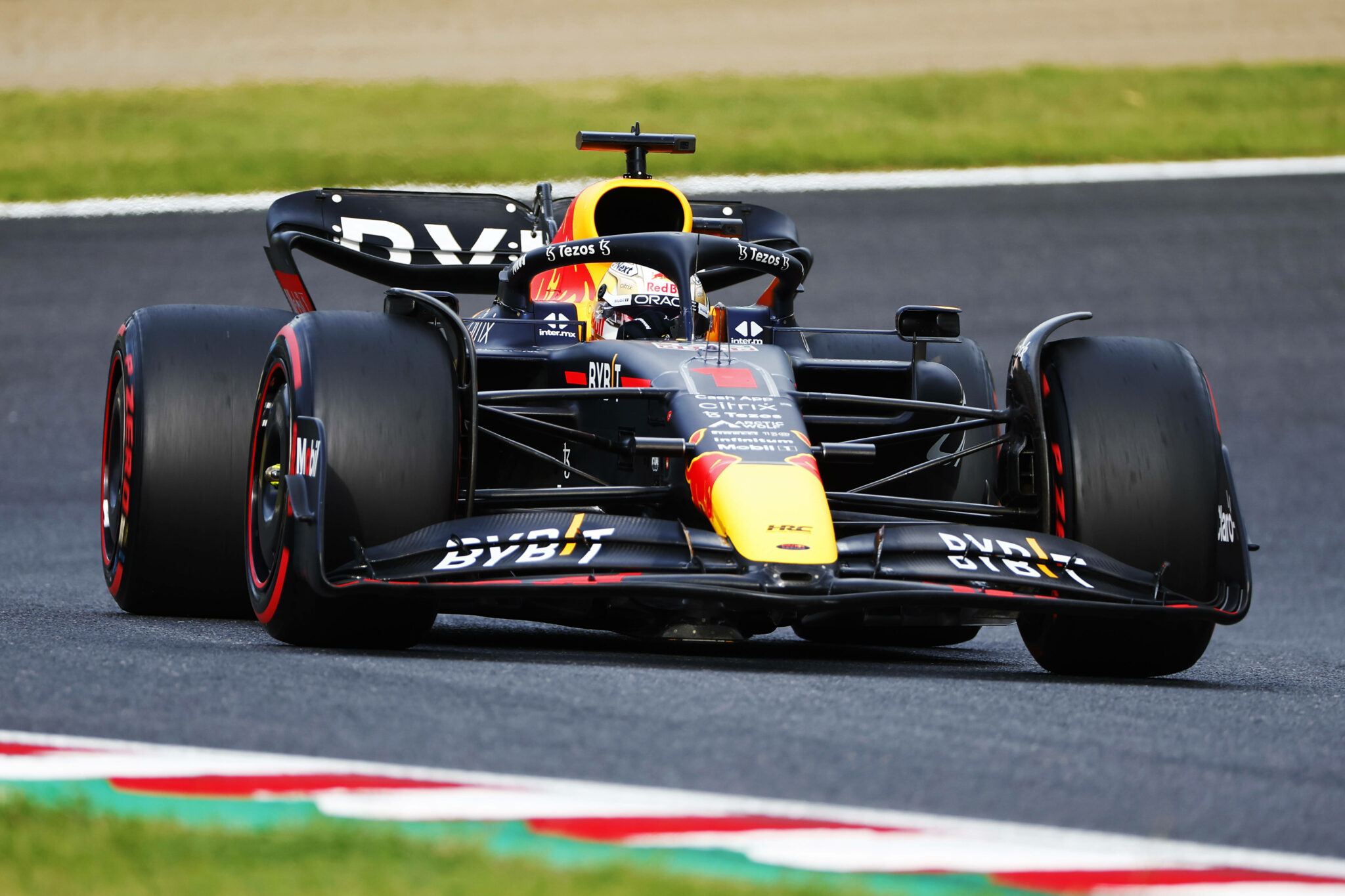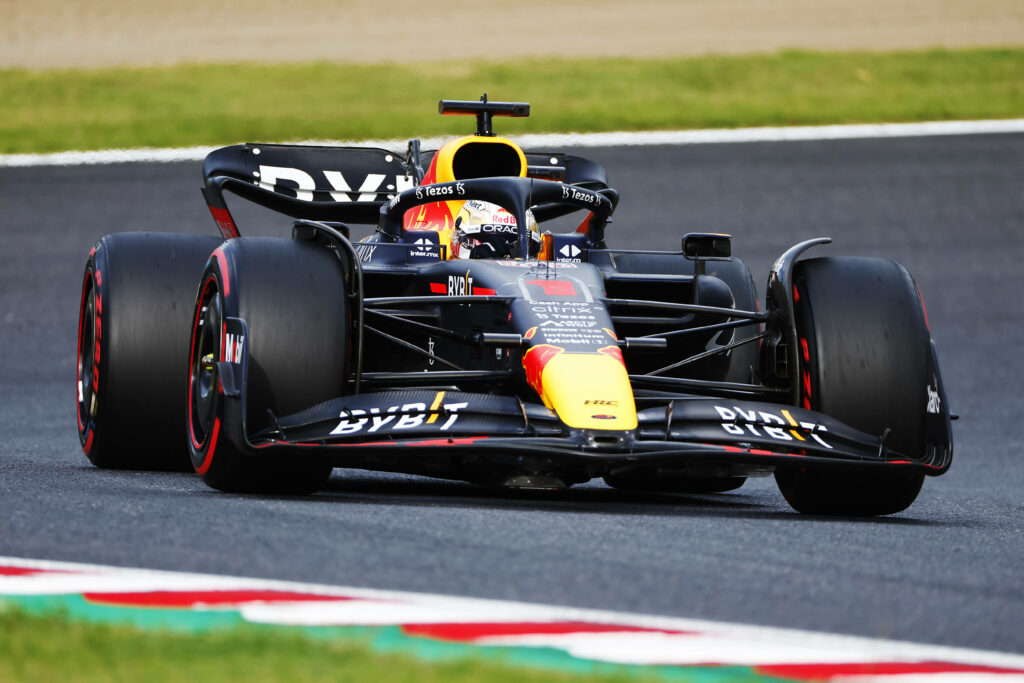 Max Verstappen and the whole Red Bull team are gearing up for a big tussle with Ferrari at the United States GP, and the 2022 World Champion has set his sights on finishing P1 at Austin.
Moreover, Verstappen feels that Dietrich Mateschtiz was the protagonist who played a huge role in putting the Red Bull name on the global map and believes that it is his and the team's duty to make him proud.
Max Verstappen will go into the United States GP with Mateschtiz in the back of his mind and considering that he is starting P2, will he be able to come away with maximum points from Austin?