Christian Horner and the Red Bull team, saw a plethora of allegations come their way when the FIA, revealed that, the Austrian team had gone over the budget cap limit for 2021.
Christian Horner was extremely busy during the back end of the 2022 season explaining his team's actions, and he has recently made it known that, according to him, some teams tried to make a political game of his team's situation.
The 2022 F1 campaign was an immensely successful one for the Red Bull F1 Team as they were able to get their hands on the Drivers as well as the Constructors Championship.
However, despite the team's triumph, this year was dominated by headlines regarding Red Bull going over the budget cap limit for the 2021 F1 season.
For not operating within the budget cap limit, Red Bull was slapped with a hefty fine and also got a decent chunk of time deducted from its 2023 wind tunnel testing.
Christian Horner has defended his team after the budget cap saga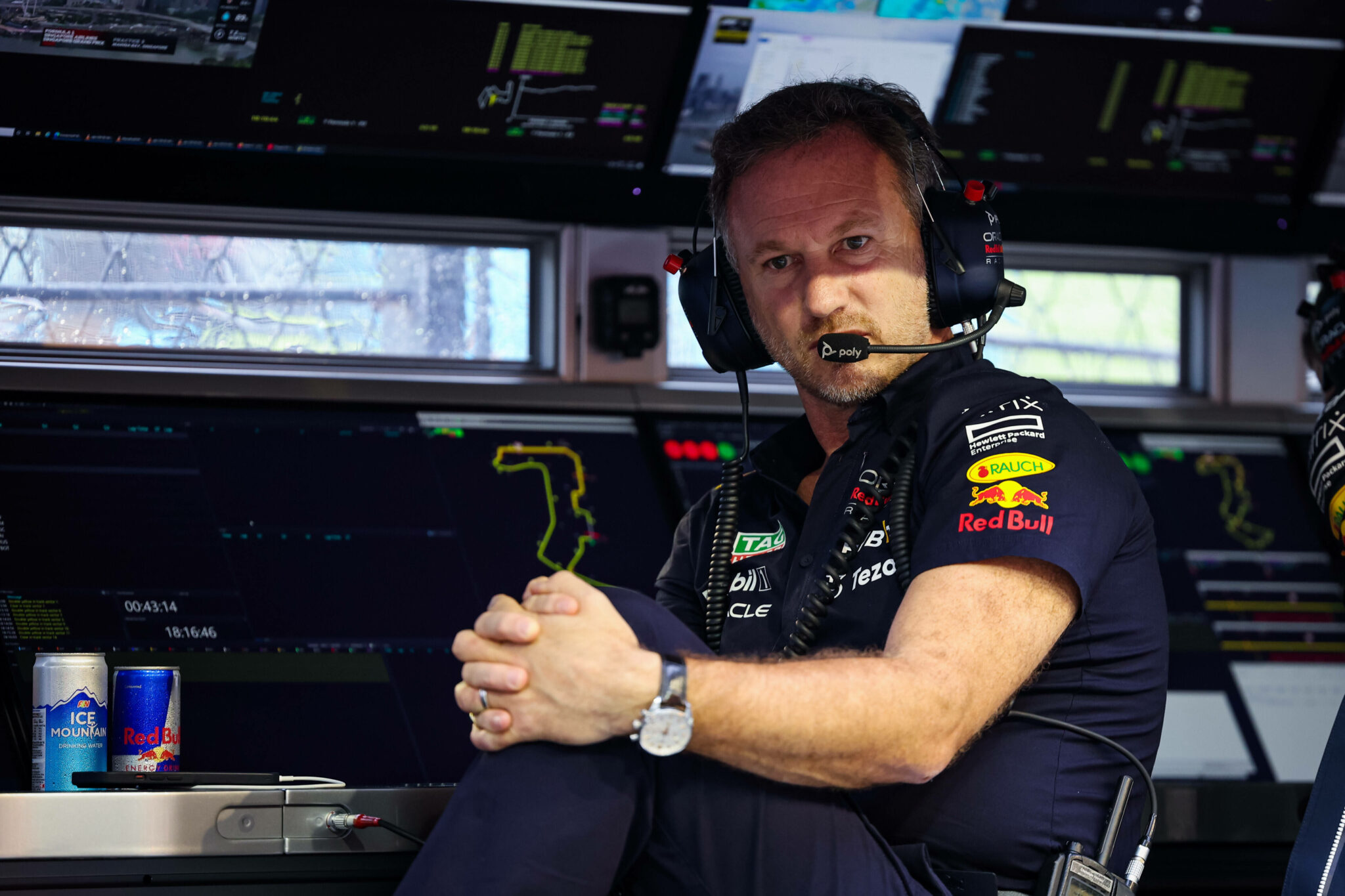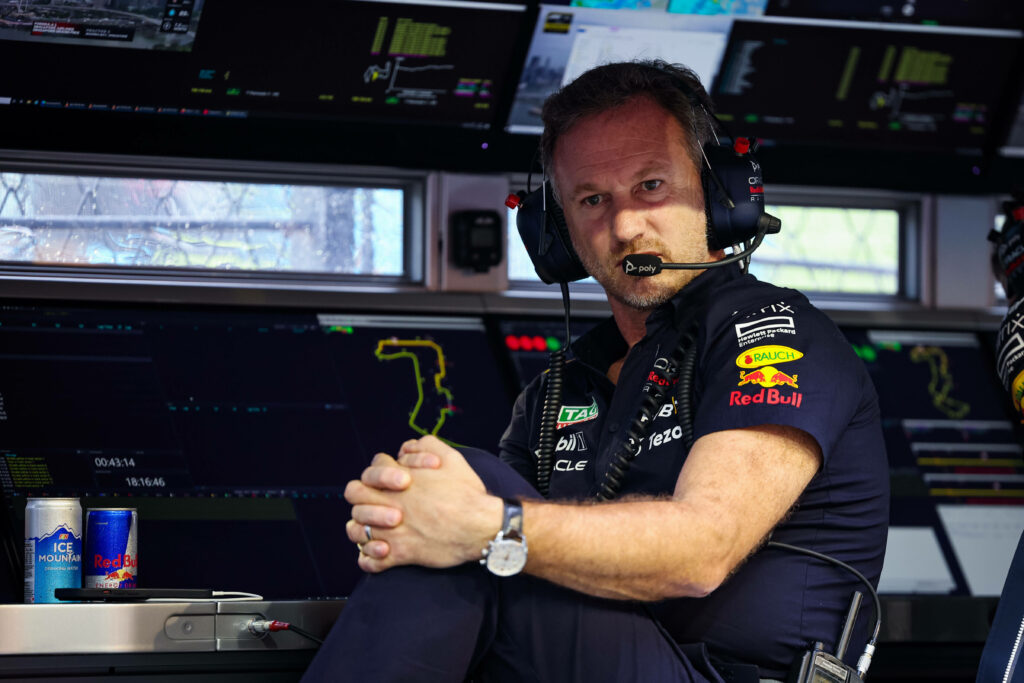 When the news came out that, Red Bull had overspent during the 2021 season, many F1 teams showed their displeasure against the Austrian team's actions.
Moreover, Toto Wolff and Zak Brwon said that the penalties were not good enough, and suggested that they would have liked to see more stringent penalties.
A lot was made of the whole Red Bull drama, and Horner has recently shed light on it again. While stressing over the unfortunate situation, Horner recently added, "We are a racing team, not a political organization."
"We are focused on racing and we are tough competitors, we push the limits, and that is what teams do if they want to be successful. Unfortunately, this year that was difficult at times."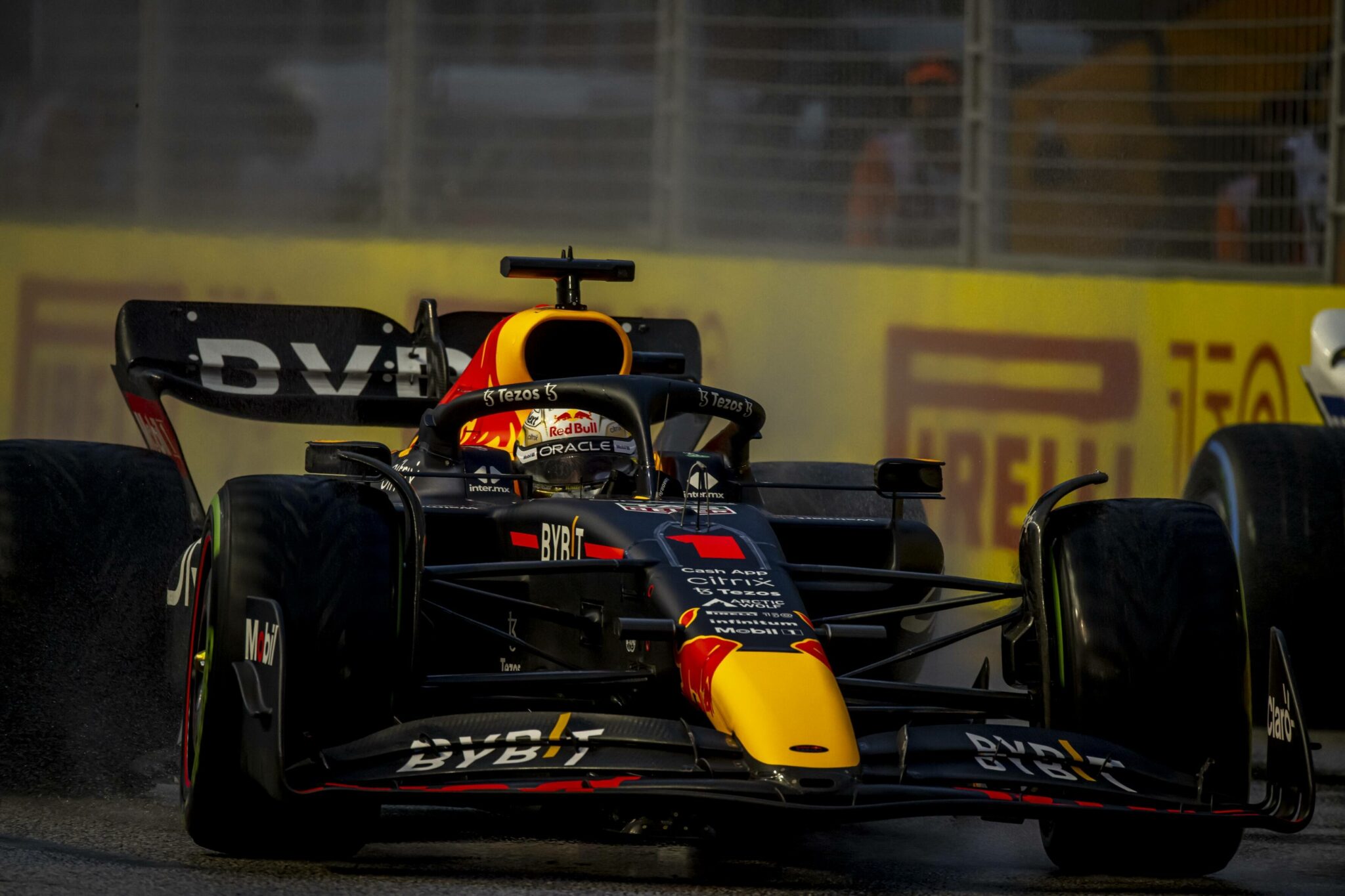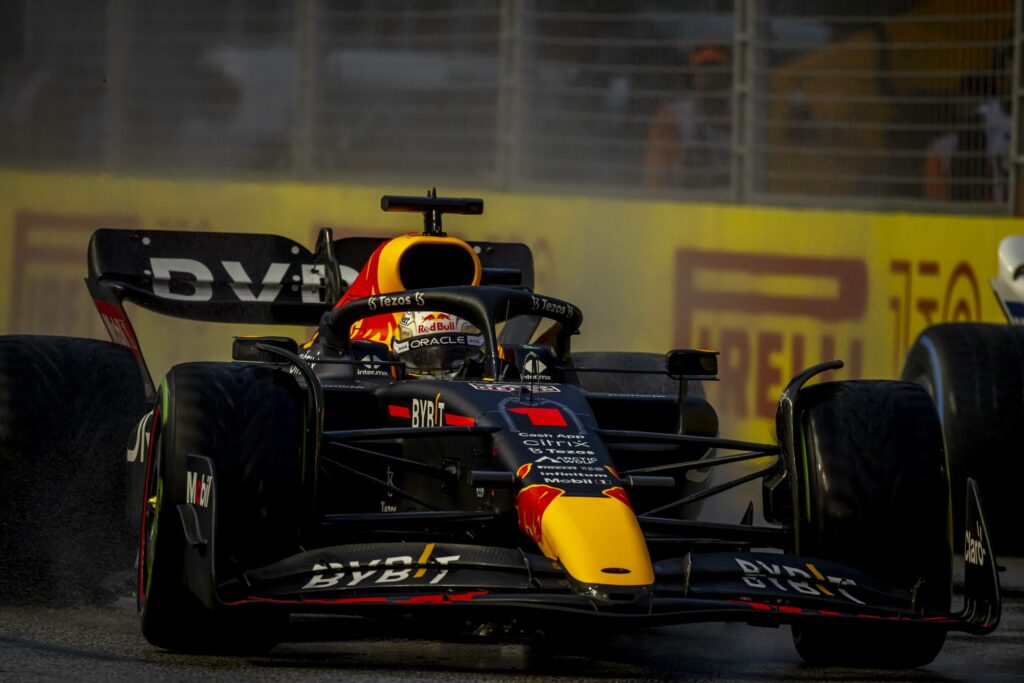 Christian Horner has made it crystal clear that the Red Bull F1 team are tough competitors, who tend to push the limits, to achieve their targets in the sport.
However, from looking at the Brit's reactions, it seems, that he and his team are not happy with how their sensational 2022 F1 campaign was overshadowed by the budget cap saga.