F1 has increased the number of races taking place in the Middle east by a considerable amount in the past few years. Toto Wolff who is the team boss at Mercedes had a staggering opinion in terms of that. With this motor racing coming to a halt for a few months, the focus has shifted on the 2022 FIFA World Cup that is currently taking place in Qatar.
The country has been under criticism for how they tackle human rights and abuse the migrant workers who were a part of the construction crew of the stadiums that were made for the FIFA World Cup. With a bunch of things being executed in a wrongful manner, it shed light on the fact that the pinnacle of motorsport itself is racing here.
Including the laws put in place against the LGBTQ+ community, it is baffling to see F1 make a deal with Qatar to race in the country for another 10 years. Toto Wolff however was not against the decision. The Mercedes maestro was of the opinion that this would in turn put a spotlight on the country and highlight its issues. This in turn will force them to do what is right. Although that doesn't seem what the people in charge of initiating change are thinking about.
Also Read: Who holds the record for the most number of wins at the United States Grand Prix?
Toto Wolff thinks that racing in the Middle East will help to enact change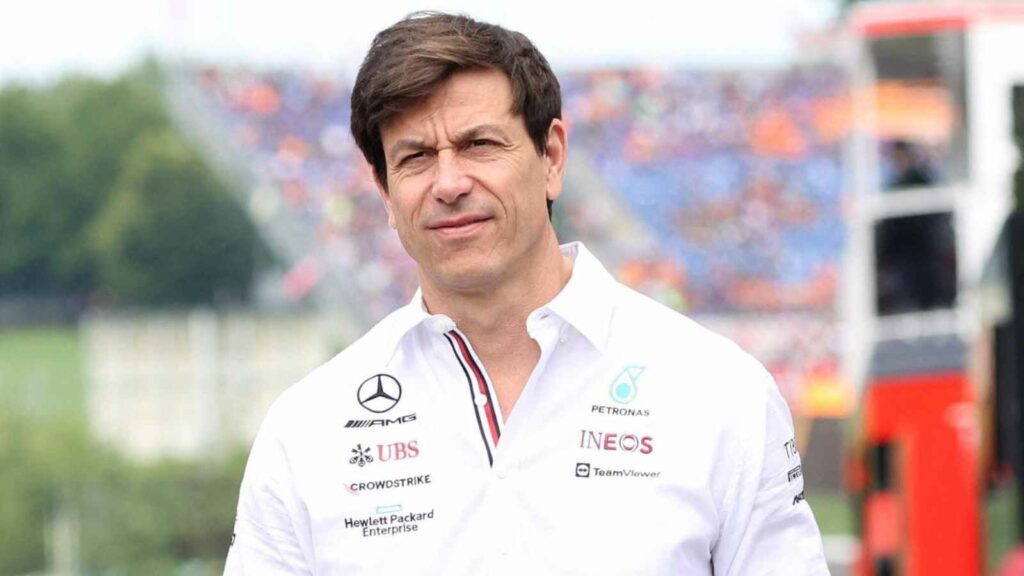 Here is what the Austrian said whilst in an interview in Abu Dhabi. "I'm still of the belief that when you have such a big sporting event in a country, it puts the spotlight on that country. I think that can trigger change, because things can't be hidden any more. And that's the kind of positive that I think a sport can do. Things are being addressed."
"Is it like we want it to be? No. Is it the kind of cultural standards that we have in Europe? Maybe not. Where we go, and the people I speak to, I see process and I see change. That's maybe because we are Formula 1, where we go may be different, but I see that we have an impact. I can't judge the football. I read the newspapers and the headlines. We can just try, where we go to show our presence, to interact with leadership, and not to hide away," he continued.
The Mercedes team boss had a different outlook on the whole situation. With Lewis Hamilton and Sebastian Vettel both being shunned by the countrymen for their efforts to promote equality, it seems like the folks out there are still holding onto old customs. According to Toto Wolff, this will change in the long run and that F1 racing here will create a huge impact and will bring out some much needed change.
Also Read: "The test is going to happen," Toto Wolff reaffirms Romain Grosjean's hopes for Mercedes Test
Read More: Pierre Gasly gives a glimpse of his "unforgettable dinner" with NBA legend, Michael Jordan in Miami