Toto Wolff's Mercedes F1 Team finished the 2022 season in the third position and the Austrian has made it known that his team lost against rivals because of porpoising.
Toto Wolff believes, that Mercedes was many months behind Ferrari and Red Bull during the season, because of the incessant porpoising on the W13.
The Silver Arrows came into the 2022 season as the reigning Constructors Champions and were having high hopes from the season.
However, all the energy in the camp simply died down after the initial few races, because of how much, the car was porpoising.
The Brackley-based team spent a decent number of months getting on top of the issue, and because of this, were not able to add much performance to the machinery.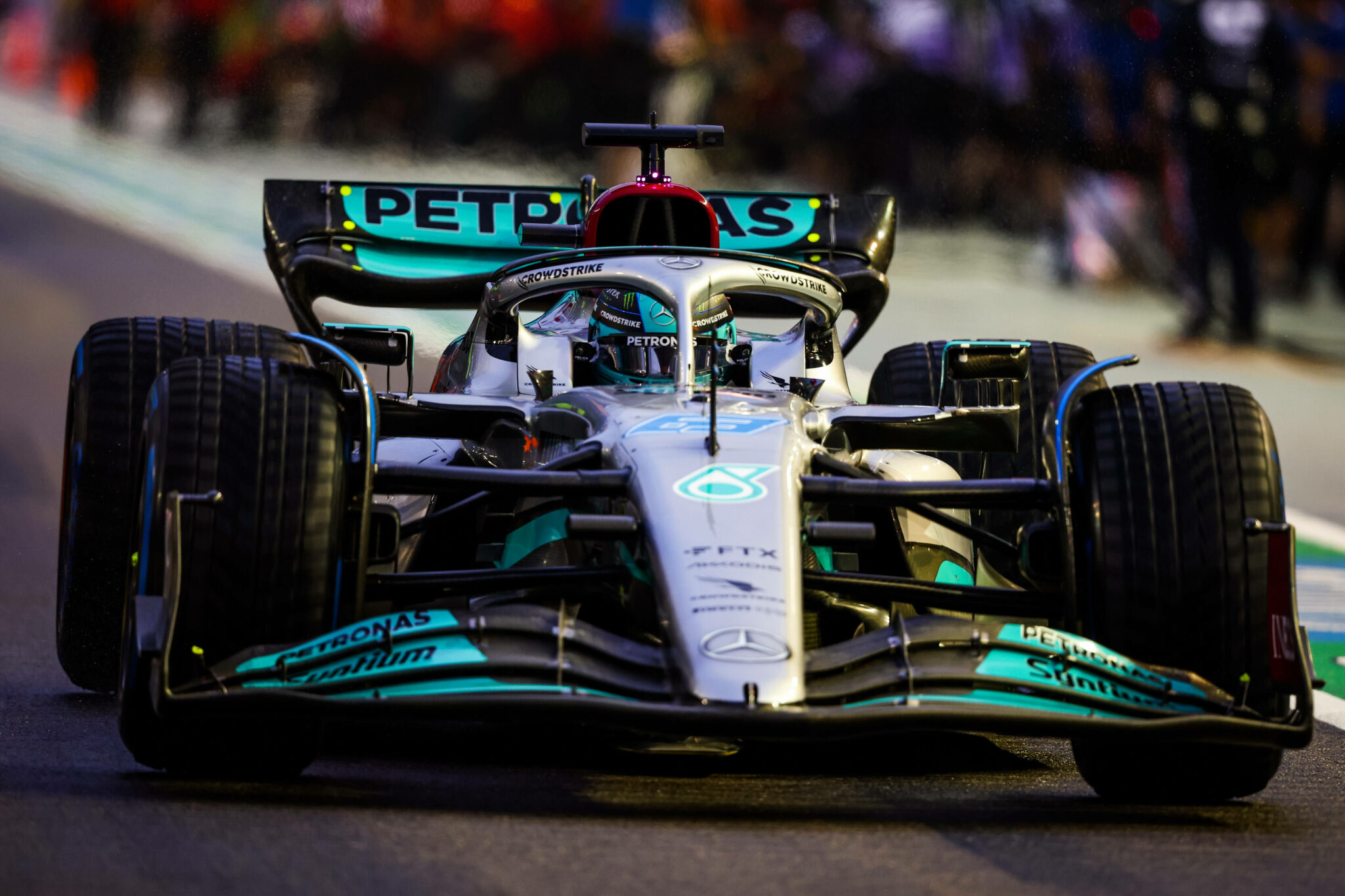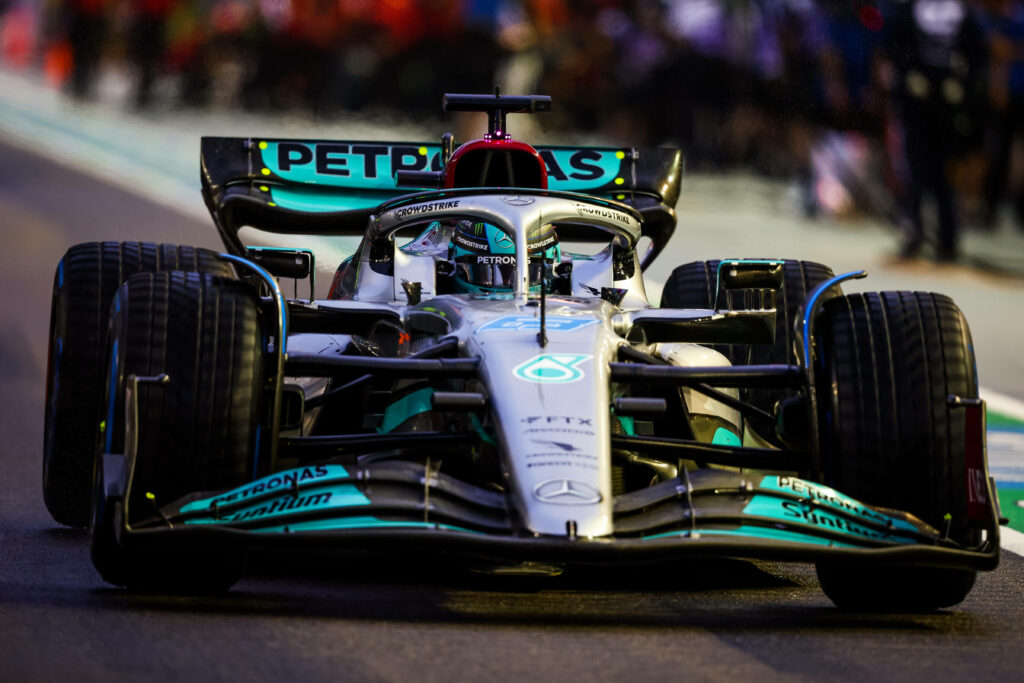 However, after the midway point of the campaign, the team started showing signs of improvement and was ultimately able to land its first race win of the season in Sao Paulo.
George Russell played a massive part in the win as he put in a herculean effort to get across the chequered flag as the race winner.
Toto Wolff's take on the Mercedes F1 team's troubles during 2022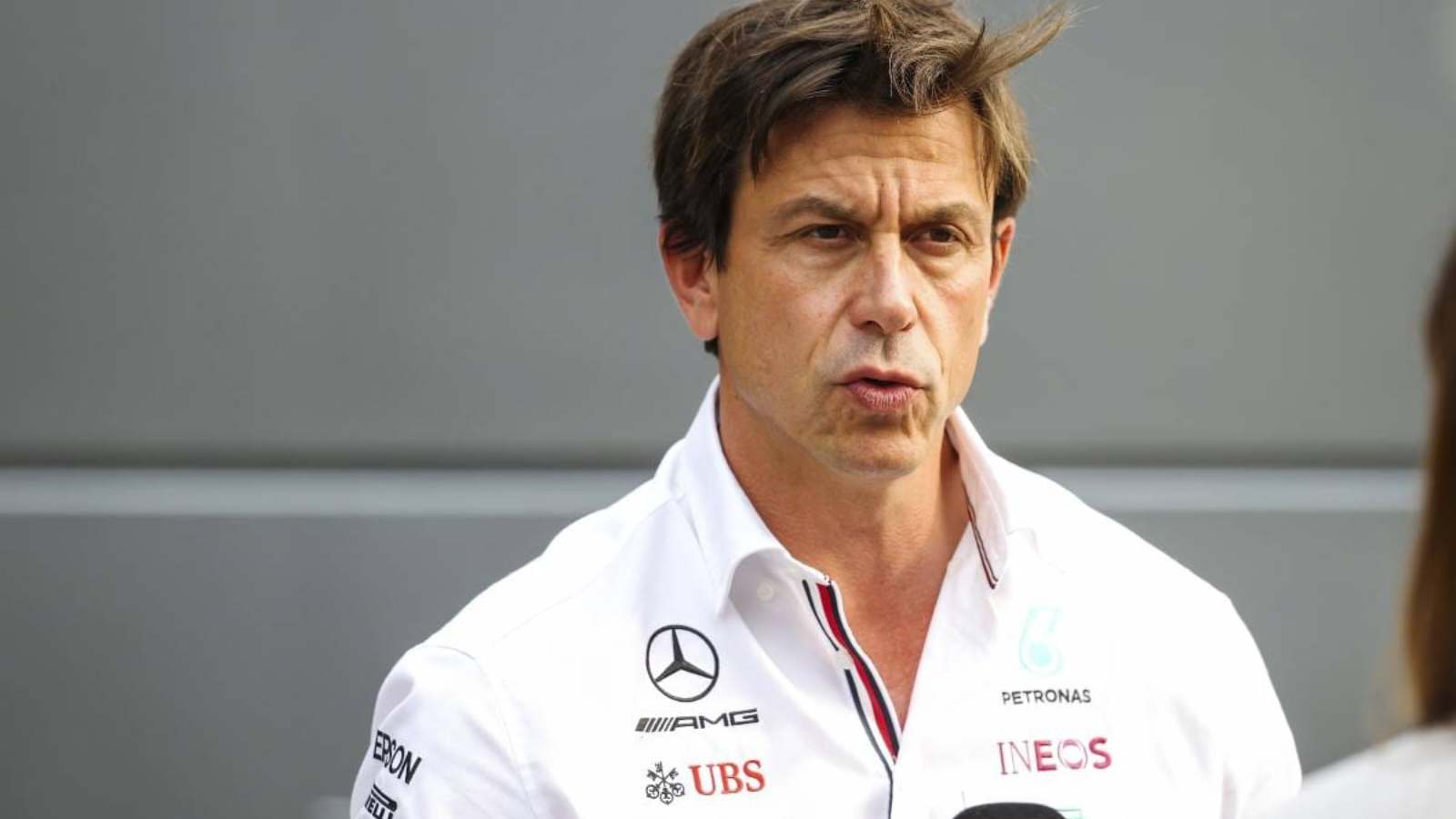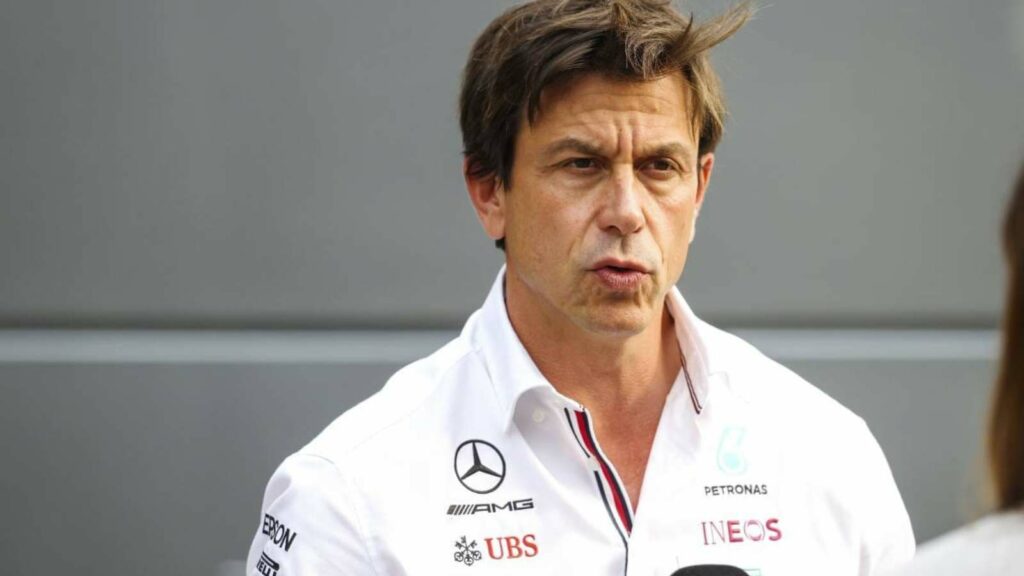 Toto Wolff was at ground zero for the most part of the 2022 F1 season and looking back, he feels that Mercedes still has a lot of ground to make up on its rivals.
While stressing about it, he added, "We lost many months of development because we simply had to solve the porpoising problem before being able to actually add performance back into the car."
"Because whatever we added in terms of downforce went nowhere – the drivers couldn't feel it, the car became even more unpredictable and the bouncing got worse."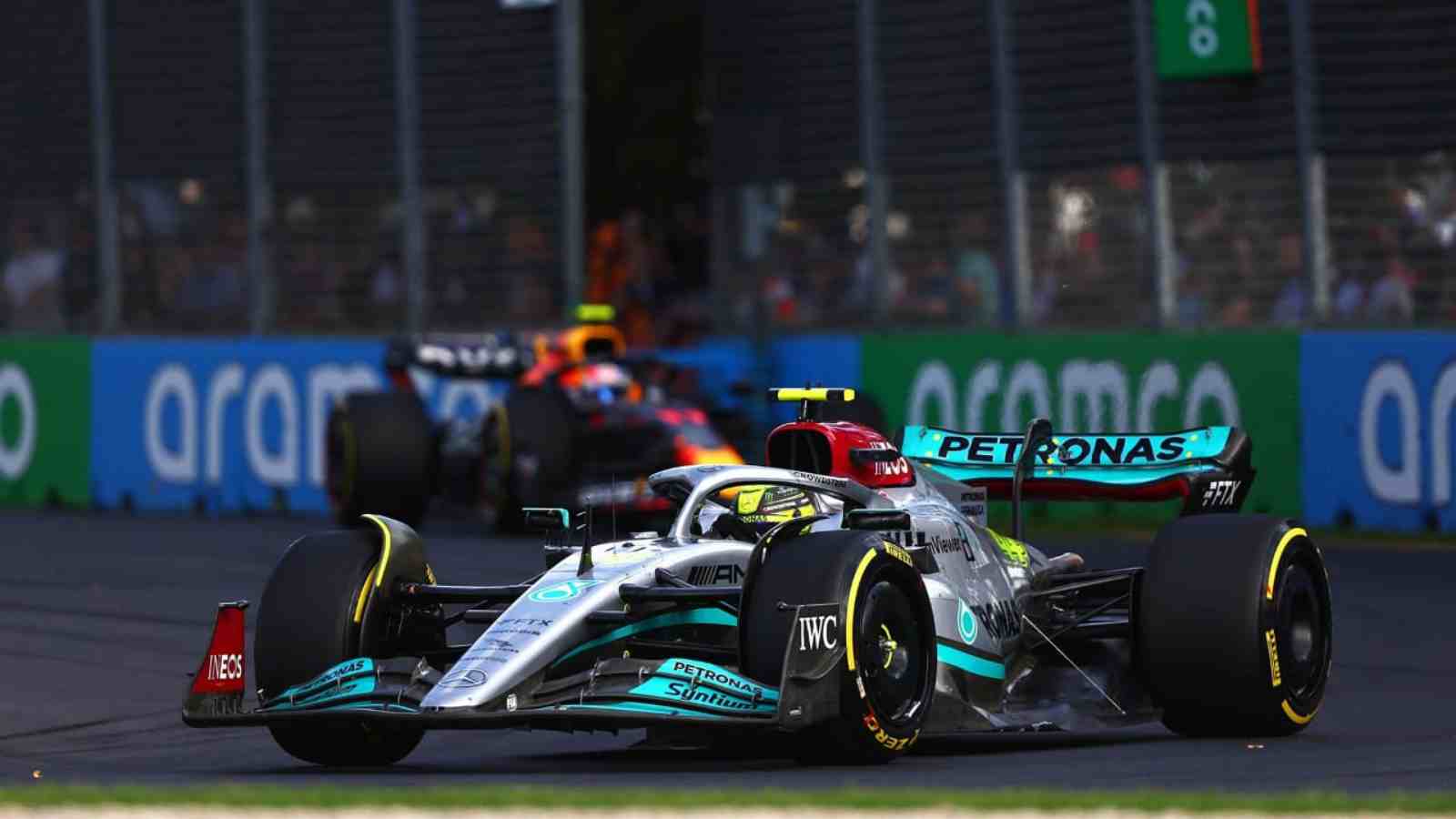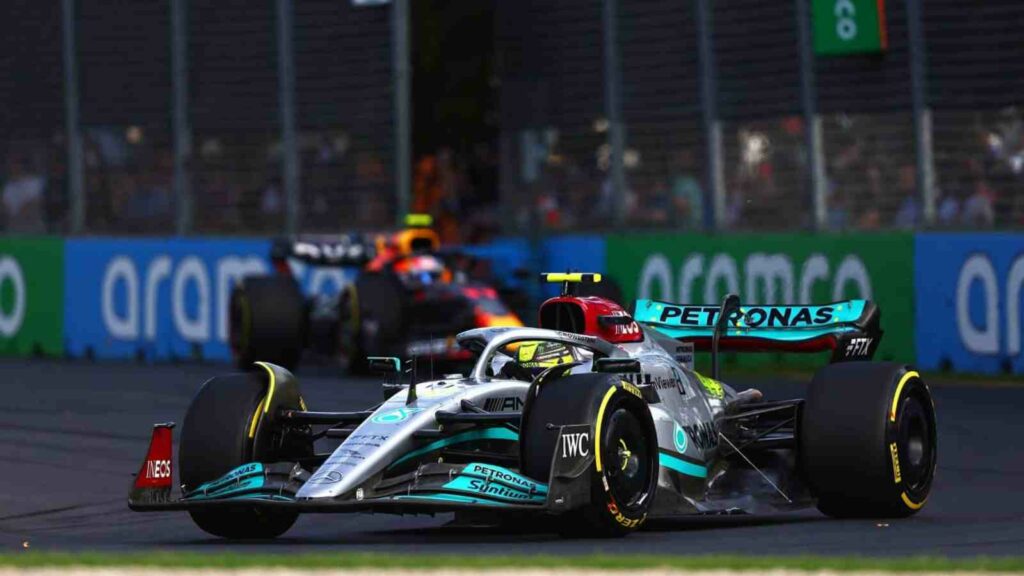 "So considering the six months delay in putting performance on the car is something that will be tremendously difficult to catch up against Ferrari and Red Bull."
Toto Wolff has given a detailed analysis of where the Silver Arrows is in comparison to Red Bull and Ferrari. Moreover, has sounded a bit dejected about the team's chances.
Considering how the Silver Arrows 2022 F1 season panned out, how do you see the team performing during next year's campaign?