There was a long and winding controversy around Oscar Piastri's situation with McLaren and Alpine. In the end, he was allowed to go to the British team, where he will replace Daniel Ricciardo. He is replacing a considerably more experienced teammate, but one who has been rather disappointing in his time at McLaren.
Piastri is one of the highest-rated young racers currently. But he had to sit out in 2022, and this may have some bearing on his performance in 2023. To anyone's knowledge, Piastri does not have a lot of experience with driving the new generation of Formula 1 cars, which means he may not immediately adapt and deliver. This is something McLaren's CEO Zak Brown understands.
Speaking to RacingNews365, Brown said: "Oscar's track record to date speaks for itself. I think it's important that we recognise he's a rookie who has spent a year outside of racing. He'll be like anyone else, a rookie that has a degree of rustiness on him from not racing. But he's a huge talent, so we just need to give him time."
Also Read: 'Daniel is a true professional' Oscar Piastri grants more respect to Daniel Ricciardo after a much-awaited phone call
Zak Brown: Andreas Seidl recruited Oscar Piastri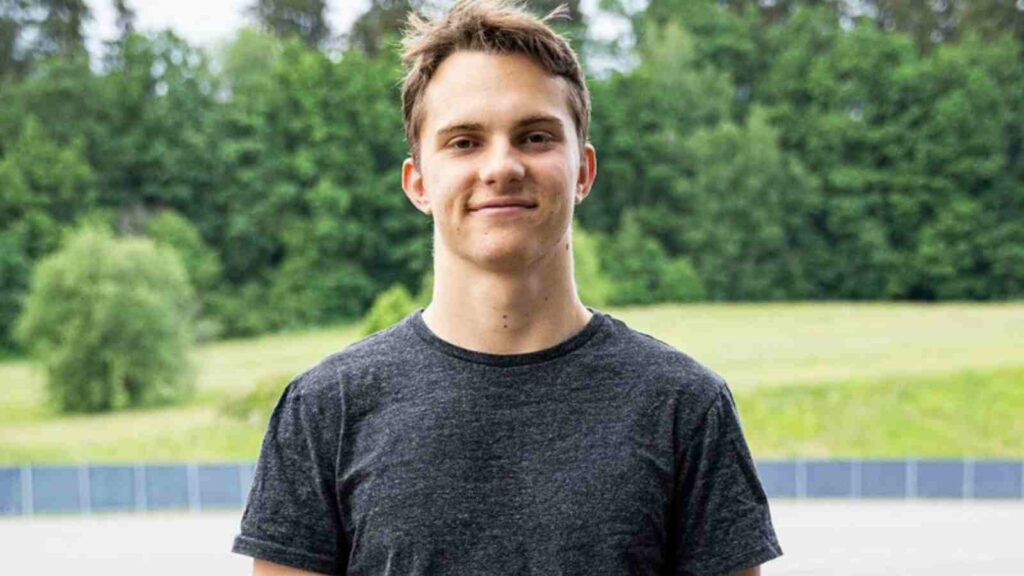 Zak Brown understands the importance of giving Oscar Piastri the time he needs to settle into a rhythm. The Australian possesses the credentials and the talent, but too much media pressure rarely does anyone good. Regardless, there will definitely be expectations attached with the move, if not for 2023, then for the future.
Piastri comes into McLaren off the back of great controversy: "What we need to do is not put too much pressure on him, or get into comparisons; 'He's filling Daniel shoes [etc..]' none of that stuff. We just need to let him settle in and support him. When you come into McLaren, and come in the way he's come in, in between the Daniel situation and Alpine's situation, it'll be high profile." He added: "While fans and media will be quick with their commentary, we need to give him time as a rookie to settle in."
Piastri had always been on McLaren's team principal Andreas Seidl's radar: "It was Andreas who recruited him [Piastri] and had that relationship with Mark Webber. Obviously I've seen him [Piastri] race, know his background, but credit to Andreas for binding him. His resume speaks for itself to date and it was Andreas that put forward the recommendation which I fully supported."
But apart from the racing, what has impressed Brown the most is the maturity that Piastri has shown. The American has been very impressed by how Oscar Piastri has conducted himself this year, especially with the controversy with Alpine, concluding by calling the young Australian a 'tough character'.
Also Read: "That number has stayed with me ever since": Oscar Piastri picks his racing number for his debut F1 season with McLaren in 2023
Also Read: "We weren't getting the results," Zak Brown opens up on 'hated' situation of Daniel Ricciardo's exit from McLaren