Andreas Seidl, the McLaren Team Principal, has recently talked about the confusion that has arisen in F1 since the culmination of the Japanese Grand Prix.
The race was run under wet conditions at the Suzuka International Racing Course, and many of the drivers were confused as the Grand Prix ended a lap early and despite that, full points were allotted even when the race only completed half distance.
The scene caused a lot of confusion for the drivers as after crossing the line, at the Chequered flag, they were seen going at the speed of knots just to make sure that they stay ahead.
The FIA has come under a lot of criticism for the confusion that was created at the end, however, Andreas Seidl has confessed that the teams are also somewhat responsible for the confusing ruling.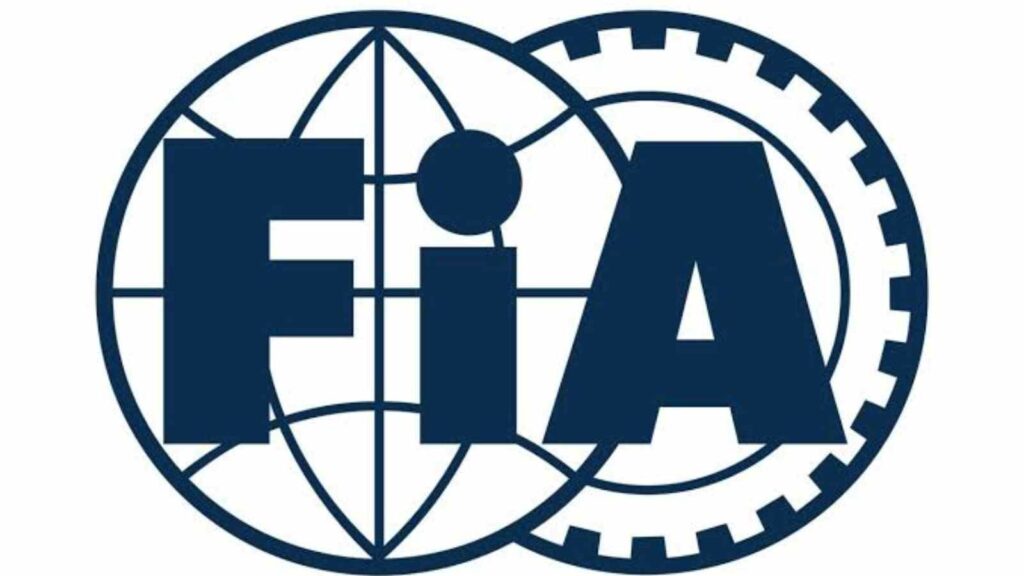 The McLaren Team Principal is of the opinion that the FIA is not the only one to blame for the bemused looks that were seen during the Japanese GP and strongly believes that the F1 teams have also played their part in making the sport a bit confusing for everyone involved.
Andreas Seidl's take on FIA's rules and the problems that have arisen during discussions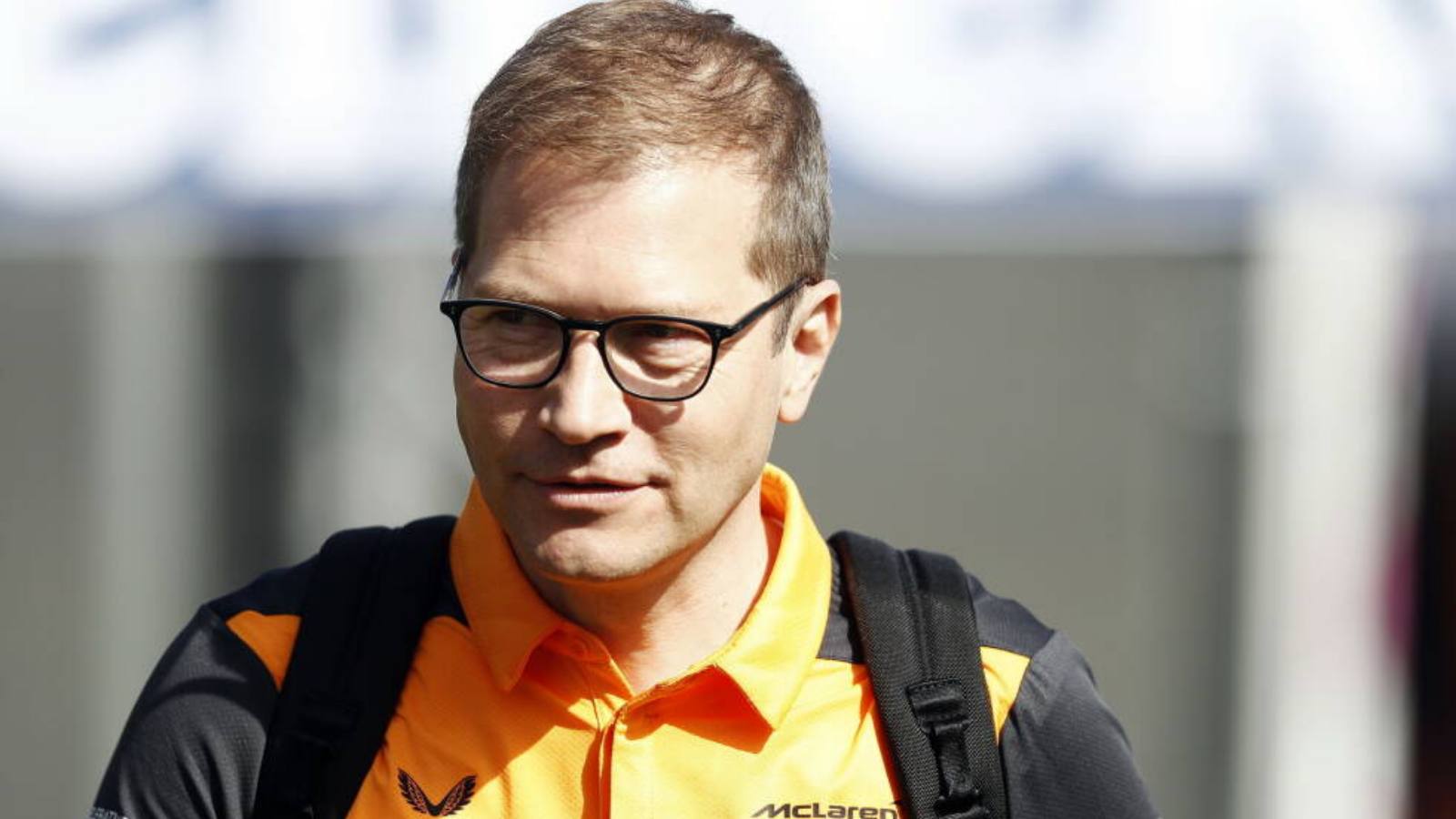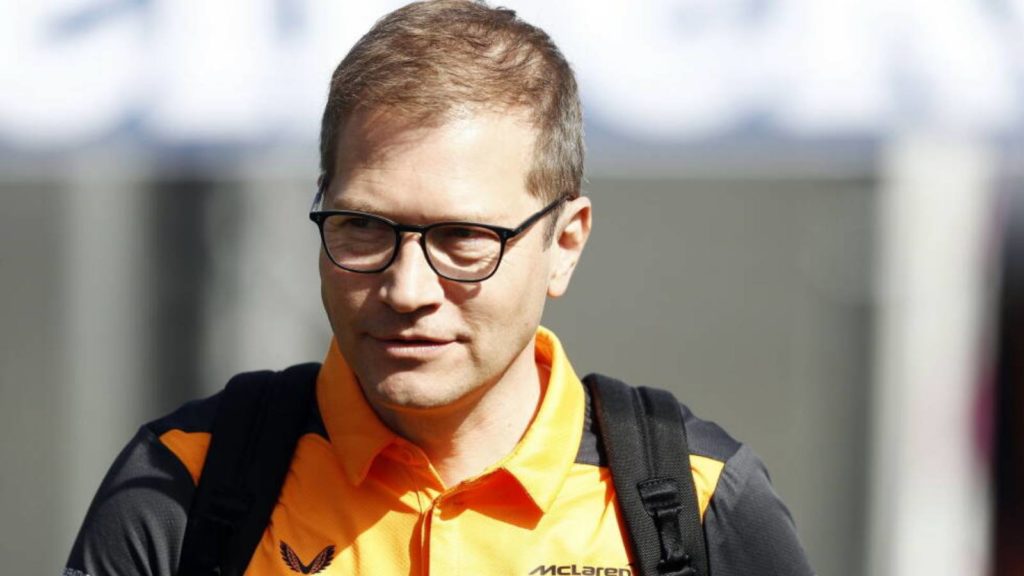 Andreas Seidl has been associated with F1 for several years and feels that the teams have not done a very good job of foreseeing problems that have arisen during the discussions with the FIA, and sees it as one of the main reasons for the confusion that was created during the Japanese GP.
While stressing about the same, Seidl said, "I feel responsible for this as well, because, in the end, we do this review each winter and each team has the opportunity to bring up points that are not clear, for example."
"And I didn't go into the full details yet with the team, what exactly the loophole was. We understood everything we have defined together with the FIA in Formula 1 – after Spa, it's only valid if the race doesn't finish normally and that's clearly something we have all overlooked if that's the case. Therefore, we are responsible for trying to do a better job over the winter and close the loopholes if there are any left."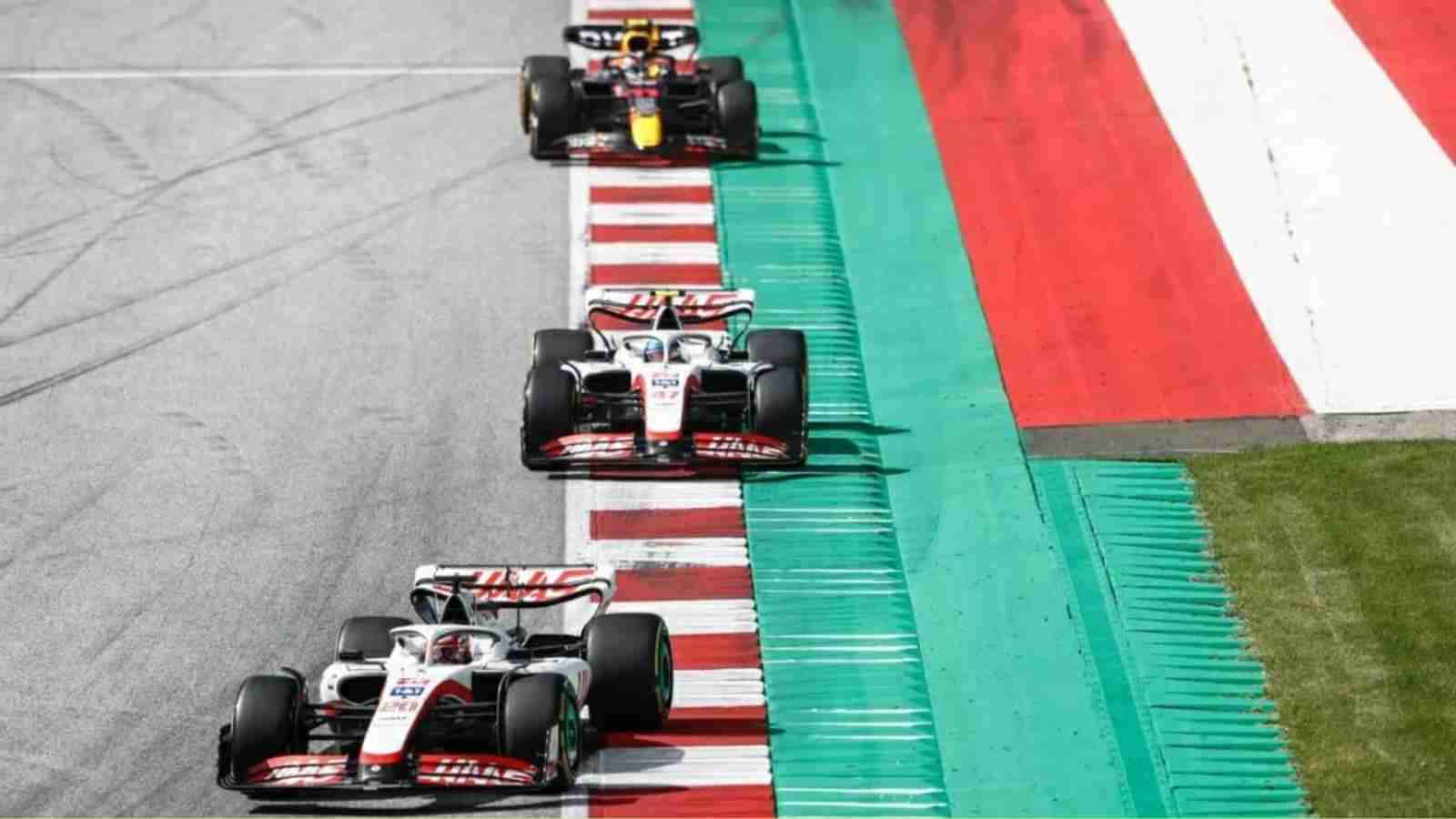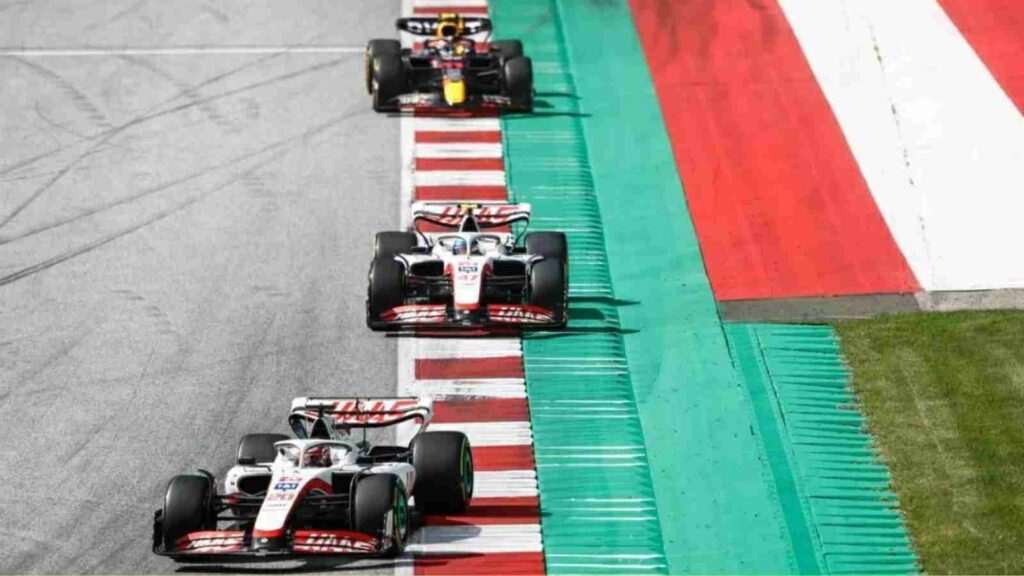 Seidl has urged all the F1 teams to try and do a better job during the upcoming winter break discussions with the FIA so that any loopholes that are still there in the sport can be clogged for good.