The recently disclosed budget cap results for the 2021 Formula One season have become the talk of the F1 town in no time at all. While the original date for the revealing of FIA's remarks was said to be 5th October, the actual announcement was made a week later after the authorities carefully went through all the nuances involved. And as it appears, Red Bull has had a minor cost cap breach alongwith a procedural breach, and Aston Martin has also had a procedural breach, for which, the teams will be penalised accordingly.
Now, another aspect of this news has come to light and this has gotten many people questionaing the very integrity of the FIA. According to the reports, Italian outlet La Gazzetta dello Sport as well as Germany's Auto, Motor und Sport broke the news about Red Bull and Aston Martin having exceeded the cost cap way before the FIA gave out the reports themselves. Ralf Schumacher, among many others, is now asking how some news outlets could get hold of the news of the cost cap breach before the authorities revealed them.
The Schumacher brother, who is a respected former F1 racer and a sports columnist, even questioned if there is in some capacity, an informer in the FIA, who gave out the news to the two outlets. He also touched upon the possibility that the informer could have been employed by Red Bull's rival teams Ferrari and Mercedes, as the news came out from an Italian and a German website.
Read More: Pierre Gasly gives a glimpse of his "unforgettable dinner" with NBA legend, Michael Jordan in Miami
Ralf Schumacher demands everything about the FIA be published for transparency amidst allegations of information leak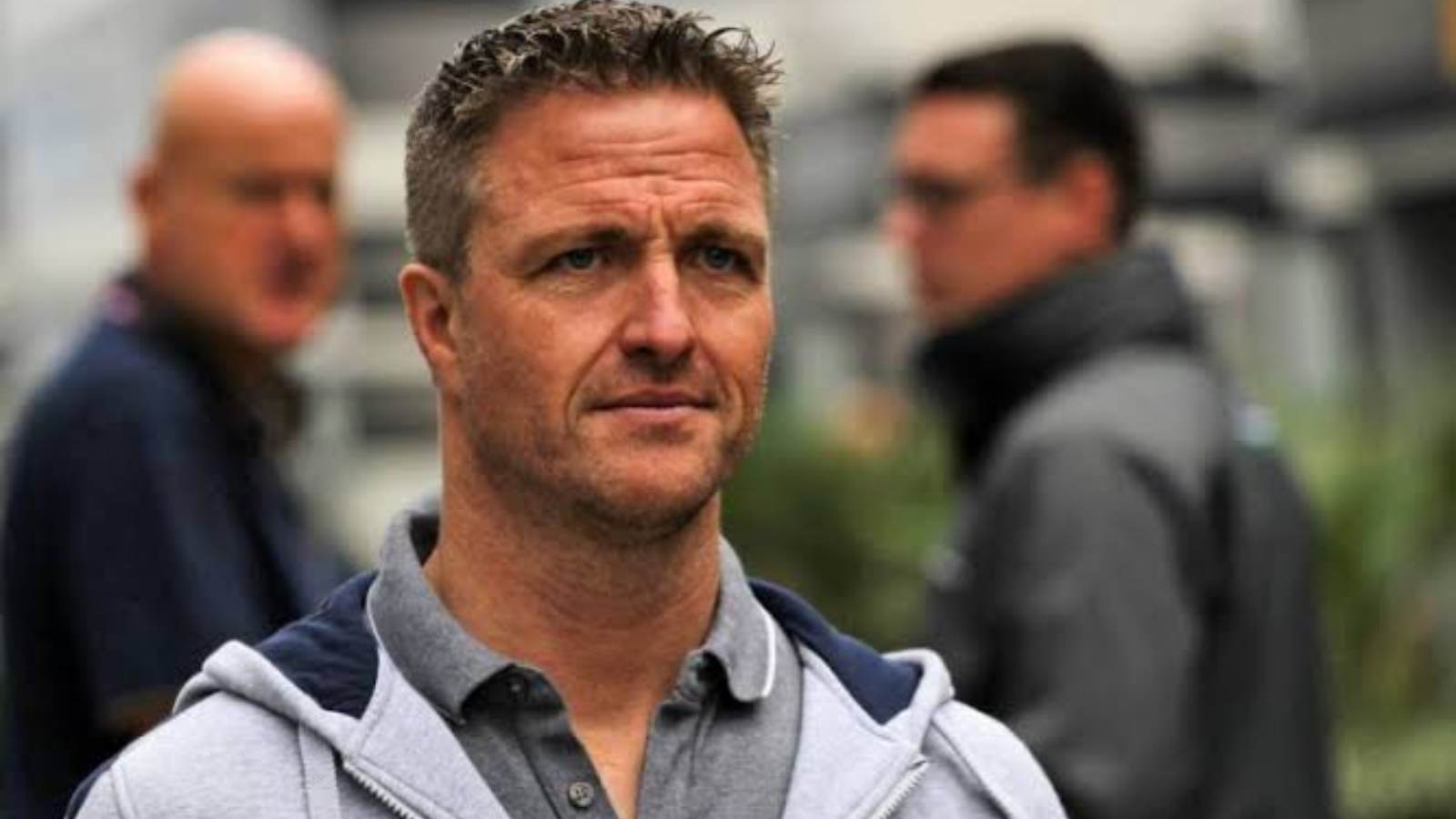 Ralf Schumacher has taken the issue of an informer being planted in the FIA very seriously as he believes this might have been the doing of Scuderia Ferrari and Mercedes. According to the retired German racer, "Imagine if the Ministry of Finance always kept certain companies up to date on the current status of investigations against the competition. That would even be criminal. Everything must be disclosed transparently and in the event of an offense the ladies or gentlemen of the FIA ​​​​must be punished accordingly."'
Ralf Schumacher also brought up the issue of how the FIA has painted an incompetent image of itself since it has not given out any punishment for the teams found guilty of breaching the cost cap, even after revealing the results of the audit a few days back. Now, it remains to be seen when the FIA gets moved to announce the penalties for Red Bull and Aston Martin, and when the information leak would be addressed by them.
Read More: "I'm not going to be nice anymore," Romain Grosjean heavily criticized by rivals in IndyCar
Also Read: "The test is going to happen," Toto Wolff reaffirms Romain Grosjean's hopes for Mercedes Test