Sebastian Vettel, the former four-time F1 World Champion is saying goodbye to the sport at the end of the current campaign, but with two races remaining in the season, the German has been recently spotted having a day out in the beautiful country of Chile.
Sebastian Vettel is one of the most adored people in F1 and after seeing him having a blast in Chile, his fans have taken to the web and come up with heartfelt messages for him.
It is difficult for most of his fans to see him depart from the sport at the end of the current campaign, but they are finding solace in the fact that he is enjoying his life.
His fans have poured the web with a lot of messages and some of them are just pure gold, which is enough to understand how much Vettel is cherished all over the globe.
After looking at the reactions, it is quite easy to assume how much the 35-year-old is loved all over the World and his fans are certainly going to miss him from the next season onward.
Sebastian Vettel can help Aston Martin in going up to sixth in the Constructors Championship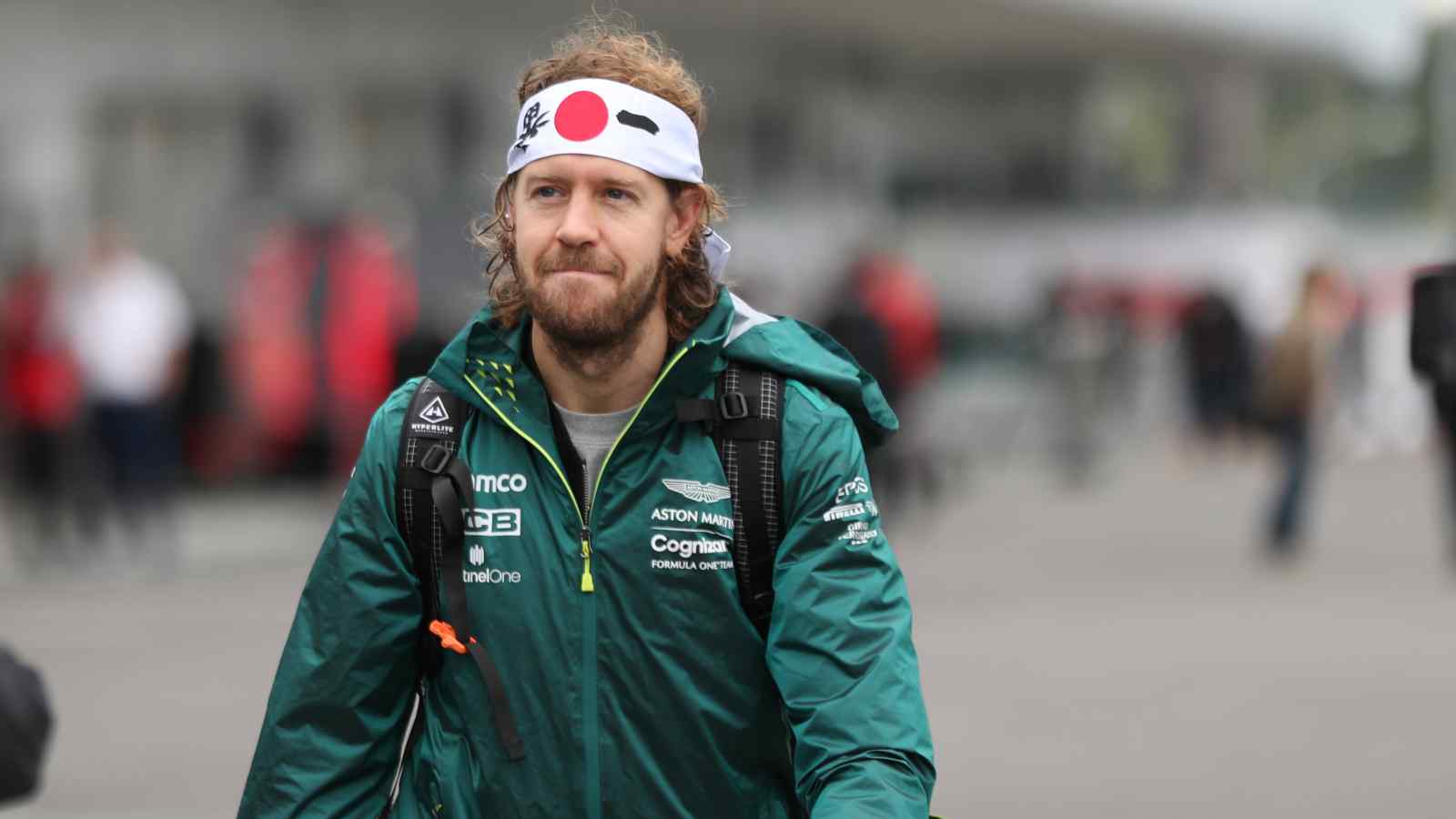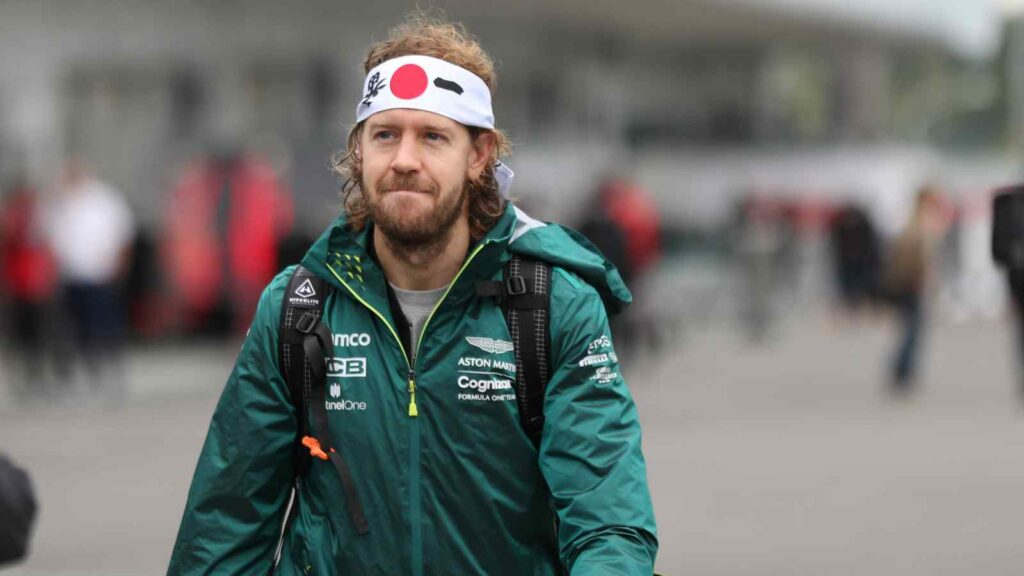 Sebastian Vettel has done most of the heavy lifting for the Aston Martin F1 team this year, as, after 20 rounds, the team's total is 49 points of which, 36 have been scored by him.
His teammate Lance Stroll has had a poor season for the British outfit and has only managed to amass 13 points for the team. However, despite Stroll not contributing equally to the team's points tally, Aston Martin can go ahead of Alfa Romeo in the remaining races of the 2022 F1 season.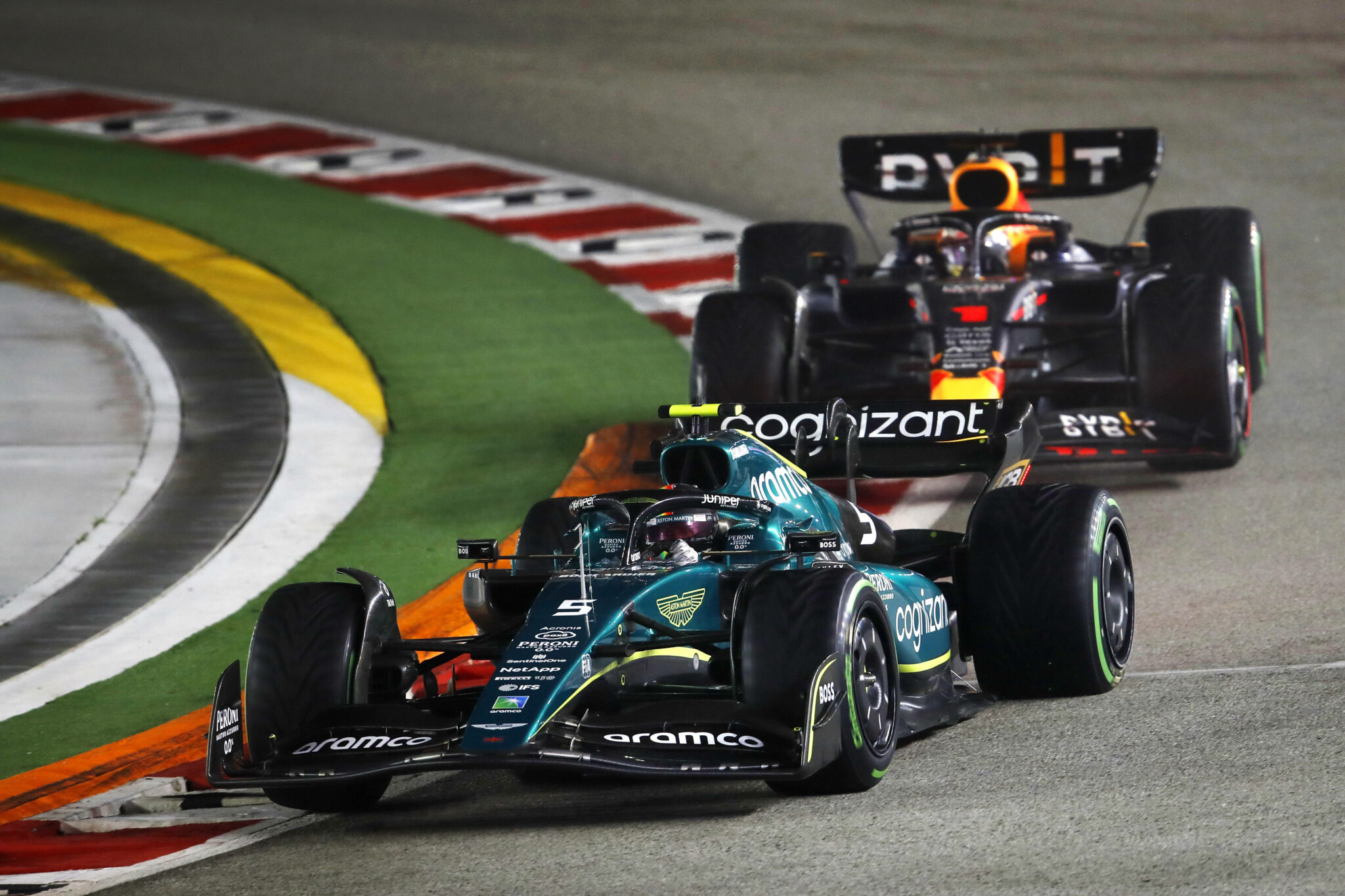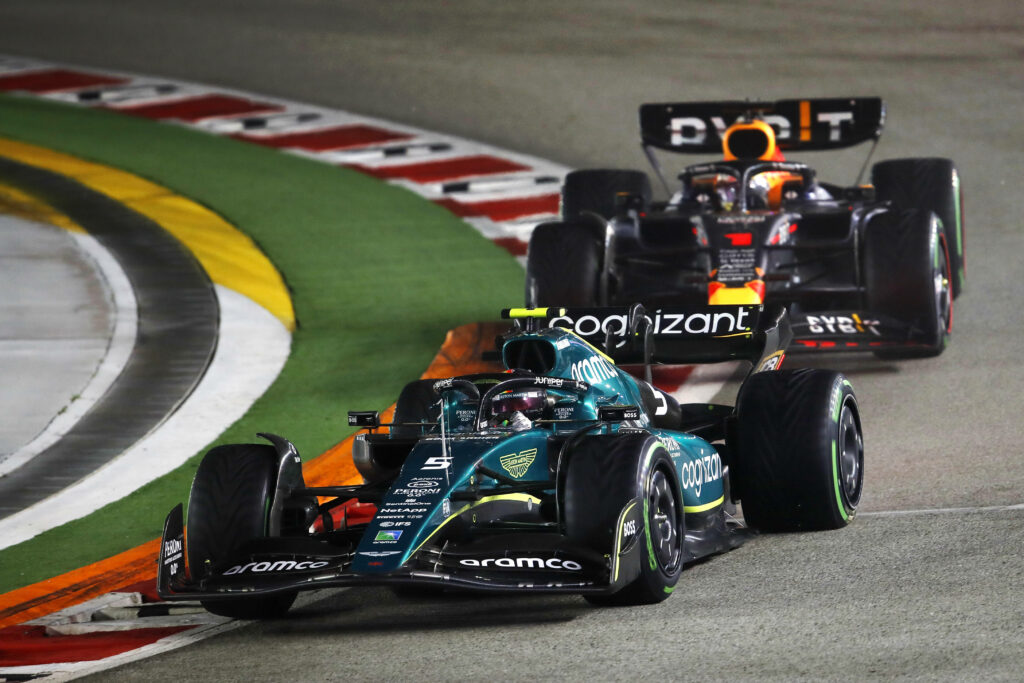 Alfa Romeo currently has got 53 points to its name and are only four points ahead of Aston Martin in the Constructors Championship, with two races still remaining in the current campaign, Vettel and Stroll have got every chance of overtaking the Hinwil-based F1 team.
Moreover, with Sebastian Vettel retiring at the end of the current campaign, he would certainly look to depart the team by giving them in going up to the sixth position in the Constructors standings.