The Budget Cap first came into effect in 2021, the intended goal was to level the playing field in such a manner that all teams have the same resources to build and develop their challengers. Haas Team Boss Guenther Steiner along with many team principal's are big fans of this initiative.The budget cap limits the expenditure a team can undertake in order to ensure the wealthier teams are not at a constant advantage.
The cost cap was crucial to implement. Reportedly, the top 3 F1 teams were spending upwards of $450 Million annually on designing and developing their cars in 2019. Whereas smaller teams such as Haas were only able to manage $173 Million. This disparity in expenditure translates to on track performance. Thus it was no surprise to see Mercedes, Ferrari and Red Bull at the top.
Haas F1 Team Principal Guenther Steiner has revealed his delight with the introduction of the cost cap. Notably, the budget cap came into effect in 2021 where the spending was limited to $145 Million. This was further reduced in 2022 to $140 Million. The budget cap excludes the salaries of the drivers and 3 highest paid staff members.
Related: New Ferrari boss Frederic Vasseur asks for stricter punishments for future F1 cost cap breaches
Guenther Steiner believes the gap between first and last will decrease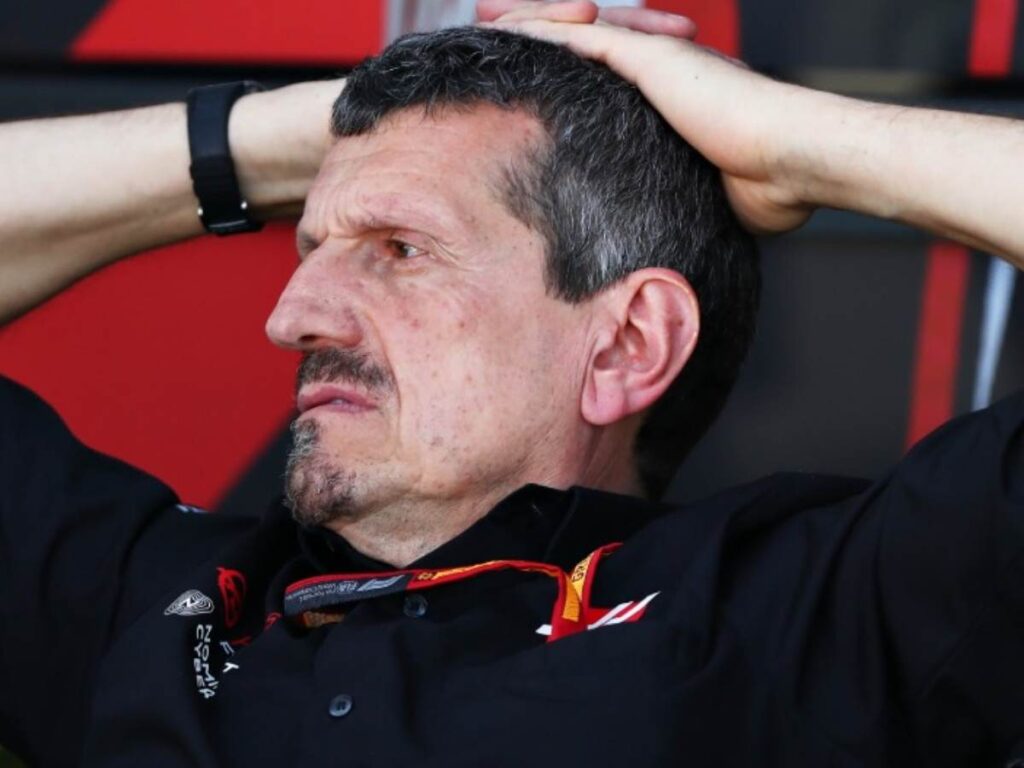 In a recent interview for KTM Summer Grill, Haas Team Principal, Guenther Steiner expressed his delight pertaining to the budget cap. "I think it's very important for Formula 1 that we keep this budget cap somehow managed in a way like it is now, because if you look at the championship this year, all the teams scored points, I think by the fifth race, everybody had scored points", he said.
While the top 3 teams remained untouched, Steiner believes that the cost cap has created equal opportunity for all teams. "The gap between the first and the last is relatively small. You know, it shows that it works and going forward the gap will go down in my opinion, because you cannot outspend anybody anymore. Going forward, the top teams need to work hard to keep that advantage."
The budget cap seems to be working, albeit very slowly. Haas F1 moved up from 10th in 2021 to 8th in 2022 since the restriction. Along with the budget cap, several provisions have been made for lower placed teams to catch up to the pack. This includes more car development tokens, tightened aerodynamic testing restrictions and frozen power units. It will be interesting to see if teams such as Haas are able to catch up to the big 3 in the coming years.
In case you missed it: