Sebastian Vettel is saying sayonara to F1 at the end of the current campaign, and while there are only two races left in his career, he has made it known that there is a slight chance that he might look to return in the future years of the sport.
Sebastian Vettel in his 15 years career, has so far managed to amass a sensational 4 World Championships and is one of the most successful German drivers to have ever stepped foot in F1.
Moreover, as things are panning out, people are seeing a pattern as F1 legend, Michael Schumacher also once retired from the sport only to get back to the grind again.
Schumacher joined the mighty Mercedes F1 team on his return, but unfortunately, was not able to repeat the success that he enjoyed in his previous years in the sport.
Vettel's ardent fans believe that just like Schumacher, he can also make a return to the sport and spread smiles all across the globe with his brilliant racing skills.
Sebastian Vettel's take on making an F1 return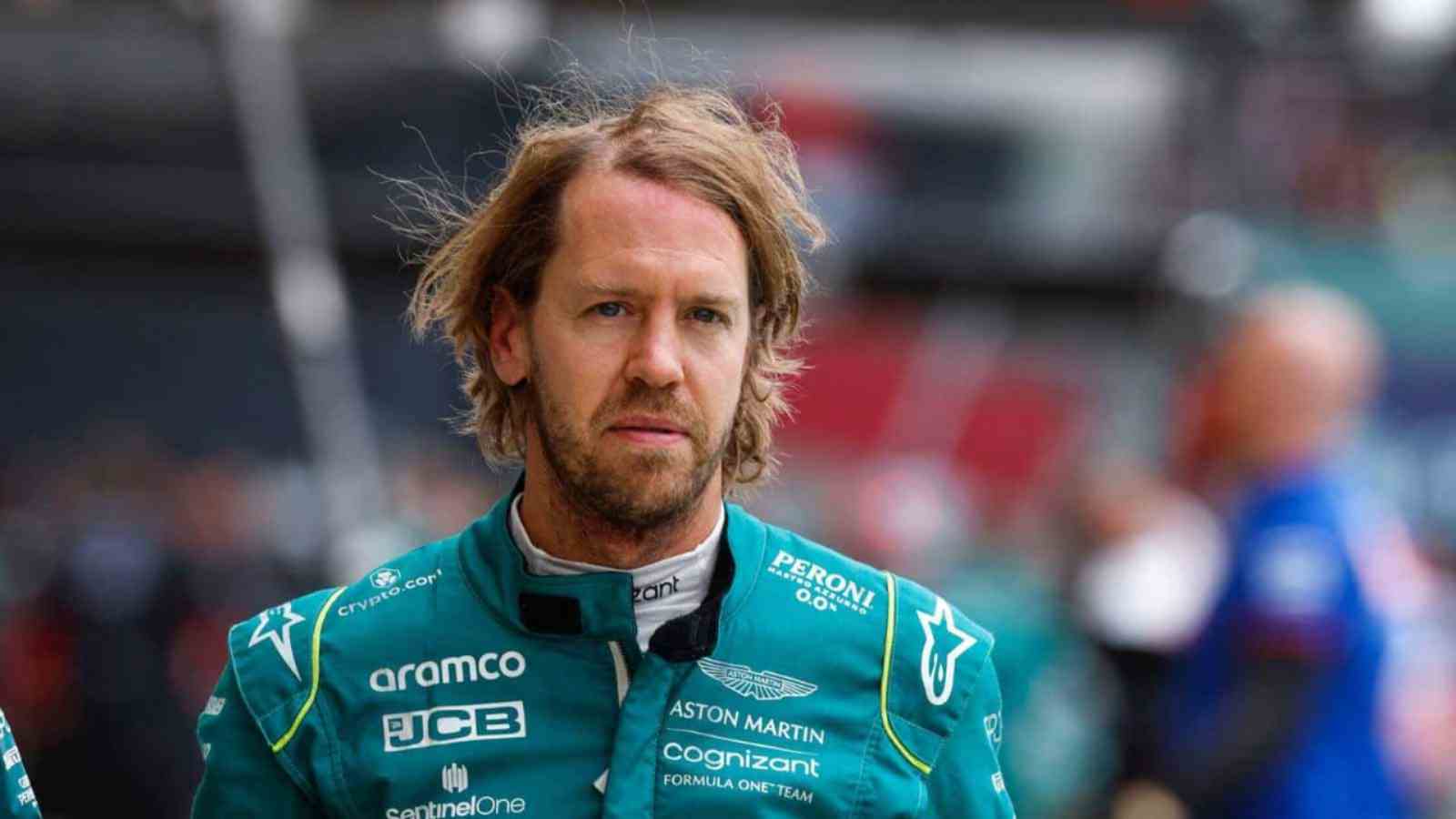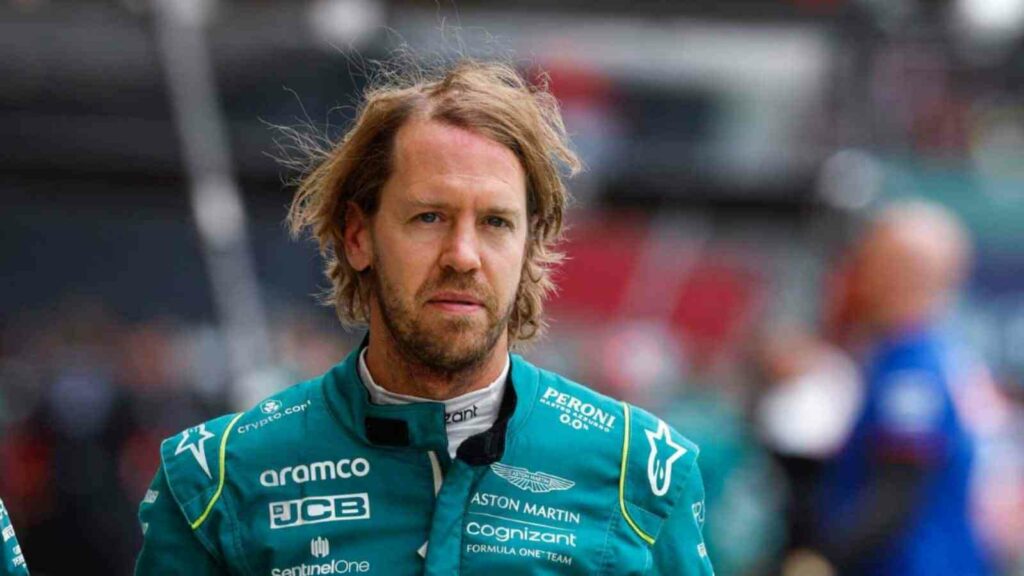 Sebastian Vettel has got two races left in his F1 career and while responding to a query about making an F1 return, he added, "I think the moment you resign, you resign. But you can't rule anything out. Today I can answer it with no. But maybe next year or in two years I'll think about it completely differently. Time will tell."
Vettel is not sure what he will be like in a year or two and thus has left the door open for an F1 return, he has got a huge fanbase all over the globe, and considering how his fans have reacted to him leaving the sport, nothing would make them happier than to see the German racing in F1 again.
So far in his long career, the 35-year-old has won 53 Grand Prix, and ahead of the upcoming Brazil GP, he was asked, whether he would be able to add another win in the remaining two races, while responding he added, "Of course, it would be nice to win my last race. But if you are realistic, that will be very difficult."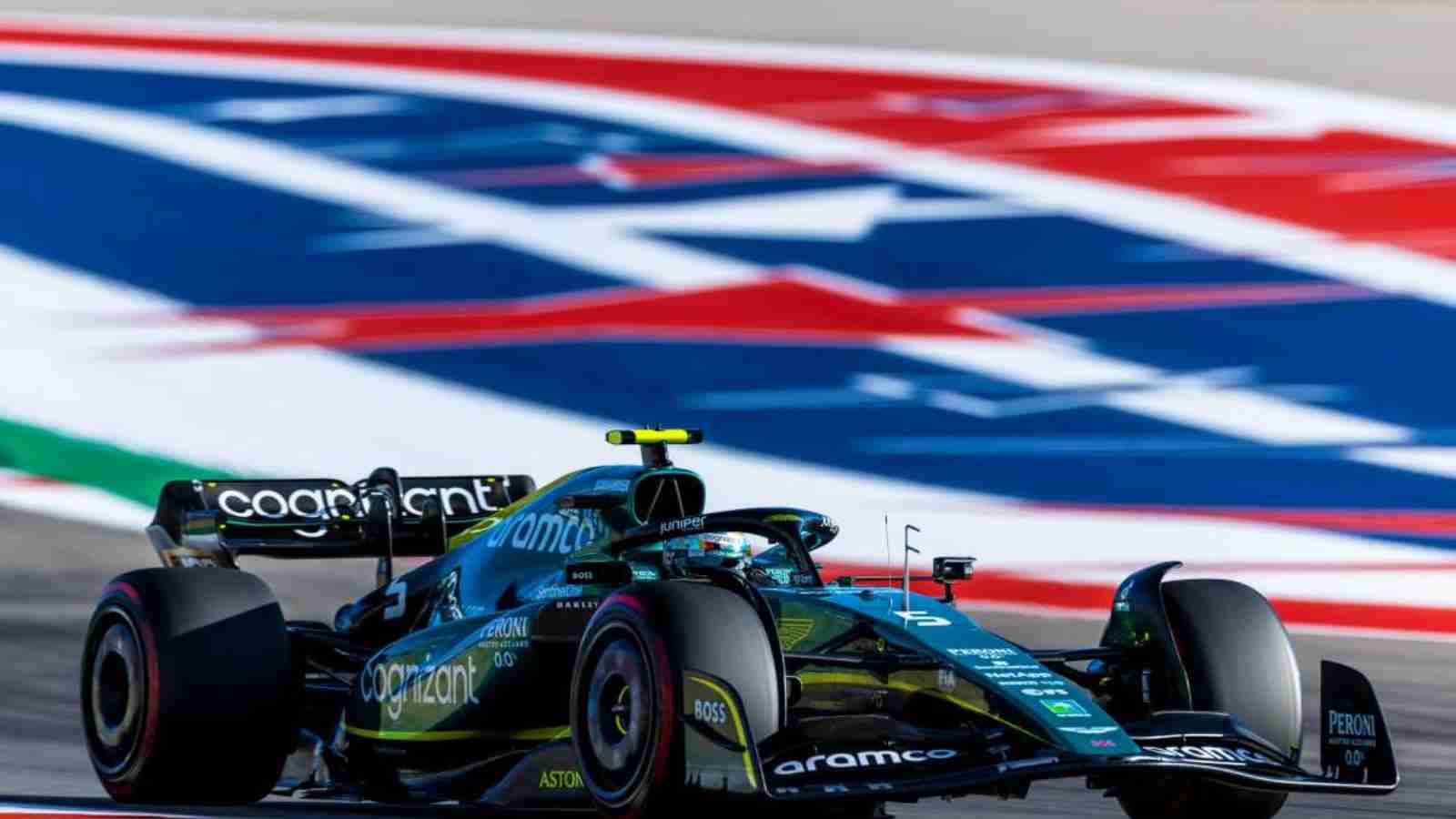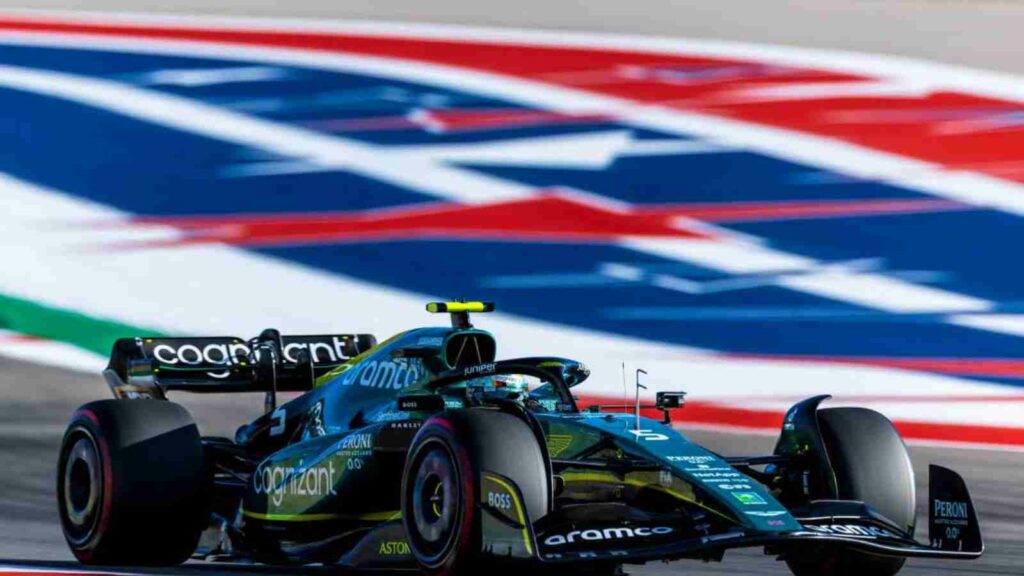 The German has made it clear that it would extremely difficult to win a race in the Aston Martin, but has, however, made it known that he would look to score points for the team in the remaining two races.
Considering how unpredictable the environment around F1 is, can you see Sebastian Vettel making an F1 return in the future?