Four time world champion Sebastian Vettel has a special lid in store for us this weekend. Last time out when F1 was racing in the US, news broke out that Red Bull's Co-Founder Dietrich Mateschitz had passed away after battling with an illness. The whole team was shocked to hear about it along with everyone at the paddock. Dietrich was an icon and had a huge impact on Formula 1.
Sebastian Vettel raced with the Red Bull brand in F1 for a total of 6 season where he managed to become the first driver to win with Scuderia Torro Rosso which is currently known as Alpha Tauri and also managed to achieve a maiden win with the main team. He further went on to win 4 back to back championships with the team and enjoyed a glorious career with the energy drinks squad until he left.
Red Bull picked up Sebastian Vettel in his early days where they backed him all the way up till F1 where they gave him a seat and supported his career all throughout. This was all due to the plans laid out by Dietrich Mateschitz who had a huge part in his career. Vettel said himself that he wouldn't be where he is without Dietrich . As a tribute to him and all he had done for Seb, the Aston Martin driver will be sporting a tribute helmet this weekend in his memory.
Also read : Fernando Alonso's P7 in the US GP gets reinstated after Alpine wins the appeal against Haas's protest
Fans react to Sebastian Vettel's Red Bull inspired tribute helmet for the Mexican GP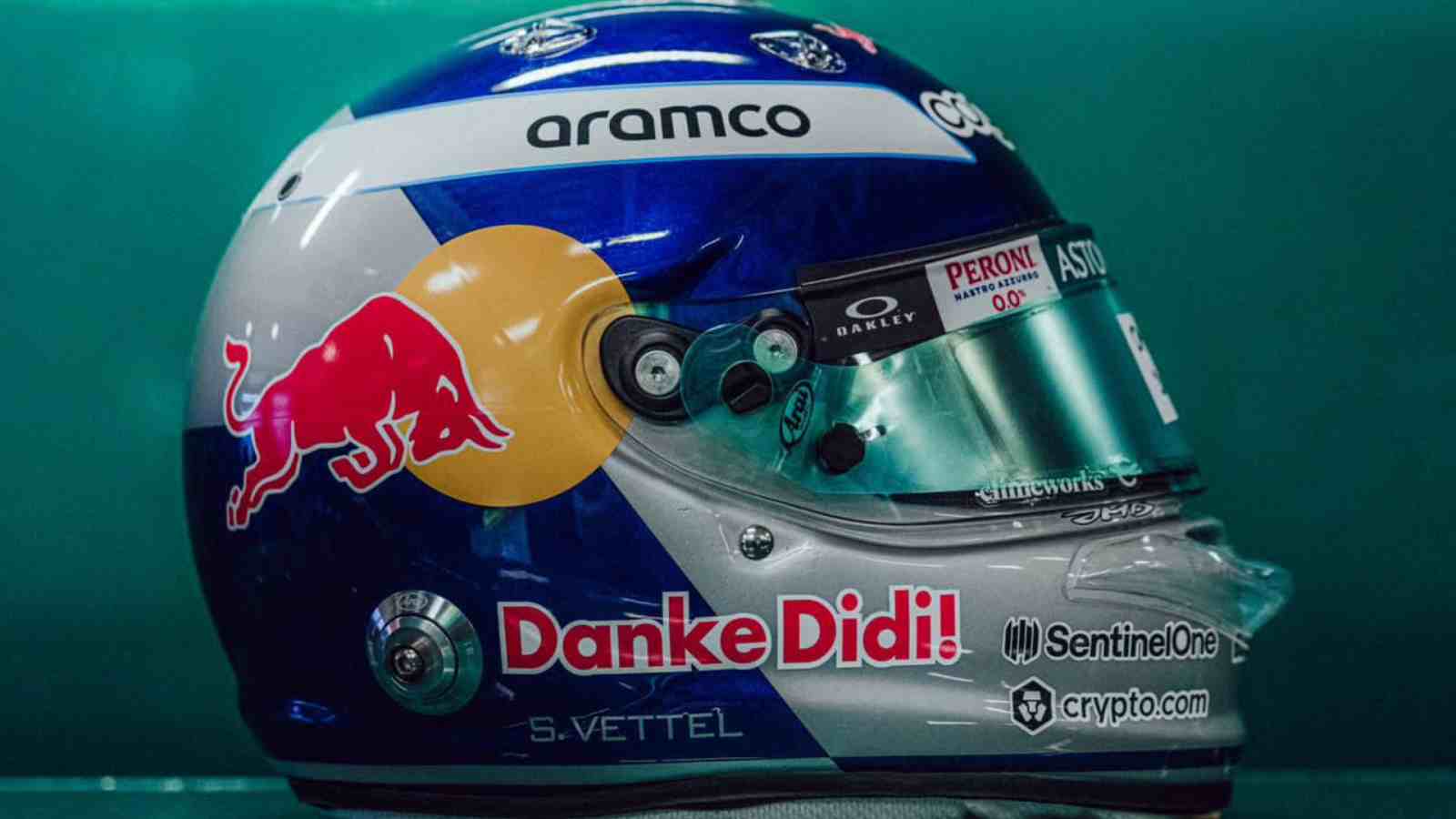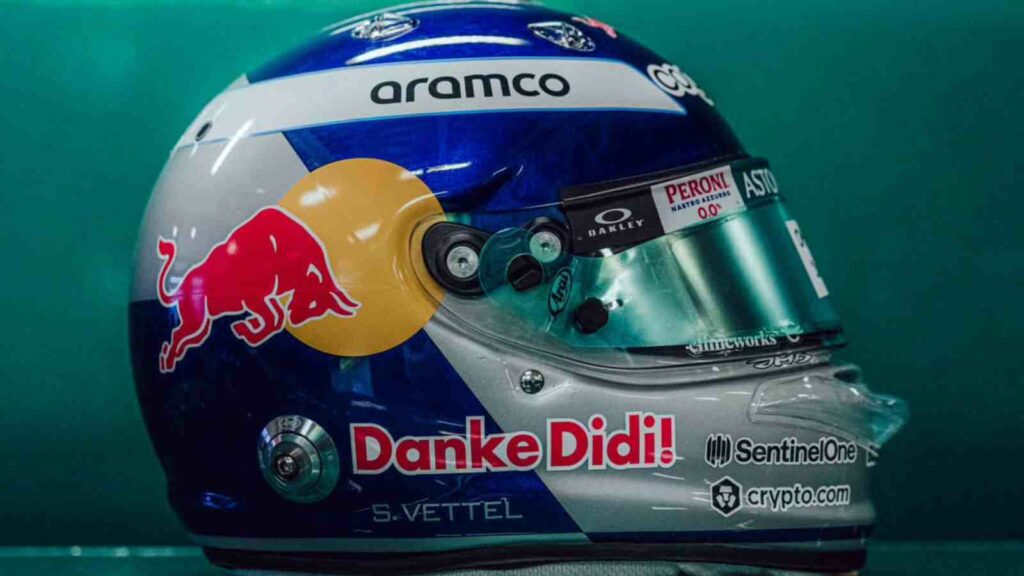 It was indeed a lovely gesture by Seb and shows how much Dietrich meant to him. With his final few races left in the sport, Sebastian Vettel will be remembering him for all that he has done. There are many athletes in various sports segments who have gotten to the big leagues and achieved great success only because Dietrich was there to fund their career. This gesture by Seb will be remembered.s-
Also Read: "I have achieved everything without any gifts," Sergio Perez looking for no favours from Max Verstappen at his home Mexican GP
Also Read: United States GP 2022 Results: Max Verstappen wins after a fierce battle with Lewis Hamilton while Charles Leclerc comes third