Zhou Guanyu was the only rookie on the grid this time around, and for all intents and purposes, he had a decent season, even if he was massively outscored by Valtteri Bottas. A possible explanation is how Bottas scored the vast majority of his points till Canada when Zhou was still learning the ropes. After that, Alfa Romeo did not really have the car to consistently challenge for points.
Not to say that Zhou was better. No one would have expected him to outperform Bottas and he was not able to, but it was still a great experience for him to learn from the Finnish driver. In conversation with RacingNews365.com, Zhou explained that he was okay with his far more experienced teammate being the lead driver in 2022.
Bottas was able to accumulate enough points in the first half of the season that Alfa Romeo had a fairly comfortable cushion sitting in sixth place, while Zhou was still getting to grips with F1. He cited this: "It is good to have at least one experienced driver in the team because yes, two people can push each other and it explains why the team leader is usually the one to make the difference, while the other one is still learning."
Formula 1 is definitely not an easy sport, and rookies can often have a torrid time of it, or take time to get used to it: "That's exactly how I learnt this year, working with Valtteri, learning how to work with the team on little details that can make a big difference. All of this when considered together can make the team stronger. It is difficult to be here in F1 and [on the pace] straightaway."
Also Read: "I definitely wanted to achieve a bit more," Zhou Guanyu rates his "chaotic" 2022 F1 season
Zhou Guanyu: P10 in Bahrain took the 'pressure off'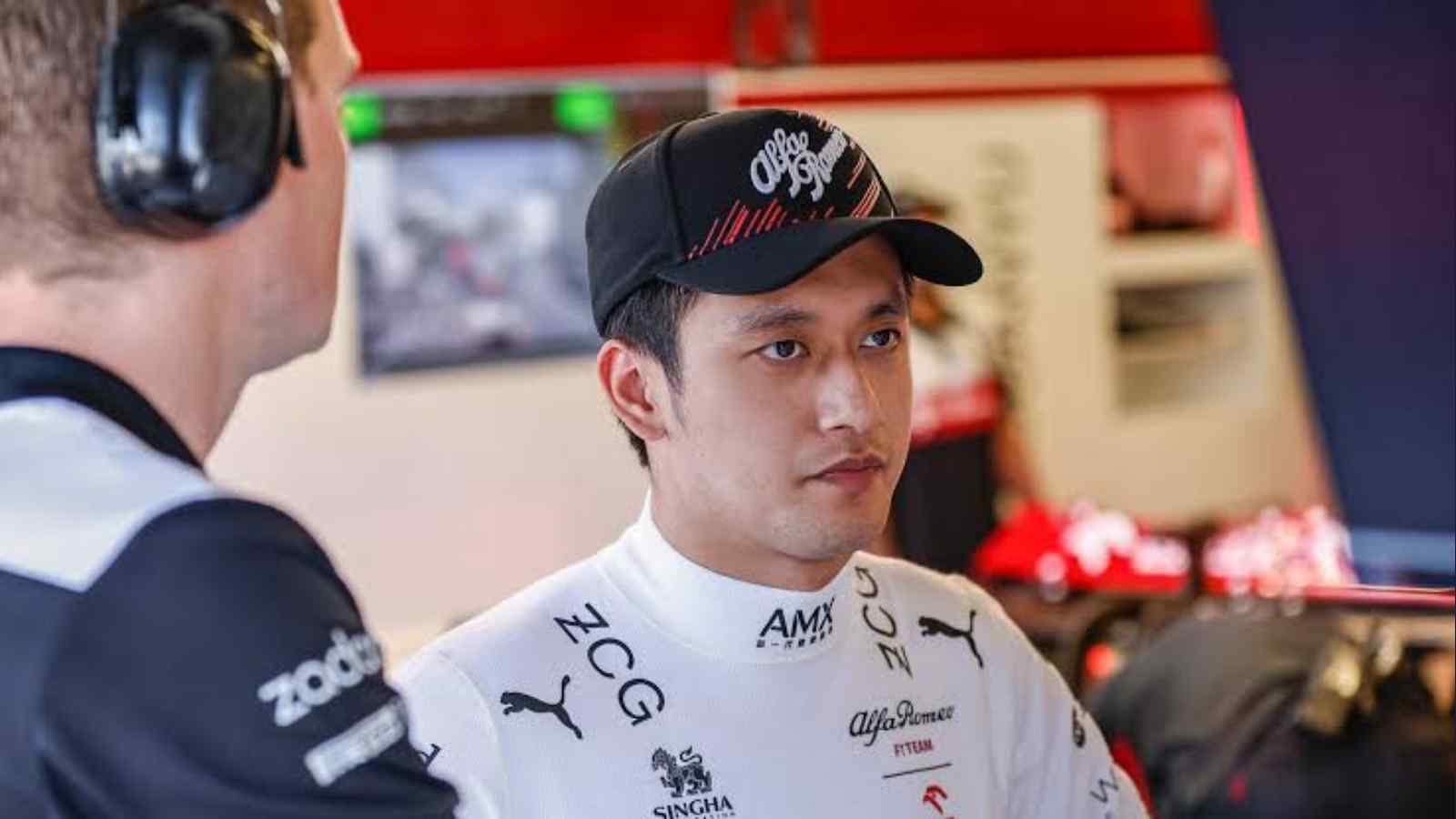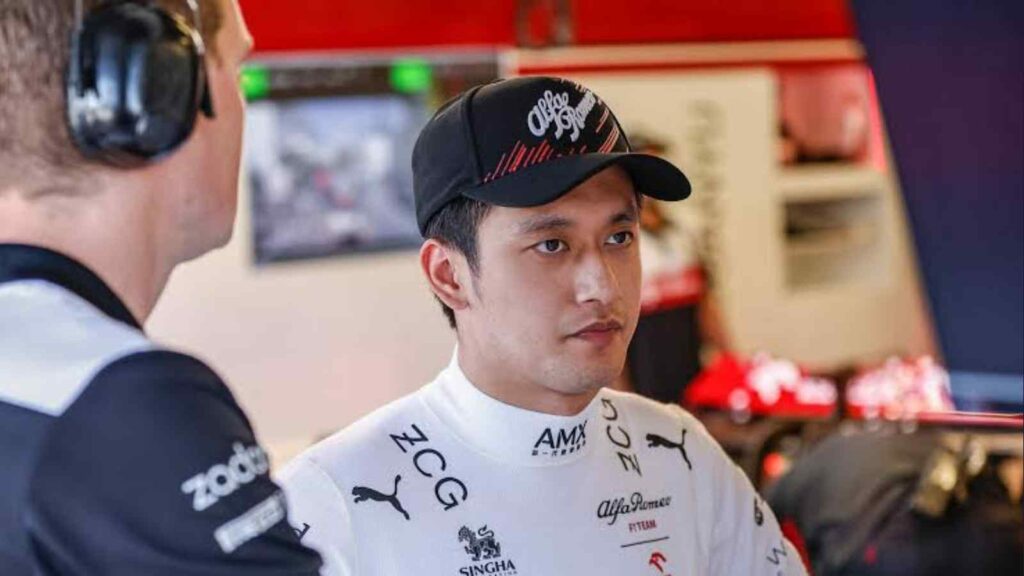 Not everyone believed that Zhou Guanyu was worthy of being in F1. He finished third behind Oscar Piastri and Robert Shwartzman in F2 in 2021, and his only junior racing career trophy is from Asian F3 (2021). But he scored a point in his first race, a great boost, and it helped him prove the doubters wrong.
For Zhou, the 'pressure was off' after Bahrain: "The objective was to show the people who doubt me that I am capable of doing the job, but the question was: 'How long do I need to be up to speed to score my first point?' And as it happened in the first race, the pressure was off. I was happy at switching people's support – so I was really happy with how I performed on track."
While in his rookie campaign Zhou did just about as well as expected, he will surely need to step it up next season and bridge the gap in performance to his teammate – which isn't as large as the points tally suggests. He is not expected to outperform Bottas in 2023, but he must give a good account of himself again.
Also Read: "My ears are bleeding," Fans on Twitter outrage as F1 announcers mispronounce Zhou Guanyu's name during the US grand prix weekend
Also Read: "It motivates us, even more, to score in the next races," Valtteri Bottas and Zhou Guanyu stay determined after a disappointing Japanese GP