Williams is an iconic name in Formula 1. The Williams F1 team is the third oldest name on the grid. The British team has secured 9 constructors' titles and 7 drivers' championships. Sir Frank Williams first established Frank Williams Racing Cars with the team making its debut in 1969. However after a fallout with partner Walter Wolf, Frank founded the outfit we know and love in 1977.
Frank Williams took up the role of the Team Principal of the Williams F1 team and it was under his leadership that the team made its mark in the F1 world. Frank was a motorsport genius, who had Patrick Head by his side. In the many years together, Frank and Patrick oversaw the team's operations together and celebrated its success. Putting themselves head-to-head with Ferrari and McLaren for several seasons.
Although, this duopoly of decision-making in the team caused aero-genius Adrian Newey to leave the Williams F1 team in 1997. Frank Williams remained as Team Principal till 2012, the last season when the team won a Grand Prix. In his years as the team boss, Frank kept the team running, and never let the team's independence in danger even during the years when Williams was a BMW works team. Frank passed away on November 28, 2021, but his legacy lives on with this incredible team.
Also Read: Logan Sargeant Net Worth, F1 salary, Racing Career, Girlfriend and more
Currently, Williams is without a Team Principal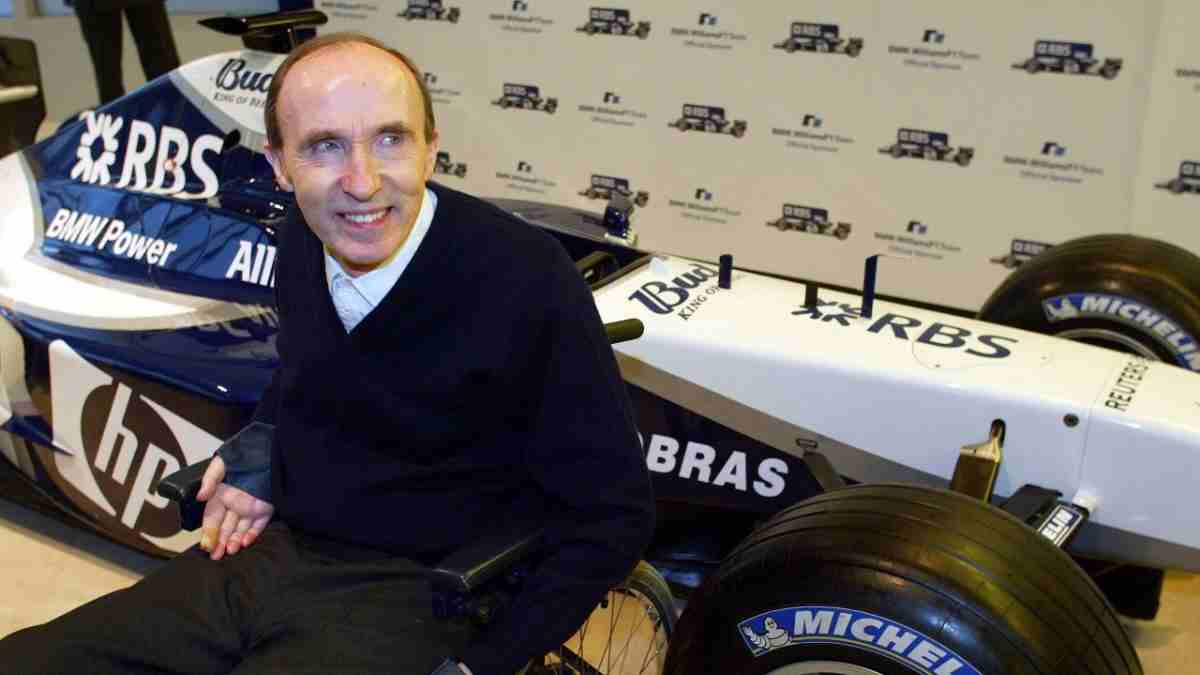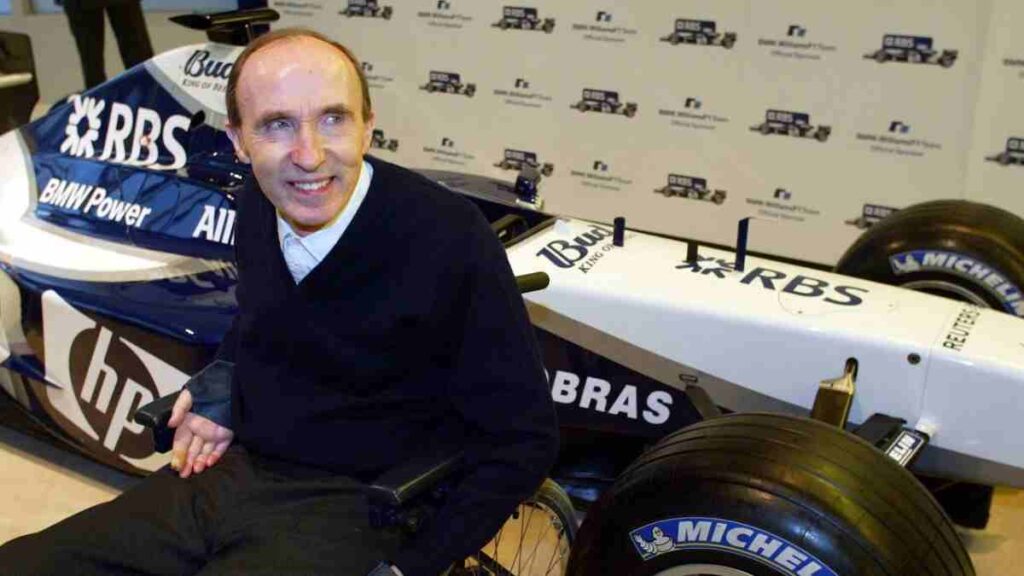 In recent years, the Williams F1 team struggled financially and dwindled to the back of the field. Frank's daughter, Claire took the reins in 2013 but failed to deliver the success enjoyed by her father. Eventually, after a couple of seasons at the bottom of the championship, the team was sold off to American giant Dorilton Capital in August 2020. Following this, former Volkswagen Motorsport chief, Jos Capito was appointed as Team Principal.
Unfortunately, the British team failed to improve in the two seasons under Capito. The Williams F1 team finished last in the standings in 2022. At the end of the year, Jos Capito vacated his role as the team boss. Rumors indicate a lack of understanding between Jos and Dorilton Capital. But this in turn leaves Williams without a Team Principal as it heads into 2023. A season crucial to see the results of the recent investments by its new owner.
This is far from ideal. No team wants to rush to find a team boss. But this is what the Williams F1 team finds itself in. Certainly, the new Team Principal will have a job on their hands, in providing a turn of fortune for a team stuck at the back. The 2022 regulations were meant to provide a ray of hope for the team's progress but as it stands the situation looks grim for the iconic British outfit.
Read More: Williams highlight area of improvement for Alex Albon
Read More: "You need two drivers who deliver regularly," Otmar Szafnauer criticises Daniel Ricciardo for his poor performances in 2022