After a year on the sidelines, Alex Albon returned to Formula 1 in 2022, with Williams. By all accounts, he's had a decent season, and he was clearly the better of the Williams drivers. He scored twice as many points as Nicholas Latifi (4 to 2) and it's fair to say he outperformed his teammate. The Thai driver won the race head-to-head 15-4, and for qualifying, this number was 19-2.
He scored half of Williams' 8 points, with the other 2 coming from Latifi and another 2 from Nyck de Vries. It's just been that kind of a season – slim pickings all across the board. Williams were by far the 'worst' team on the grid, and their highest finishing position was a P9. That gives you a picture of just how dire it really was for them.
So, there's still room for improvement – for both him and Williams. Aside from the racing side, there's another thing that Albon needs to work on. According to former Williams' technical director, FX, Demaison – he is 'too nice' during debriefs. Before his exit from Williams, Demaison had said: "He's a nice person – sometimes too nice. He needs to be a bit more hard with the team and push us a bit more – but I'm working on this." as per RacingNews365.com.
Demaison feels Albon doesn't 'push' the team enough: "He does not [push us hard enough], it's his nature – unless he has the helmet on, then he can be hard – but he should be a bit harder in the debrief." adding that pushing the team is essential if the Thai driver wants to be a world champion: "Every day I tell him, 'You have to be a…', a word I will not pronounce! If you want to be a World Champion, you have to be like this!"
Also Read: "Oh i'm miserable" – Fans react as Alex Albon posts an emotional message for the departing Williams F1 team principal
Williams: Alex Albon's experience has been 'really good help'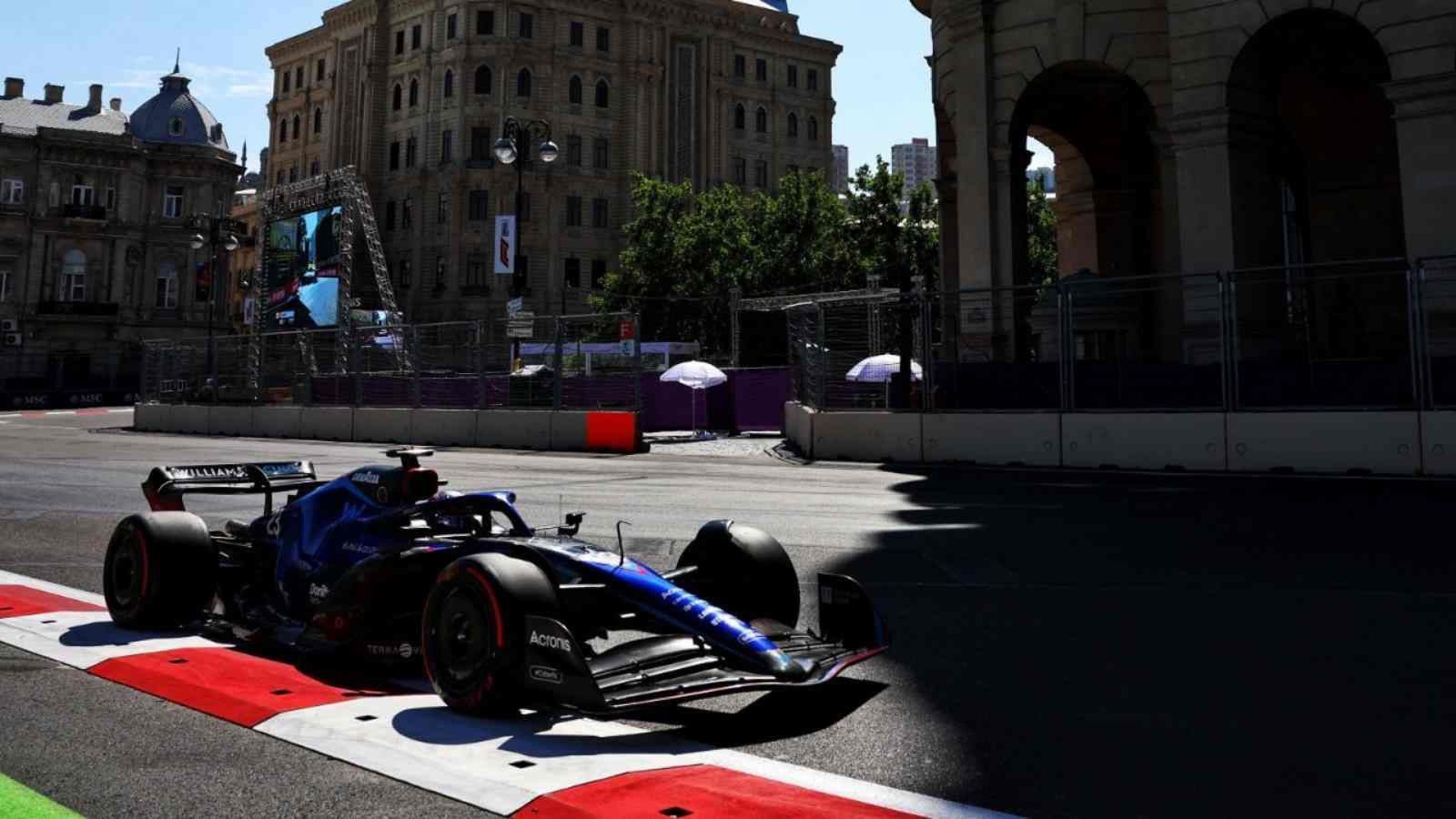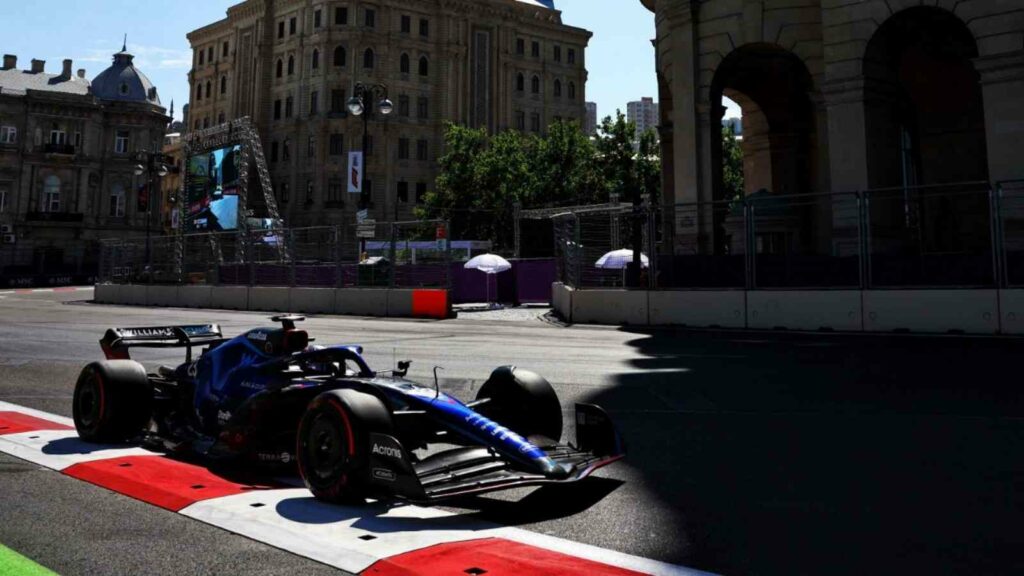 Alex Albon spent two seasons at Red Bull, where he was unable to match up to Max Verstappen (few are) or win a race. But they gave him quite a bit of experience with at a 'top' team, along with a few podium finishes. He's brought this experience to Williams, and FX Demaison thought that it's helped the engineers in the 'right direction'.
Demaison said that Albon's experience has been 'really good help': "It was a really good help for us, because we are only engineers and we need drivers to give us a direction. And because of his experience, it's helped us and given us the right direction, so it's really a good help."
In 2023, helped along by Albon's experience, Williams will hope to take a step forward. It looks unlikely they'll ever be able to recreate their glory days in 90s, but they can still improve in all regards. Albon will be partnered by rookie Logan Sargeant, so it should seem 'obvious' that Albon will be 'team leader', at least until Sargeant gets to grips with F1. We shall see how Williams fare next season.
Also Read: "How can you not love this man," Fans on Twitter left stunned as F1 driver Alex Albon raises £100,000 for an orphanage
Also Read: "I need the winter to get back to 100 percent," Alex Albon reveals he is yet to "fully recover" from his Monza GP illness