Alex Albon has made it known that he is yet to, fully recover from the illness he suffered, during the Monza GP weekend.
At Monza, Alex Albon was not able to take part in the Grand Prix because of an appendicitis problem. Moreover, things got worse as, during his surgery, a complication happened that led to respiratory failure.
It was a real scare for the whole F1 community, but good news soon arrived and he was back on the grind during the Singapore Grand Prix weekend.
After the end of the 2022 F1 season, Albon was asked whether he had fully recovered from his illness, and while shedding light on it, he added, "I would say [I need the] winter to get to 100%."
"We didn't have the time to train to really get back that fitness, so yes."
"But realistically speaking, Singapore was tough, Japan was 75%, and after Japan, I felt pretty good."
Alex Albon made his F1 return with Williams F1 this year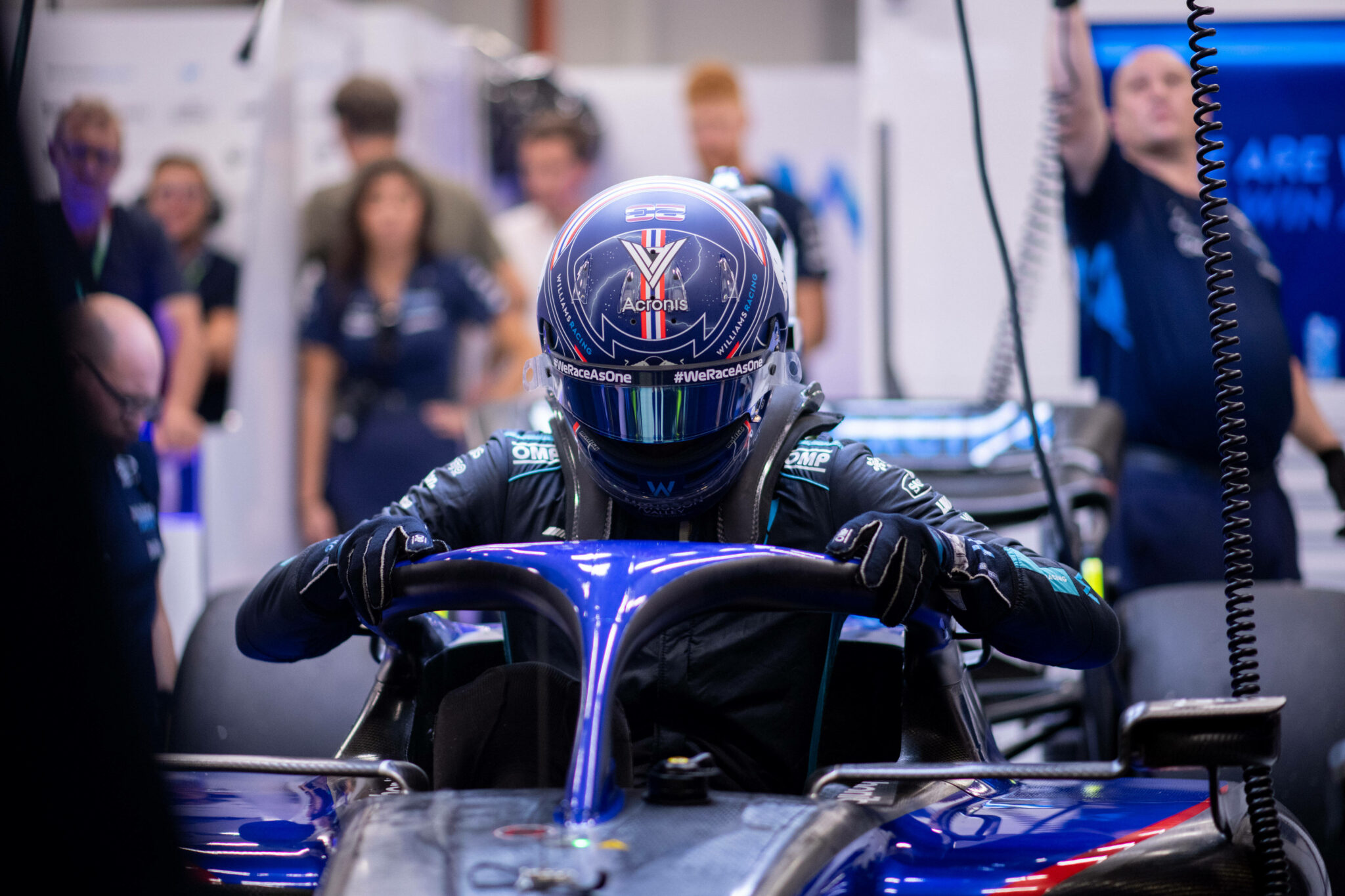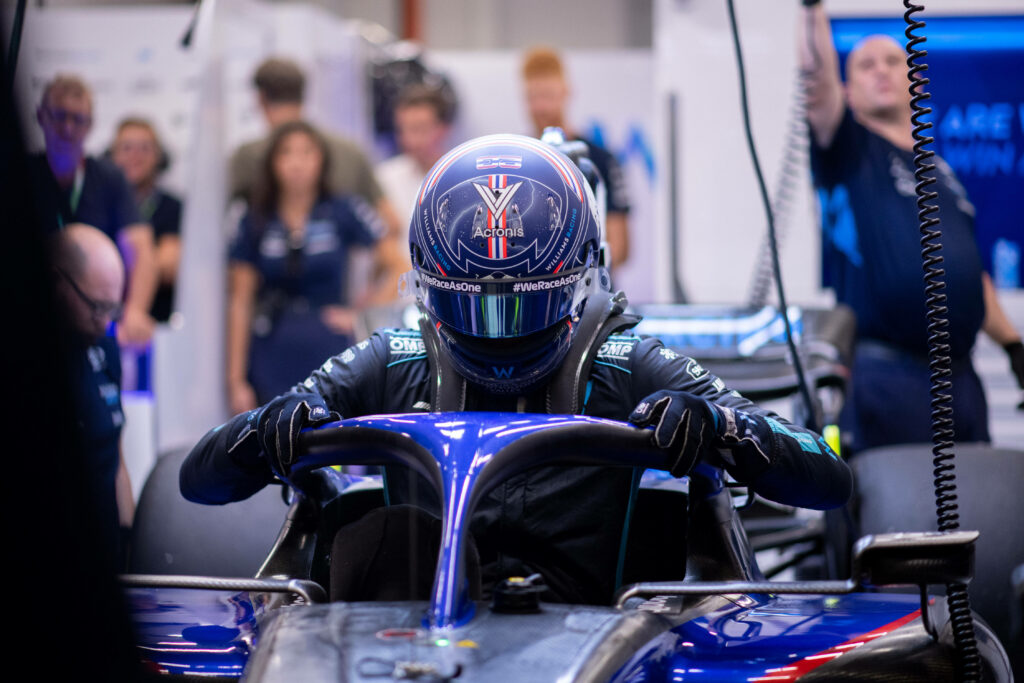 Alex Albon after spending a year as the reserve driver of the Red Bull team was finally able to secure a seat for the 2022 F1 season on the Woking-based Williams team.
Moreover, Albon was able to score three top-10 finishes in the worst machinery of this year's campaign. While looking back on the season, he believes, that an opportunity was missed when he had to sit out in Monza because of illness.
According to him, he could have scored points there, just like Nyck De Vries did in the FW44. The Dutchman managed a P8 finish.
While stressing on it recently, Albon added, "I feel like the biggest one was being healthy for Monza, that would have been my main points opportunity."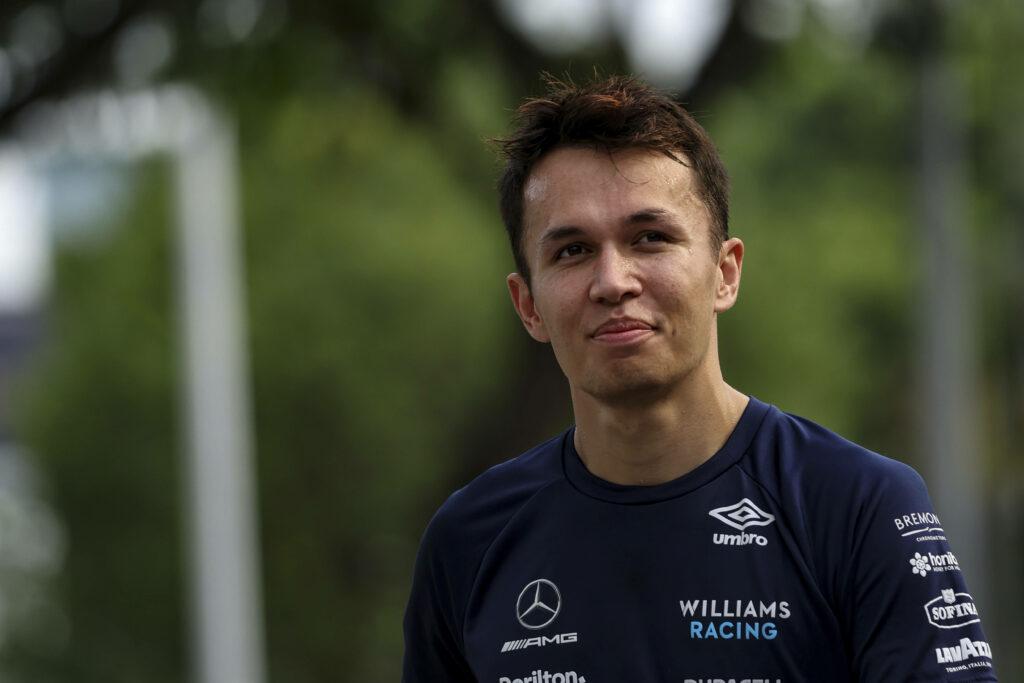 "Other than that, I'm not sure. I really do feel like in the moments where we've had the chance to score points, we have."
"Unfortunately that's where we are this year. It's been a year where we've had everything to go perfectly for us, a bit of fortune as well, and that gets us into the points."
"We don't want it to happen next year. We want to work hard, really nail the balance issues we've been having this year, and if we can get on top of that, I feel like as a team, we seem to be maximising our opportunities. That's good."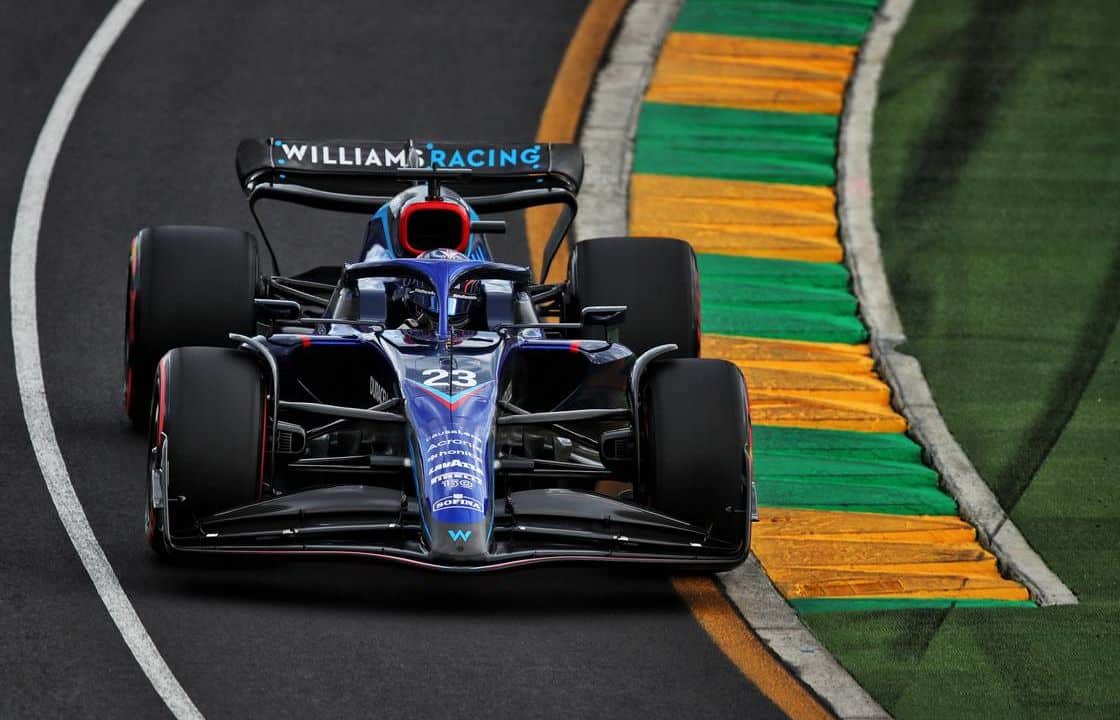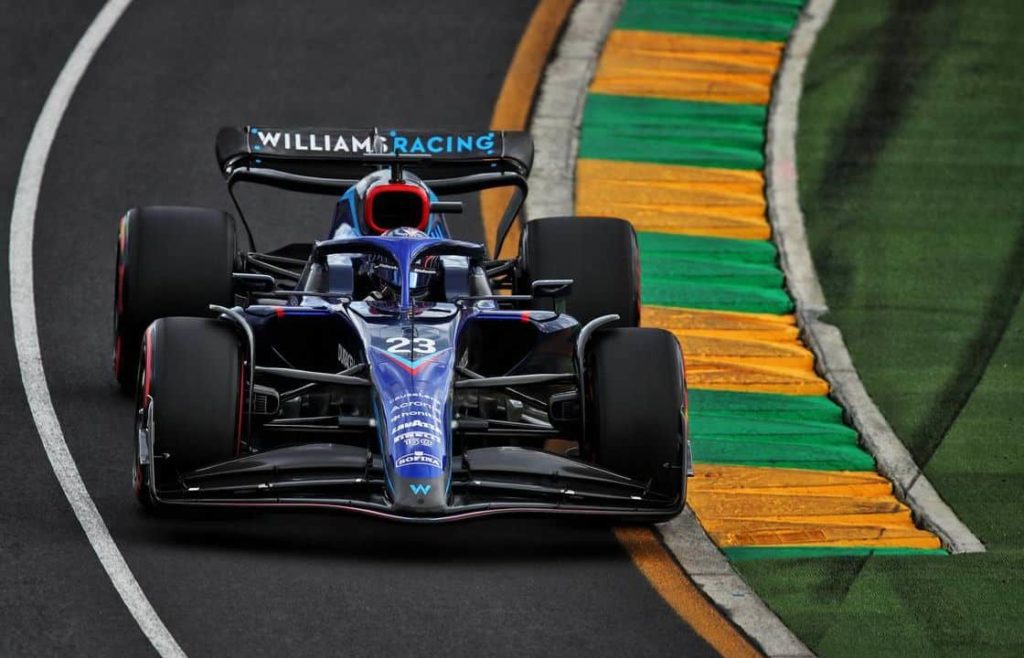 "I feel like that shows we're operating in the correct way. If we get a better car, we're going to be fighting for better opportunities more consistently and scoring more points."
The Williams team struggled throughout the 2022 F1 campaign with one issue or the other, and because of it, was only able to score a mere 8 points in the season.
Albon has asked the team to give its all during the winter break, to come up with a decent livery. However, considering how much the team was on the back foot this year, would they really be able to take a step forward in the right direction during 2023?