Alex Albon, the Williams F1 driver, has summed up his team's 2022 campaign and indicated that the team scored points whenever it was possible.
Alex Albon believes that Williams, despite having the worst car during the season, was able to make the most of the opportunities that came its way, and on the back of it, managed to score eight points during another tough season.
The eight points that came the way of the Wantage-based team's way were thanks to Alex Albon, Nicholas Latifi, and substitute driver, Nyck De Vries. The latter brought points at the Italian GP when Albon was down will illness.
It was a last-minute call to get the now AlphaTauri driver, De Vries into Albon's car and despite that, the Dutchman was able to put up a strong performance and was able to land the FW44 in P8.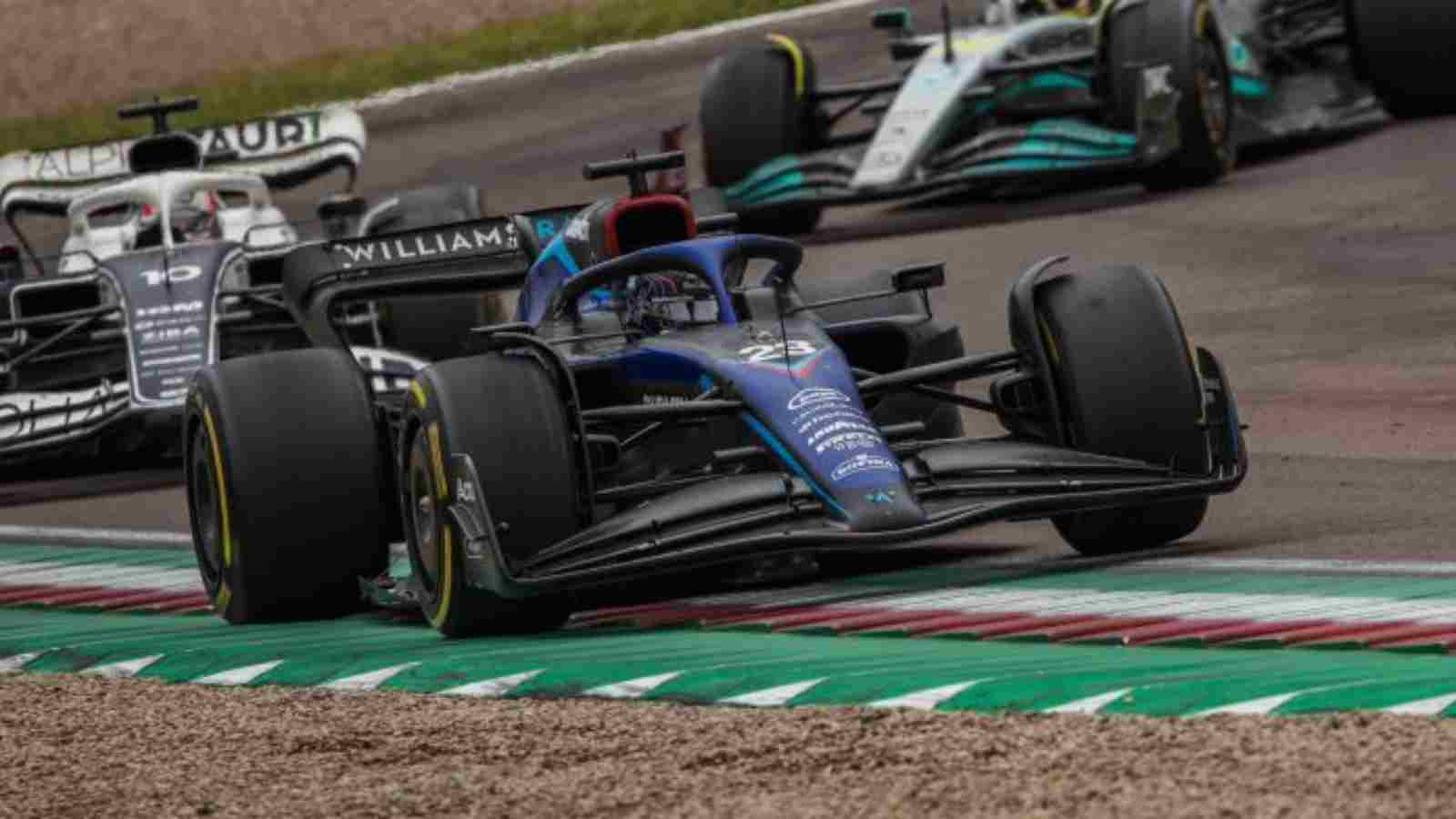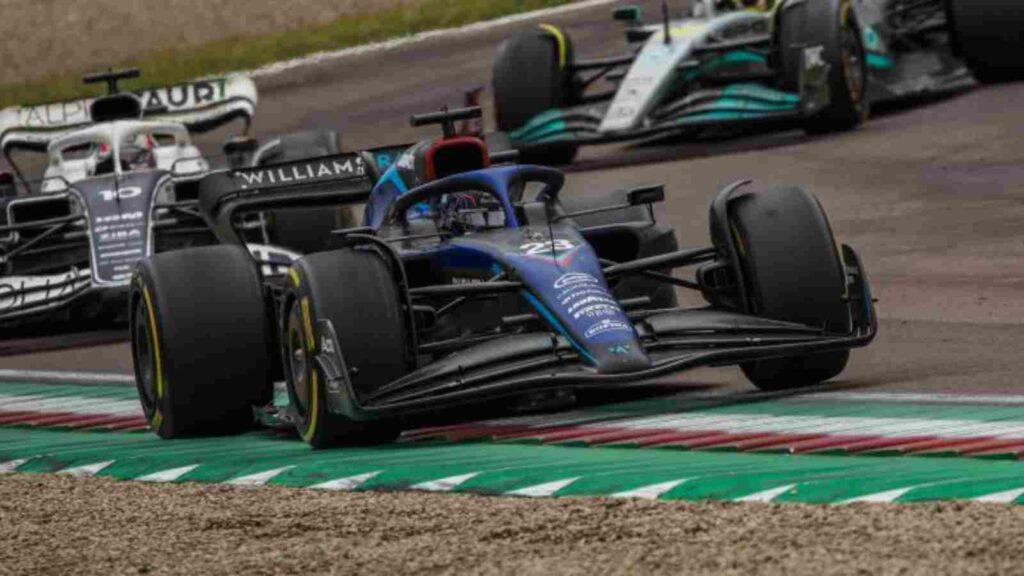 Albon regrets missing out on the Italian Grand Prix and while stressing about it, added, "I feel like the biggest one was being healthy for Monza, that would have been my main points opportunity."
"Other than that, I'm not sure. I really do feel like in the moments where we've had the chance to score points, we have. Unfortunately, that's where we are this year."
"It's been a year where we've had everything go perfectly for us, a bit of fortune as well, and that gets us into the points."
Alex Albon believes Williams needs to work hard to show progress in 2023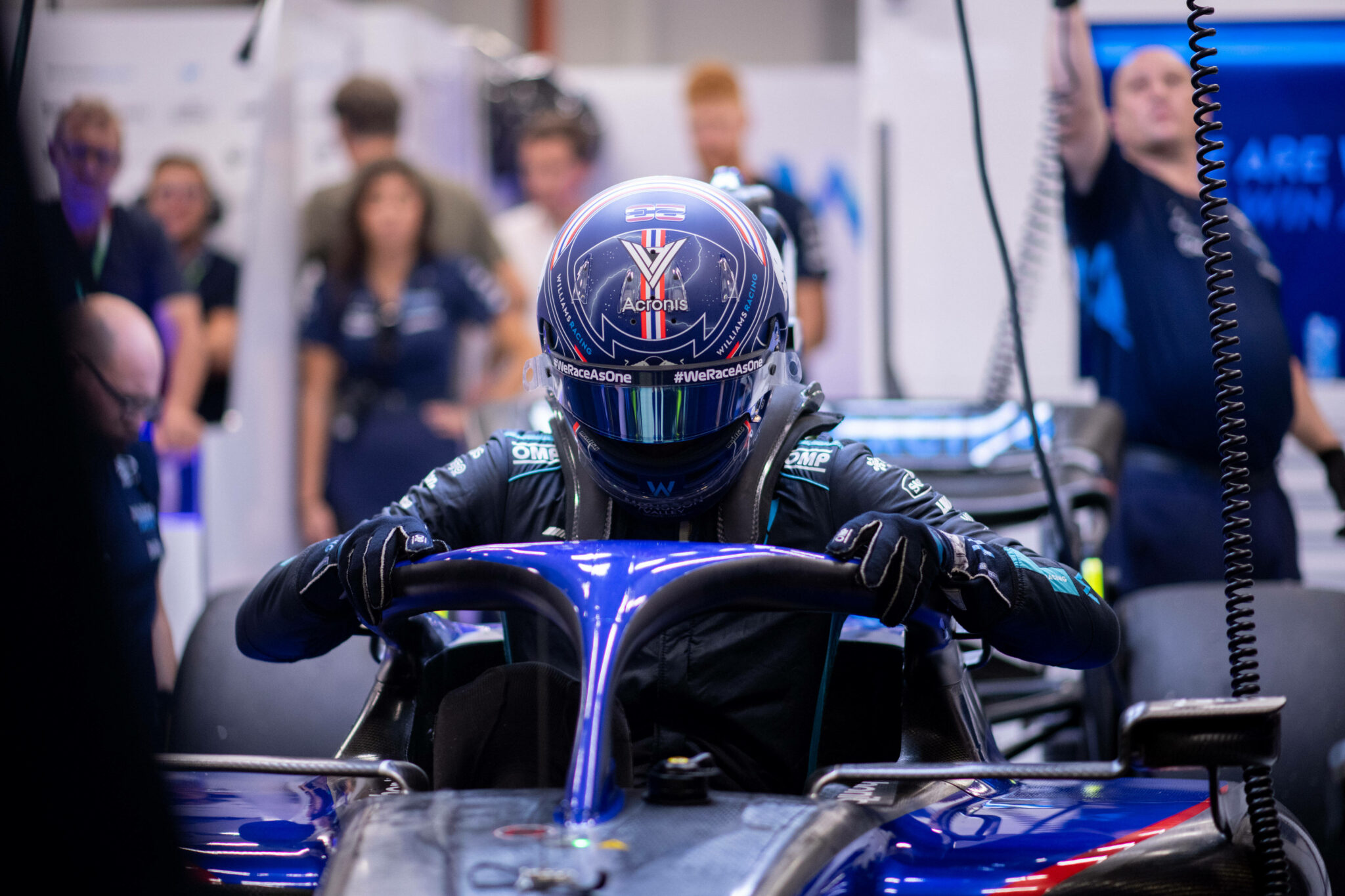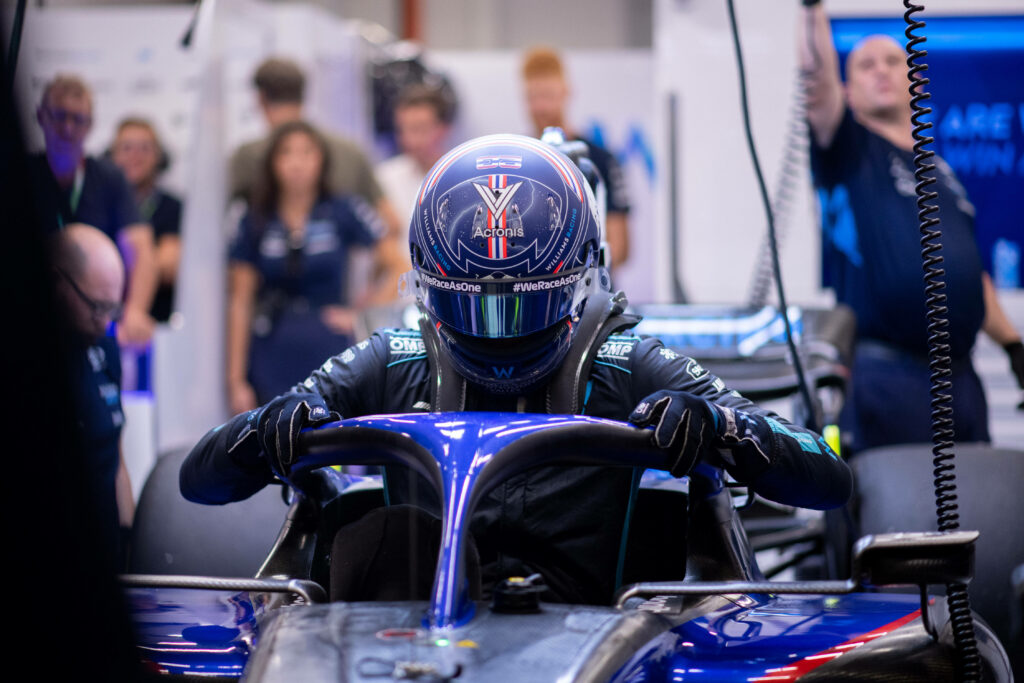 The Williams F1 Team has been fighting at the back end of the grid for quite some time and while Albon has only had one season with the team, he wants the crew to do everything possible to come up with a better car for next year.
While stressing on 2023, Albon added, "We don't want that to happen next year, we need to work hard."
"We need to really nail the balance issues that we've been having this year and if we can get on top of that, I feel like as a team we always seem to be maximizing opportunities and that's good."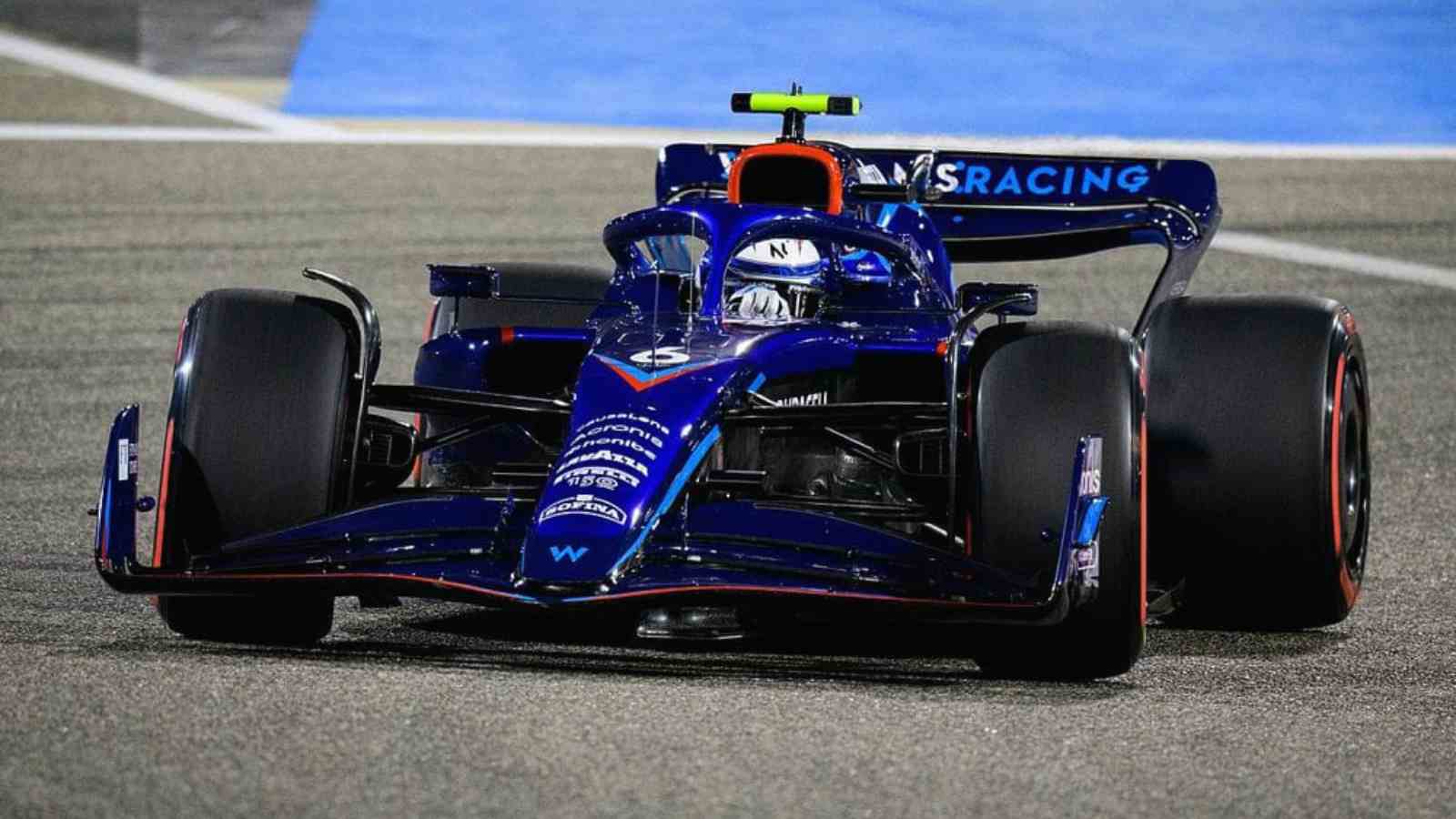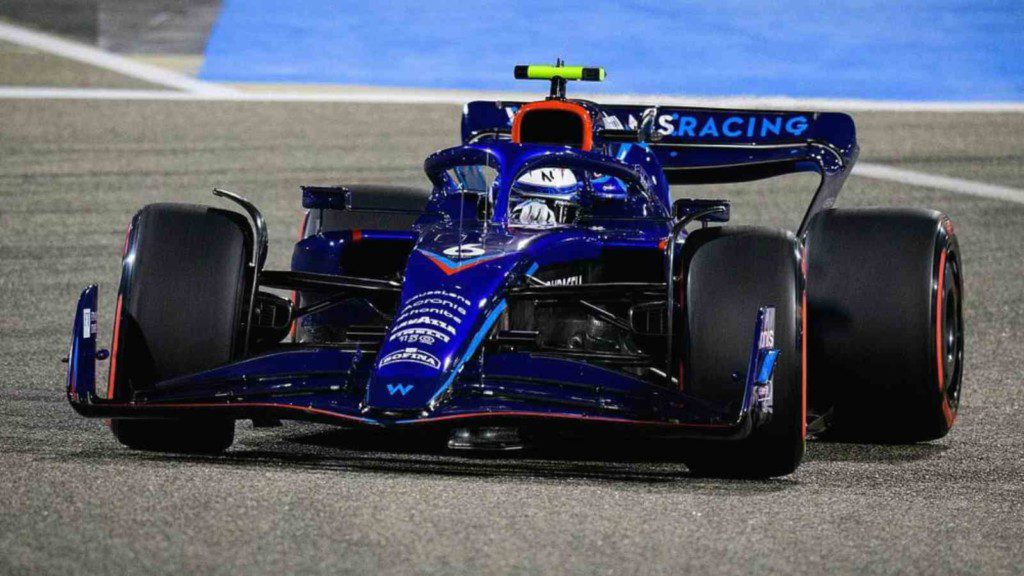 The Thai-British driver has stressed the balance issues that he faced during the 2022 season, and believes, that if Williams somehow manages to sort the problem ahead of next year's campaign, then he and the whole team would be in a good position to make progress.
In recent years, Williams has become used to fighting at the south end of the grid, and with the competition getting tougher and tougher every year, would they be able to put up some kind of challenge in 2023?