Alex Albon joined Williams this year after being a Red Bull reserve in 2021. Since them he has proved to everyone that it will be a waste of resources to not have a driver of Albon's caliber in the car. A few weeks ago, it was announced that Nicolas Latifi will be leaving the team at the end of the year. Fans weren't surprised to hear this news following the Canadian driver's poor performances over the years.
This meant that Williams would be getting a new pilot to race for them in 2023. With multiple drivers available in the market, the team chose to go with Logan Sargeant . This wasn't a surprise as he was already a part of the team's junior driver academy. However, the American driver will only be able to claim the seat if he gets a sufficient amount of Super-license points during the Formula 2 season finale in Abu Dhabi. Alex Albon is rooting for the American to do so.
A top 6 finish is all that Logan Sargeant needs to grab this opportunity with Williams. The team let him take part in Free Practice at his home race at Austin in October and gave him another chance to do the same in Mexico City. The Thai driver revealed that Logan has been a intricate part of all team activities as he aims to make a smooth transition to F1. Here is what Alex Albon had to say about his potential future teammate for 2023.
Also read : F1 and AWS renew and expand partnership to bring in a new era of digital transformation
Alex Albon wants to help future teammate Logan Sargeant as much as he can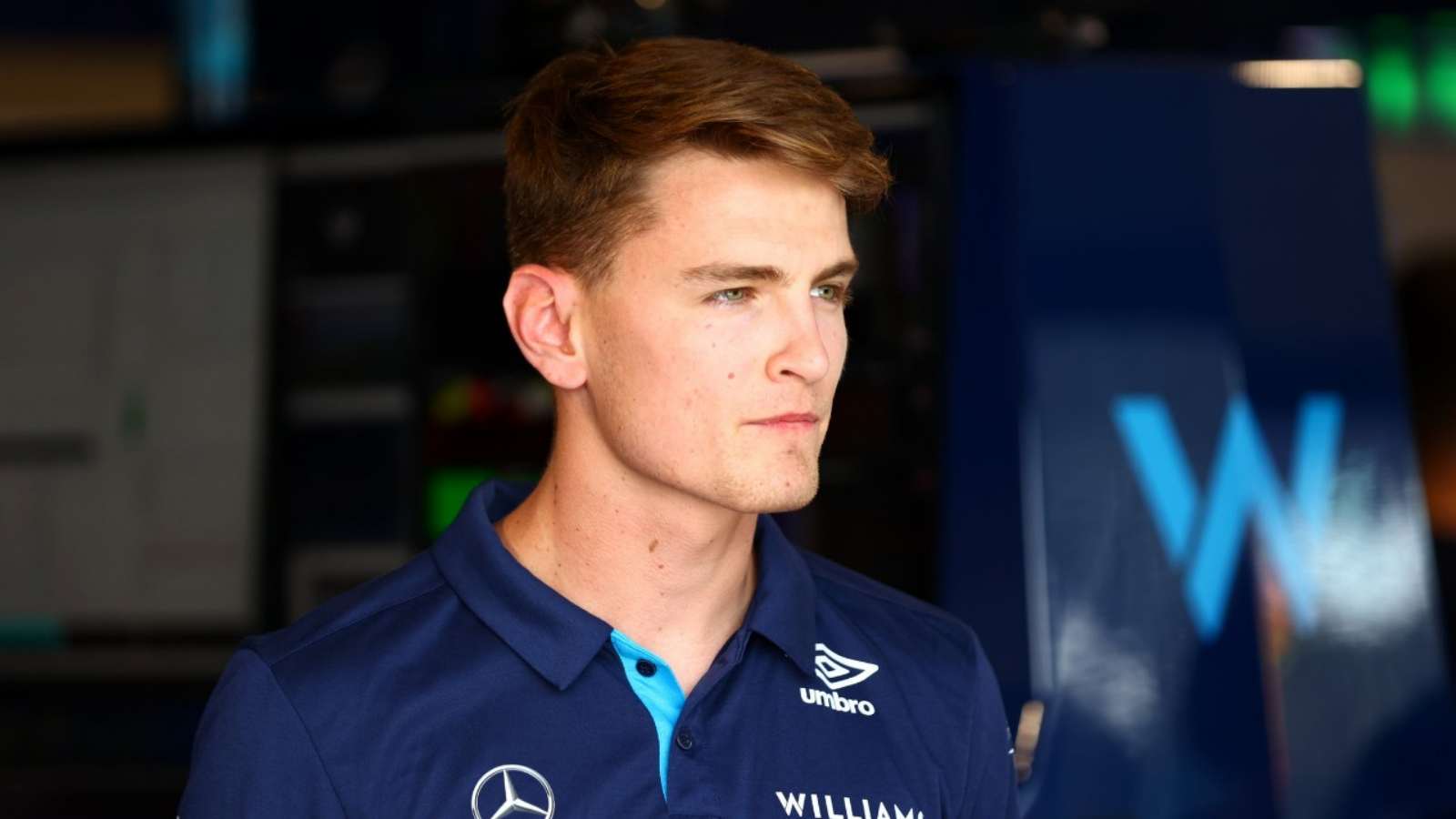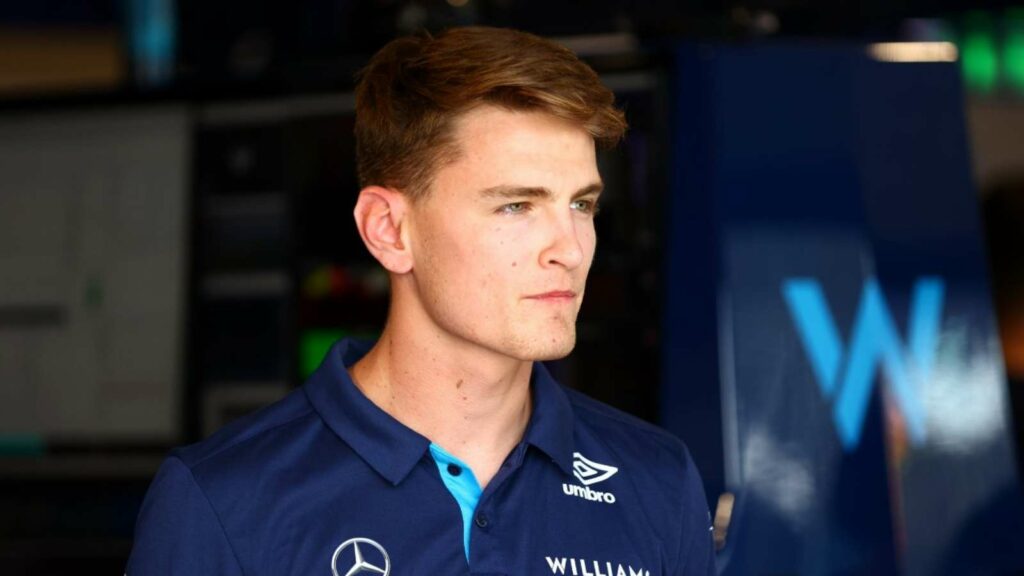 The Thai driver went on to talk about Logan and the progress that he has made. "He basically sits in on every meeting now and can listen to how we communicate," Albon said of his next team-mate, quoted by the German edition of Motorsport.com. "The most important thing for us is: we have to take the team forward now. That's our main goal for 2023, but of course, Logan is a rookie," he said.
"I will be open to him because the bottom line is that we have to pull together and we want to move more towards the midfield.
That's why I'm passing on my knowledge to him, but I don't have to take him by the hand. First we need to know where he stands with his experience and knowledge," he continued.
"So it's good that he's doing some Friday practice now. That will speed up his development. Then we have the whole winter to process this information. But I already know: he will be very fast, he's eager to learn, asking questions all the time," he concluded.
The pressure is on Logan Sargeant to preform as it's very crucial for him when it comes to his potential Formula 1 career with Williams. Alex Albon has been impressed with the American pilot's work ethic and is ready to do whatever it takes in order to help the driver make his shift to F1. With just 4 points accumulated this season, the team is stuck in last place when it comes to the constructors championship. Both the drivers will be keen on pushing for better results next season.
Also Read: "We should not do crazy things," Toto Wolff warns Mercedes against taking 'drastic actions' that could potentially ruin team's chances during 2023
Also Read: "Every spend more has a performance advantage," Toto Wolff explains how a 'minor breach' can have a big impact on the championship