At last weekend's Mexico City Grand Prix, Max Verstappen broke the all-time record for wins in a season – he now has 14, and there are still two races to go. The previous record was 13 wins in a season – which was achieved by Michael Schumacher in 2004, and Sebastian Vettel in 2013. He may well extend this record, and put some distance between him and the two behind.
It's plain to see that Verstappen is at the peak of his powers – and so are Red Bull. It's always the man and the machinery, and both have performed exceptionally. In fact, he has won all except 4 races that he has finished this season – those being Monaco (where he was 3rd), Silverstone and Singapore (7th each), and Austria, where he came out second-best to Charles Leclerc, narrowly.
His former Red Bull teammate, Alex Albon believes that the Dutchman is on top of his game right now. When asked by RacingNews365 about Verstappen's new record, Albon said: "I think he's pretty on top of his form right now. Even his lap in qualifying [to take pole position in Mexico] was a very good lap – if you watch the onboard, it was a very clean lap."
And he backs Verstappen to keep the streak going: "So he is at the top of his game and there's two more races [left in the season], so I reckon it [Verstappen's winning streak] is going to keep on going. There's a lot of respect for that and he's still actually relatively young as well. But he's got a lot of experience and you can see that confidence he brings."
Also Read: 'Someone who will push Alex Albon along': Williams highlight the qualities they are looking for in a Nicholas Latifi replacement
Are Max Verstappen and Red Bull unstoppable?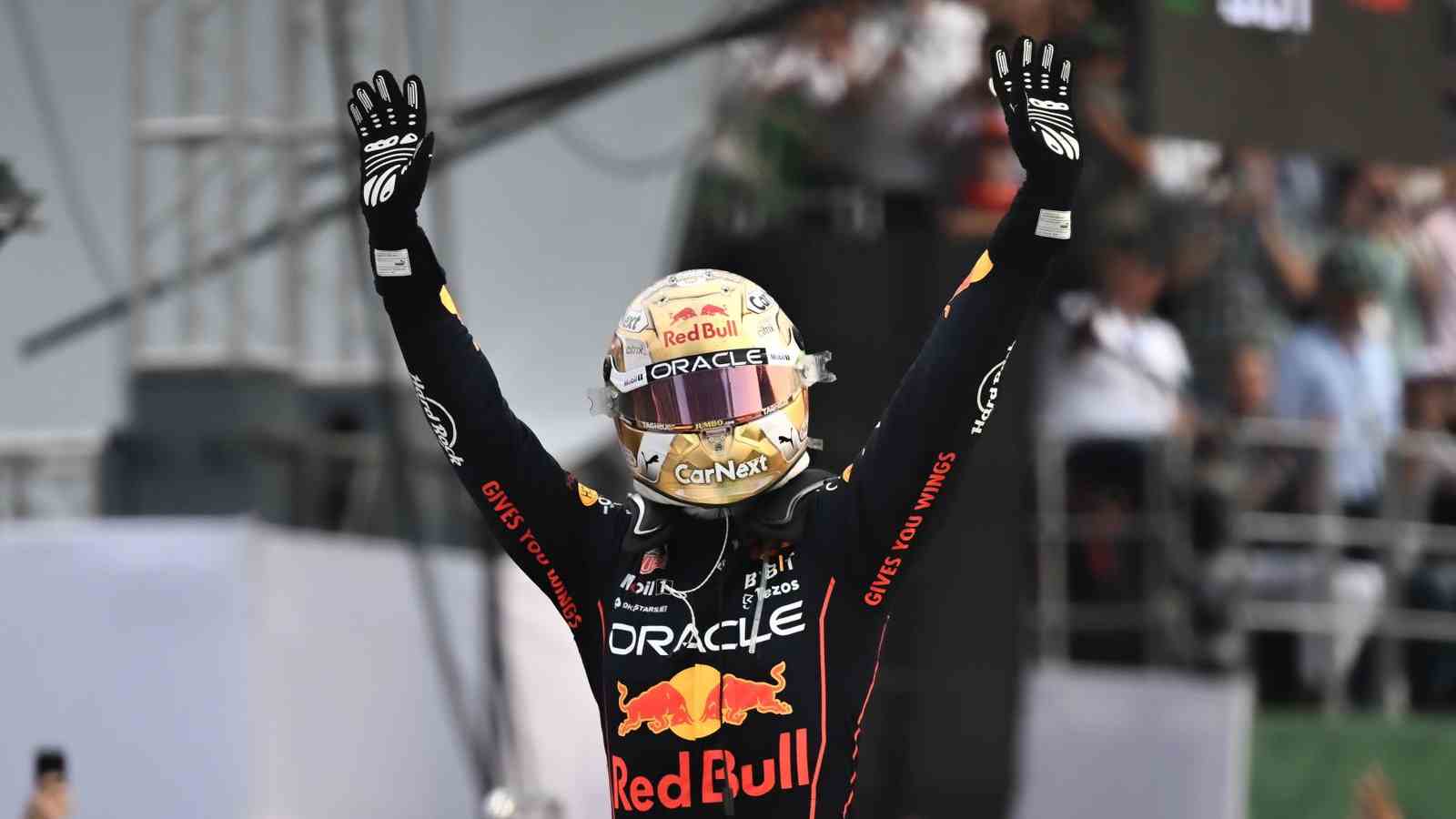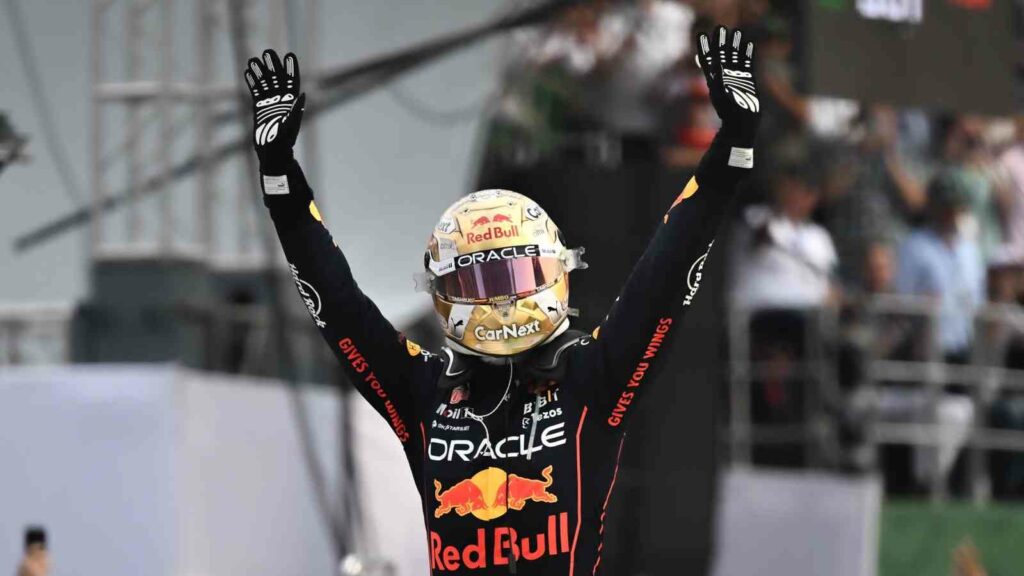 It's fair to say that Max Verstappen has completely dominated proceedings in 2022, even if that was not expected to be the case early in the season. After Australia, he was 46 points behind Charles Leclerc in the driver standings, but it's been quite the recovery for him since that. The next closest driver to him in the standings is now Sergio Perez, who is 146 points behind, with Leclerc a further 5 points behind.
Next year, Ferrari and Mercedes will both be looking to give him, and Red Bull, a fight. The Italians hope to learn from their missteps in 2022 (quite a few), and improve their weekend execution, while Mercedes, on the other hand, have to improve the package. But both constructors have been given a small boost, as Red Bull's aerodynamic development time has been docked by 10 percent (as a penalty for the budget cap breach).
No dominant run lasts forever. Michael Schumacher's run ended, and Lewis Hamilton's run ended (at the hands of Verstappen himself). So who will be the one to end Max Verstappen's dominance in Formula 1 – and when? Theoretically, it could be anyone, but it's Charles Leclerc who looks the most likely contender in this regard.
Also Read: "Hopefully he gets 16," Sebastian Vettel wishes Max Verstappen wins remaining races this season, despite losing F1 record to him
Also Read: "Terrible and shocking news" – Alex Albon shows his concern towards victims of nursery shooting that took place in Thailand