Williams F1 driver Alex Albon is one of the most wholesome and kind hearted drivers on the grid. After racing alongside Max Verstappen in 2020, the British Thai driver spent the 2021 season as a reserve driver for the same team with Sergio Perez taking his place. However, it all changed for this season as Alex finally got to come back to the sport that he loved so much.
The Thai driver came back to Formula 1 after signing a contract with Williams to race for them in 2022. While doing so, the Red Bull backed athlete managed to impress everyone in Australia where he managed to score a point. Fans were quick to spot that the driver scored points on their 3rd race itself compared to George Russell. It meant that Alex was doing great so far.
If his on track activities weren't enough, his off track activities have been really inspiring lately. The Thai driver visited the Wat Sakraeo Orphanage and raised funds for the essential work that was required for it. Whilst doing that, the driver managed to raise 100,000 euros for the orphanage. This was a massive boost and would help them a lot in theirs day to day proceedings.
Read More: "This curse is actually real," Tifosi in disbelief after Charles Leclerc crashes Niki Lauda's Ferrari in Monaco
Fans react as Alex Albon raises money for charity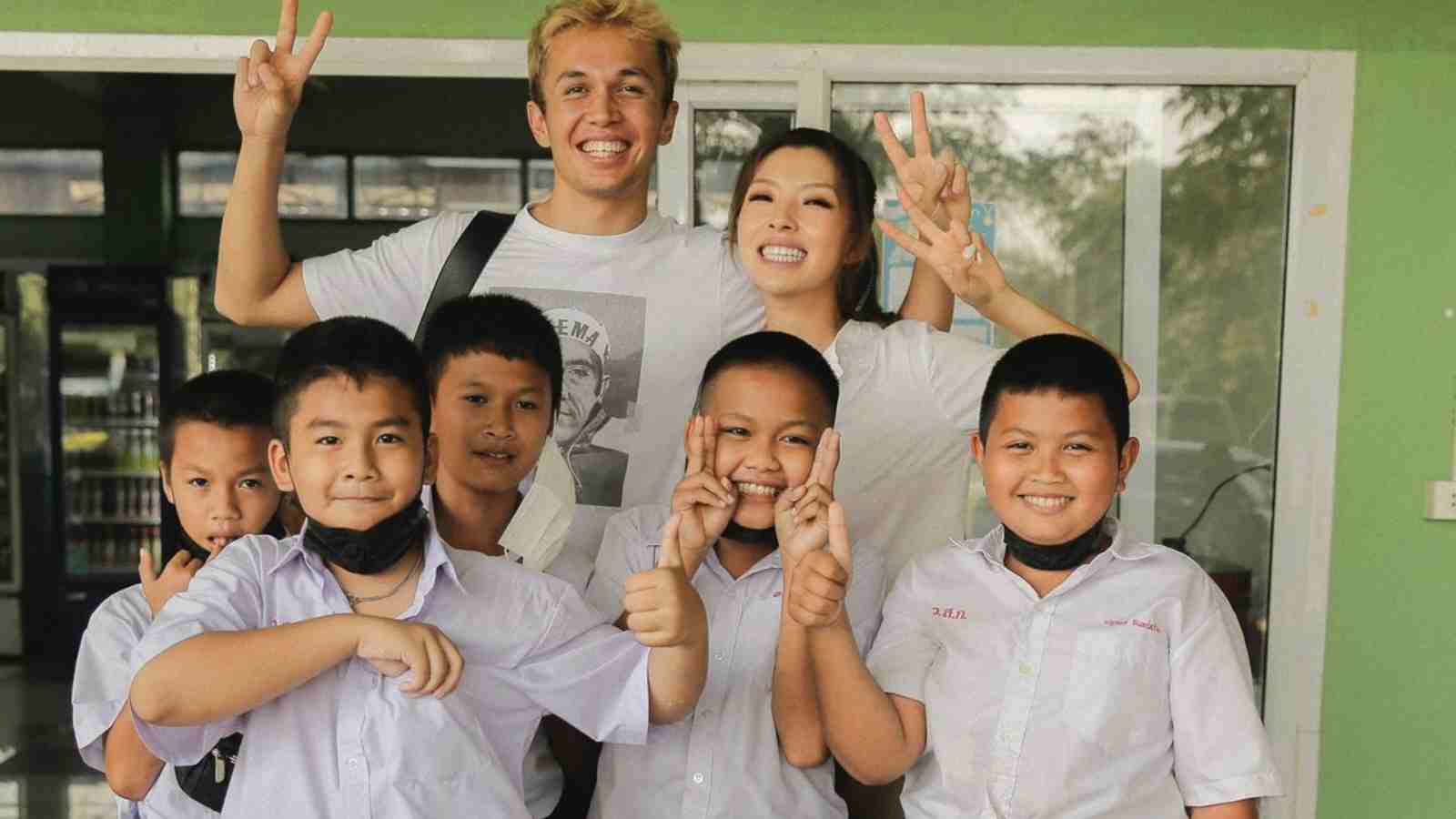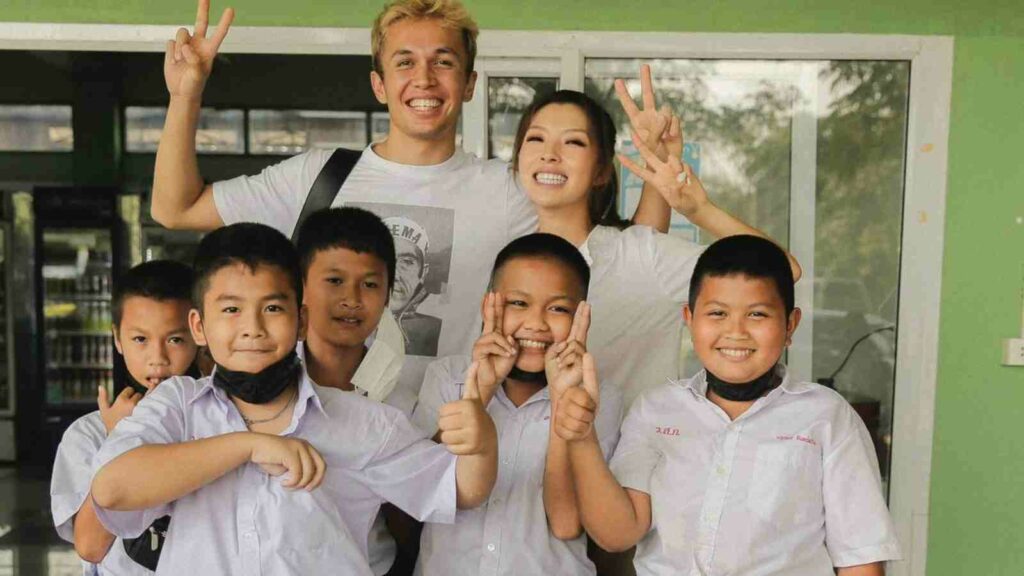 Here is how the fans had to say when they got to know about Alex's incredible contribution to humanity.
Alex has been a great inspiration for all the kids out there. Using his influence for the greater good is just one of the qualities that he possesses. Coming into the 2023 season, the Thai rider will be partnered up with rookie Logan Sargeant who was officially announced as a Williams driver a few days back. It will be interesting to see what happens next year. Will the team move up in the standings or stay where they are?
Read More: "Mutual respect is the basis of a healthy rivalry": Francesco Bagnaia talks about his dynamics with Aleix Espargarò and Fabio Quartararo
Read More: "I don't agree with that," Fabio Quartararo against reduction of test days for the 2023 season