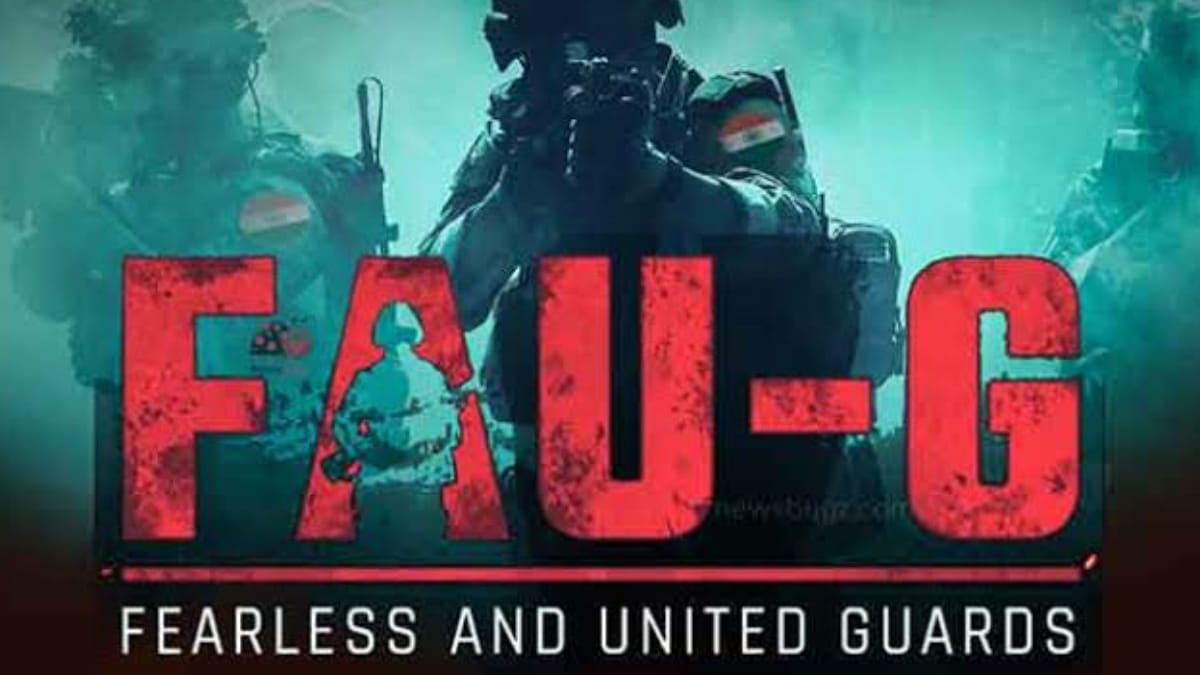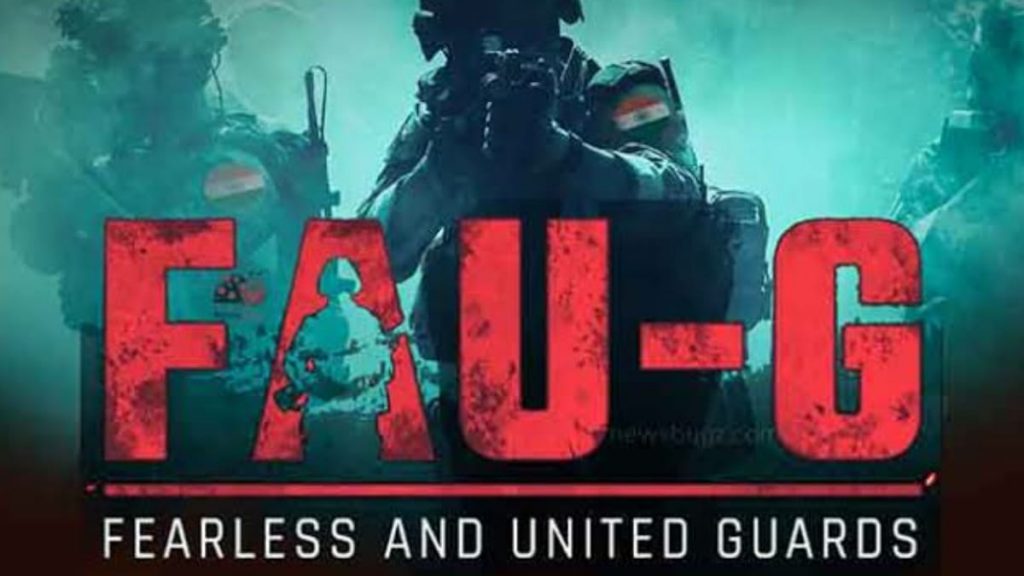 FAU-G (Fearless and United Guards) developed by nCORE Studios was launched today on the occasion of India's 72nd Republic Day. The game had been generating a lot of hype and was touted by many to be PUBG Mobile's alternative. According to the developers of the game, FAU-G portrays the life of an Indian soldier and how they fight bravely for the sake of the country and its citizens at the border.
The first storyline of the game is set in the Galwan Valley which is present in Ladakh. It has been revealed by the developers that further episodes and storylines will be based on historical incidents in the Indian army such as the Kargil incident, Indo-Pak war in 1971, the surgical strikes in 2016 and so on. It thus remains to be seen what newer storylines and gameplay tweaks the developers bring and implement with time.
What happened in Galwan Valley?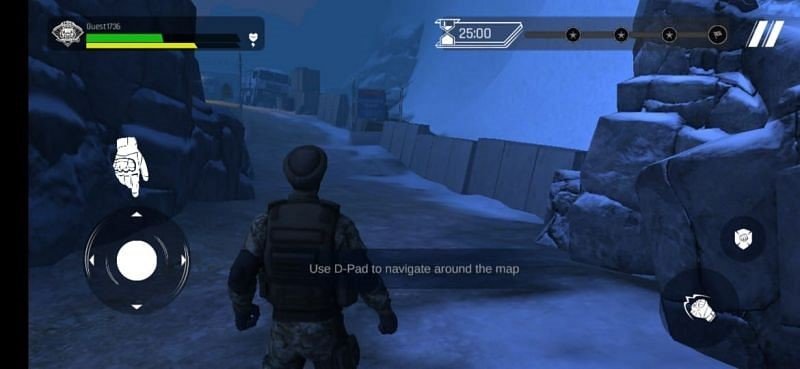 The first storyline of the game begins on June 15, 2020 at Galwan Valley at 14:00 hours. On the same date and time at the same place, India and China engaged in a clash which was termed as the deadliest in at least the last 45 years between the two nations. According to the Indian Army, the clash started between Indian troops and soldiers of the People's Liberation Army (PLA).
According to reports, a team of Indian troops led by Colonel Santosh Babu of the 16 Bihar Regiment had gone to hold a discussion with their Chinese counterparts on June 15 since the PLA soldiers were refusing to return to their territory. During the course of the discussion, the PLA reportedly made the situation worse and tensions started to arise. They then initiated the attack using sticks, stones and other such weapons.
The Indians suffered a lot of injuries and soon the Indians joined the clash which led to a plethora of casualties on both sides. The incident is thus, an unfortunate one in India's recent history. However, the bravery of the soldiers was hugely praised and to commemorate the same, FAU-G has based the first episode on the incident.
Note: The date in FAU-G that is sequencing in the game on 15th June at 1400 hours in the first storyline might be one of the reasons. As the game developers have not mentioned anything about it its just the author's views as a fact of choosing the date.
Also Read: FAU-G: Game modes, in-game currency and all you need to know