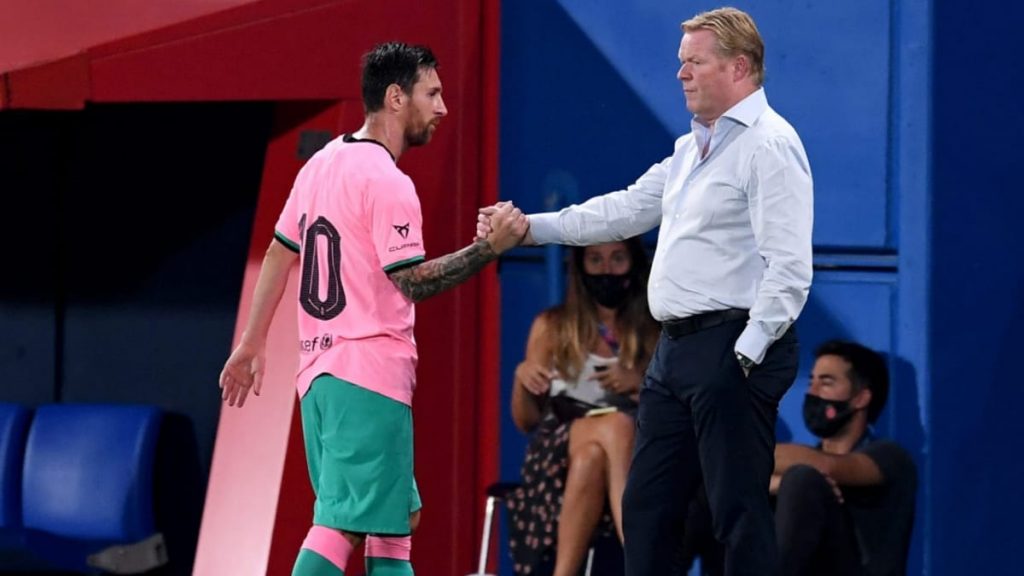 Fc Barcelona have started this season extremely well and are on a well deserved three game unbeaten run. Koeman has successfully managed to rejuvenate the squad after last season's dismal trophy less season.
Moreover, he has successfully changed the formation to 4-2-3-1 and got the players to press again with hunger. But all this excitement could be set to end with Barcelona facing a very difficult run of fixtures.
Testing run off fixtures for Barca: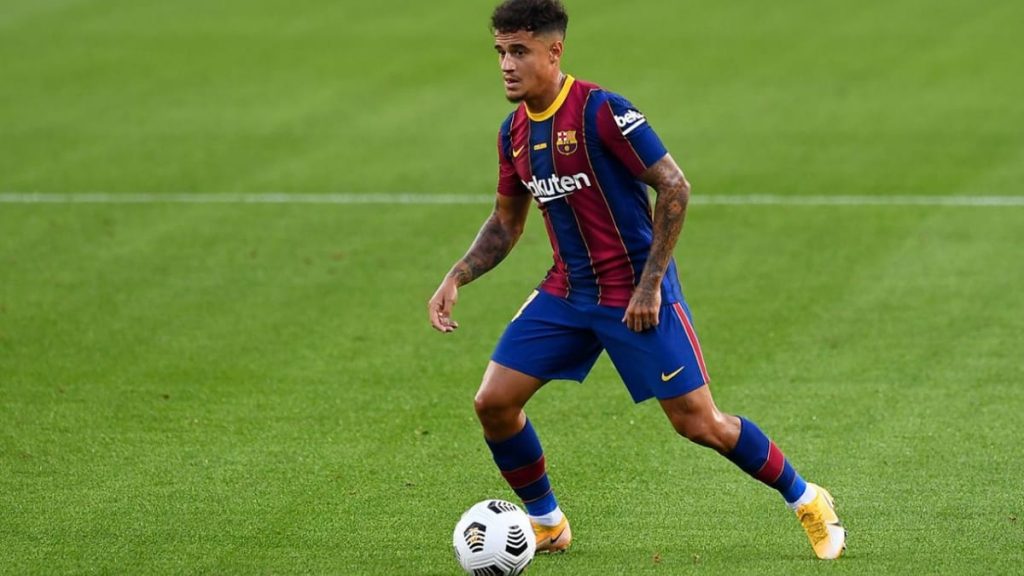 The first team that Barca are up against is Getafe and this will be a tricky fixture to negotiate because all the players are returning from the international break. Next, they face Ferencvaros in a champions league fixture which shouldn't cause much trouble. Although, the main fixtures come after this when Barca go up against Real Madrid in the El Classico and with both of them vying for top spot in La Liga the match will surely be a feisty affair. Also, the subplots in this match will be special with Messi up against Ramos, the midfield battle between Kroos and De Jong and the youngster Fati going up against Vinicius.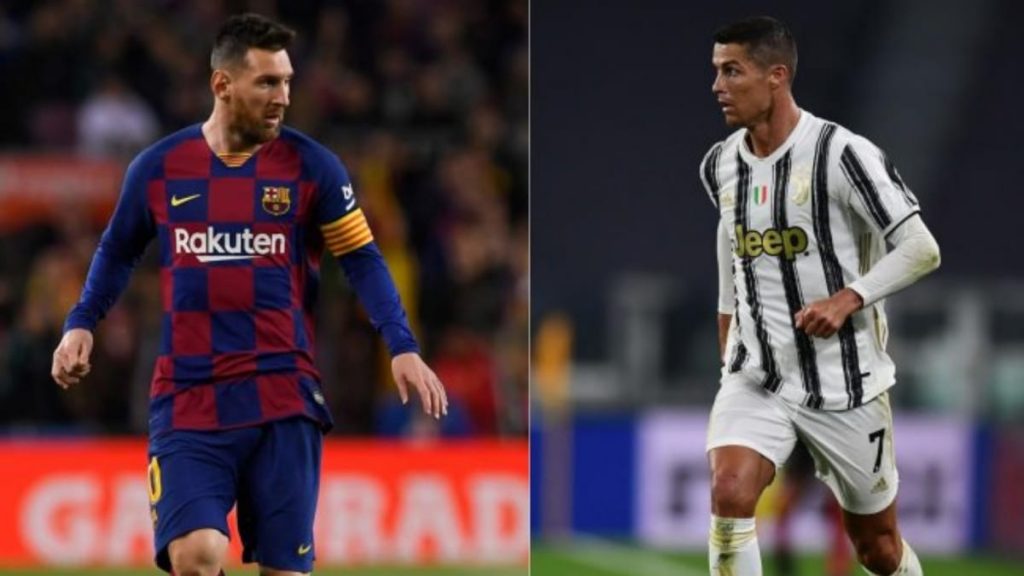 Barcelona end the month with a showdown against Juventus in the group stage of the champions league. This is the match that the football fans all over world have been waiting for and we are in for epic clash with Messi going up against Ronaldo. Both the players have started the season in impeccable form and will be looking to one up each other. Although, Fans will be hoping that Ronaldo can recover from Corona by then because this fixture wouldn't be the same without Ronaldo.
If Barca can win all these matches, they will have a huge head start in the race for La Liga and Champions League Knockout Stages as they will be heading into a easy run of fixtures afterwards and can kickstart the Koeman Era on a great note.
Also Read :Tottenham Hotspur face Goalkeeper Conundrum