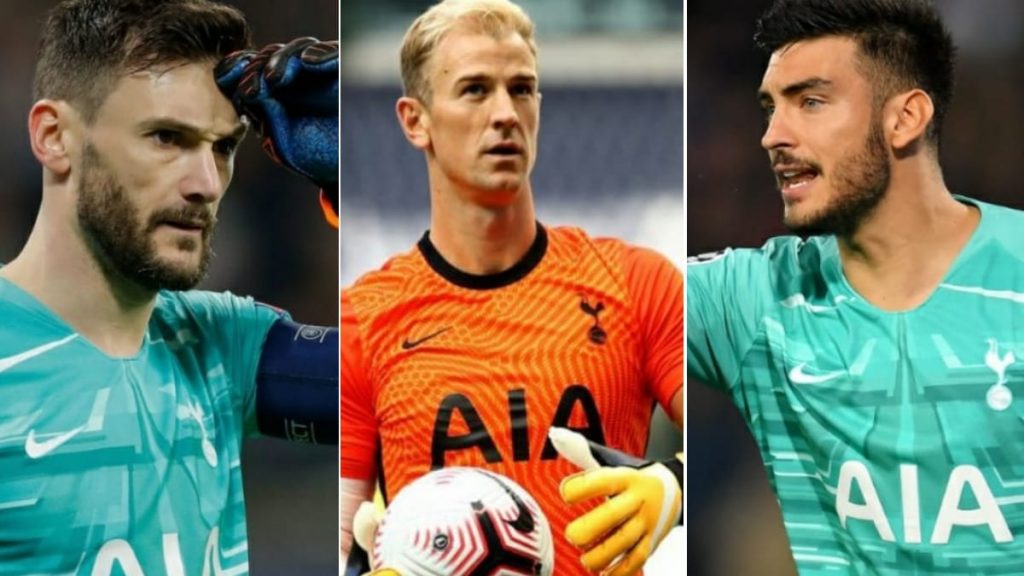 Hugo Lloris has been a wall at the back for Tottenham Hotspur from the past eight years. Furthermore, he has performed at an exceptional level for four different managers. However, this could be set to change as the contracts of Hugo Lloris, Paulo Gazzaniga and Joe Hart are all set of expire in 2022 and they will all become free agents. We analyze all the goalkeepers and see who is most likely to stay at the club.
Hugo Lloris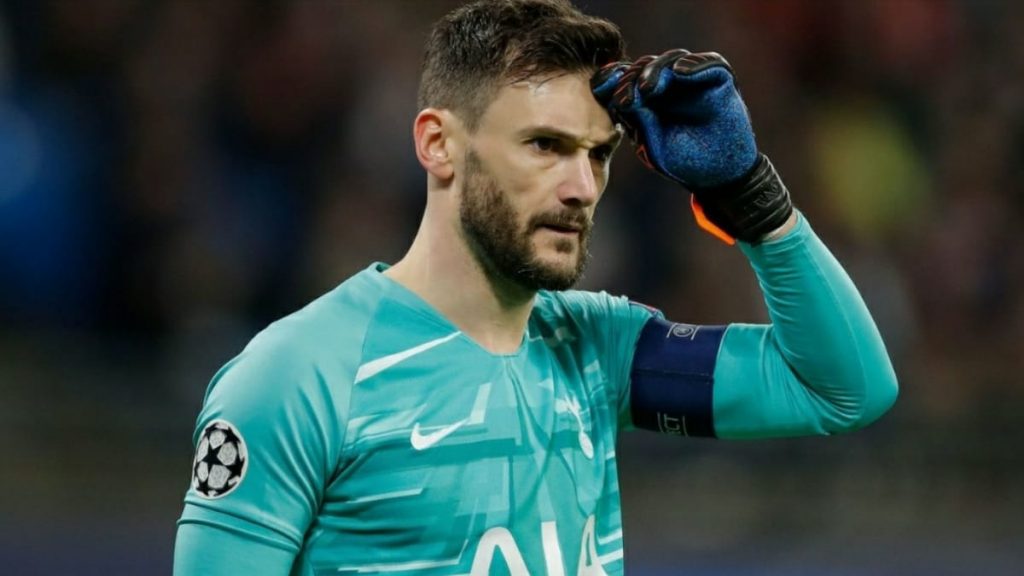 An amazing captain for the club, Lloris will go down as a Tottenham legend for his impeccable service to the club. However, he will be turning 36 by the time his contract will be set to expire. Even though a goalkeeper is not like an outfield player and can play well into his late thirties, Tottenham might be looking to replace him with a young goalkeeper. This is because of the fact that the player will demand huge wages as it will be the last big contract of his career. Moreover, the chairman of the club, Daniel Levy is known to be very stingy with respect to wages and it does look likely that Lloris will leave Spurs.
Paulo Gazzaniga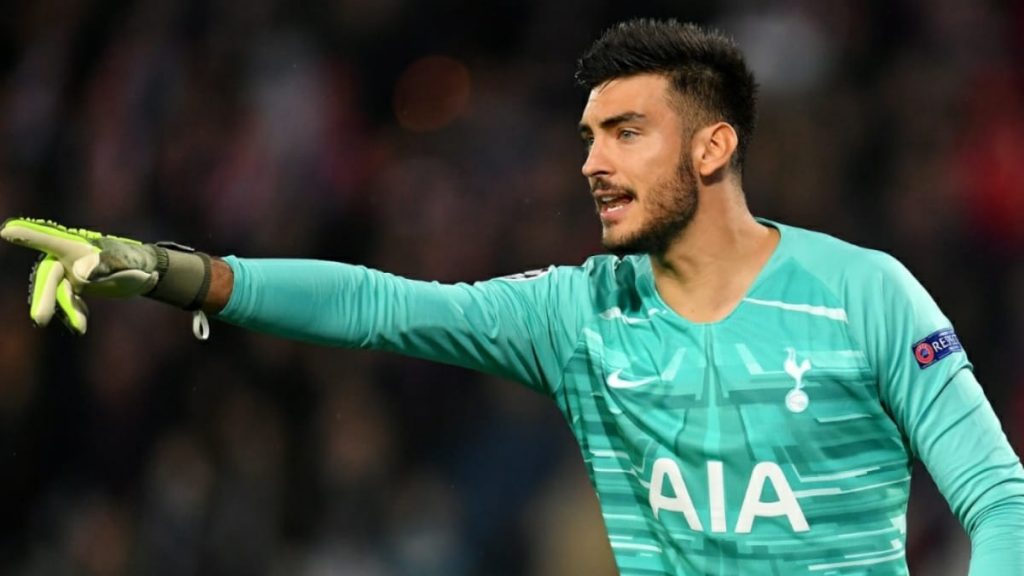 The 28 year old goalkeeper was reportedly very close to leaving Tottenham during the deadline day of the transfer window. The player seeks to be the first choice goalkeeper but has now dropped down to third choice at Spurs. Also despite Tottenham offering him to other clubs, there were no buyers. But looking at the fact that Tottenham need funds for new players, Gazzaniga looks likely to leave the club in January without much of a fuss.
Joe Hart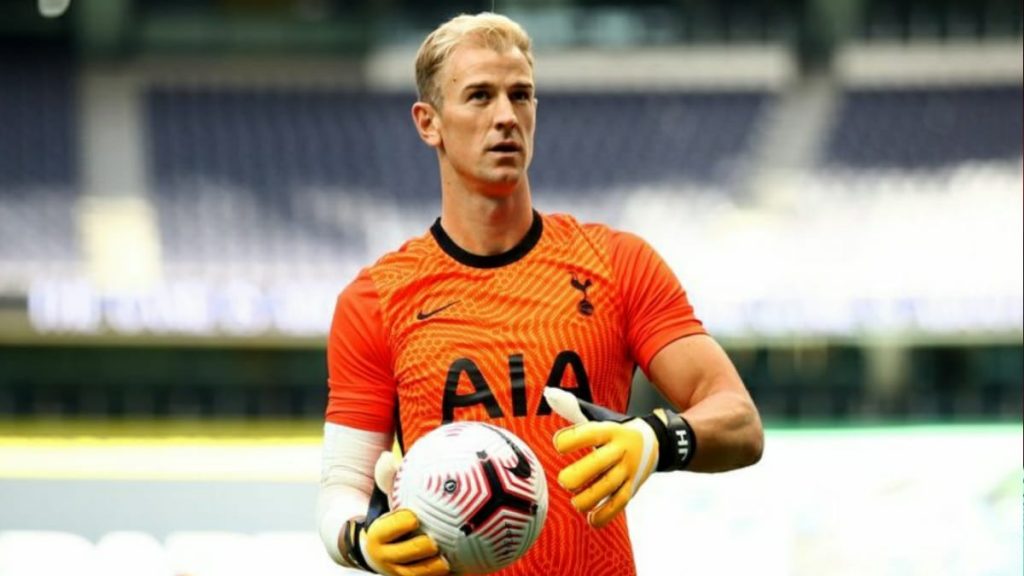 Hart seems to have won Mourinho's trust and is now challenging Hugo Lloris for the starting position in the team. It speaks volumes about Hart's persistence and hard work that he has recovered from a terrible patch of form to recover his reputation. Thus, the club could look to keep him at the club as the second choice beyond 2022 for his experience and also for mentoring the next young keeper coming to the club.
As a result, it looks likely that Tottenham would buy a good young keeper in the transfer window of 2022 and will hope that he can serve the club with as much consistency as Hugo Lloris has shown for them.
Also read: Bruno Fernandes Shuts down rumors of rift with Ole Solskjaer