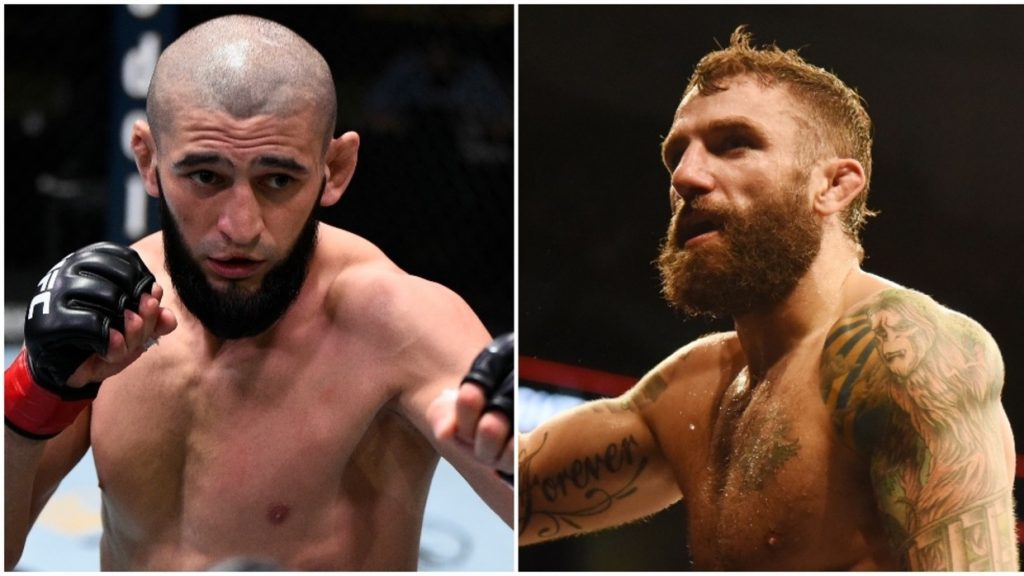 Ever since his UFC debut at Fight Island in July, UFC President Dana White has been very "pushy" towards launching Khamzat "Borz" Chimaev into the main ranked arena. The reason? Khamzat has fought thrice in a span of just 3 months and has dominant victories over all three. His last one coming off against veteran Gerald Meerschaert in just 17 seconds.
Khamzat has showed the world and even his fellow fighters why he is the next big deal. The fighters do acknowledge his presence and his skill set. However, nobody wants to fight him. This also includes welterweight Michael "Maverick" Chiesa.
Michael Chiesa shares his view over fighting Khamzat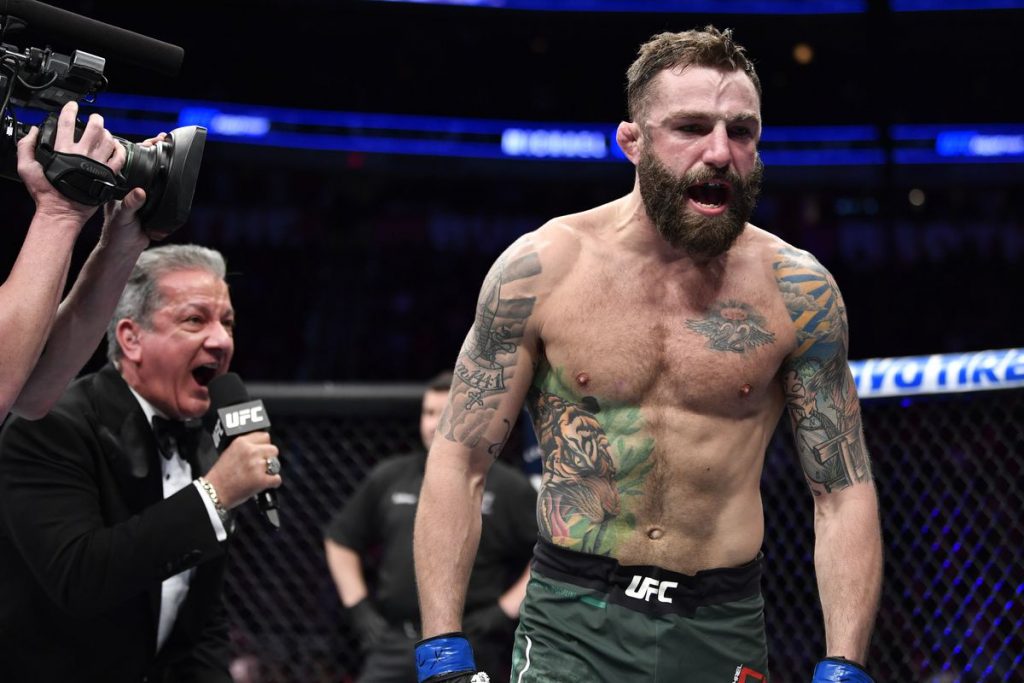 Chiesa (17-4), known as one of the prime time welterweights in the division. He is currently on a three fight win streak with defeating the likes of Carlos Condit, Diego Sanchez and his latest win coming over Rafael dos Anjos.
In a recent interview, when asked about fighting Khamzat, Chiesa gave his view why it is not "smart business."
"If he beats me, he takes my spot. If I beat him, they're like, 'Oh, it's a flash in the pan.' You know what I mean? I probably don't move up the rankings either. It's like, dude, I'm trying to fight for a world title. You've got to do smart business. … The guy is legit. I respect his skills. I just don't know if that's the fight I want right now. He beats a guy and gets ranked? That's a different story," explained Chiesa. I can see why all these guys don't want to fight him. It's not that they're (scared). There's not a guy on the roster that's afraid of anybody."
However, Chiesa has not backed out of fighting Khamzat either. "You've got to think about it like this," said Chiesa. "He beats a guy, like a veteran – let's say, theoretically, he beats a 'Wonderboy.' Now, it's lucrative. It's like, 'Hell yeah.' Now, he's proven he's the real thing."
Do you think Michael Chiesa could derail Khamzat Chimaev's "hype train"?
Also Read: George St. Pierre is ready to face Khabib Nurmagomedov- but under one condition