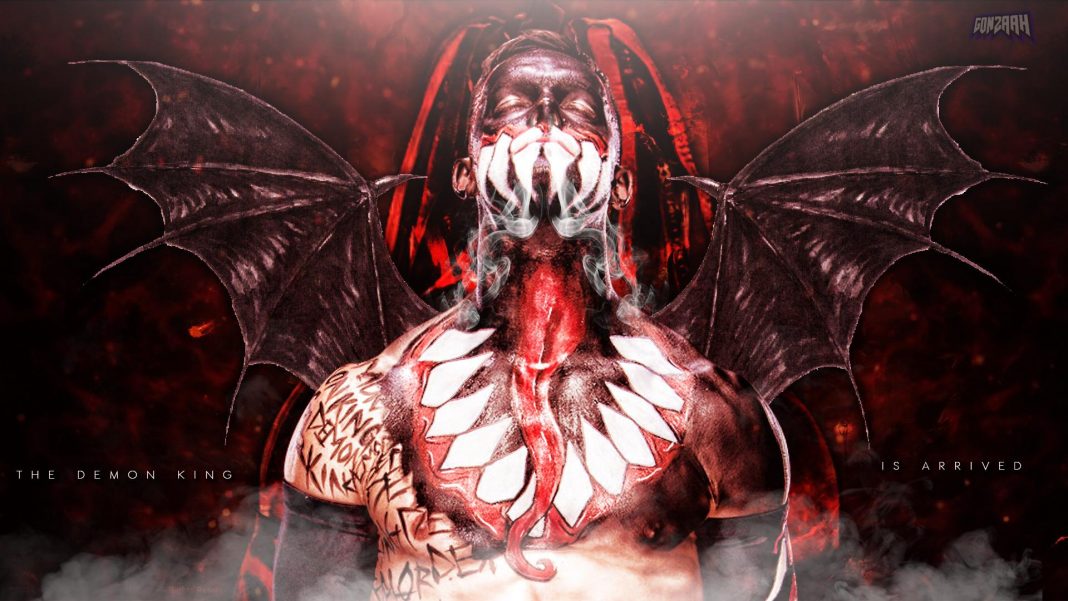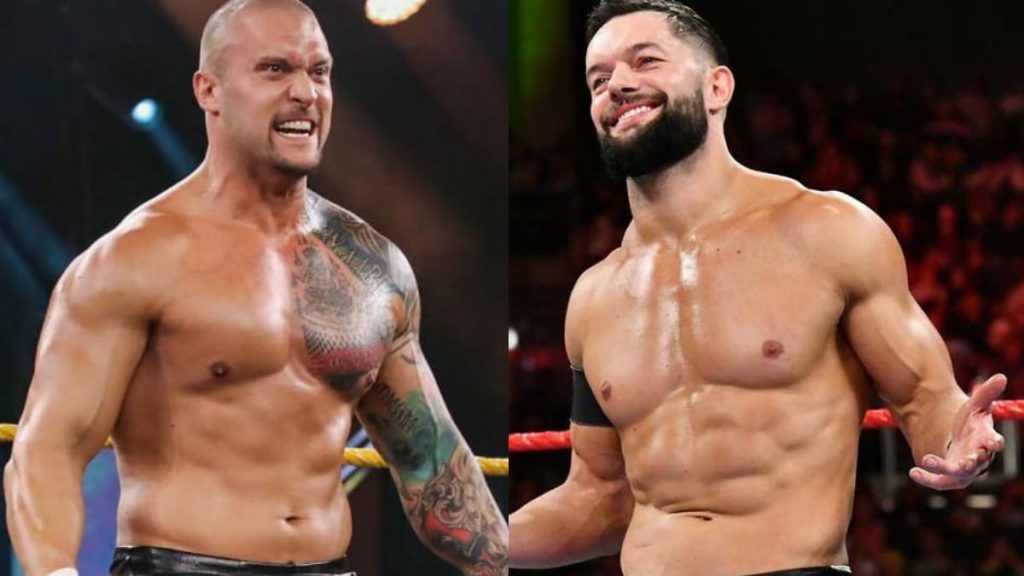 WWE NXT Champion Finn Balor will be defending his title at NXT TakeOver: Vengeance against Pete Dunne. Balor also has to keep an eye out for Edge. The 2021 Royal Rumble winner has hinted that he is also considering coming after the NXT title.
Balor is currently in his second reign as the NXT Champion. During his first run with the title, Balor, sometimes, used to bring out his alter ego, The Demon King. But the alter ego character has been missing from his second reign.
Finn Balor recently appeared for an interview with The New York Post. He was asked whether he could bring back The Demon King during a possible feud with Karrion Kross. Balor mentioned that The Demon King will come out definitely, and a feud with Kross might be the perfect time.
"Right now it doesn't feel like the time for The Demon, but I'm sure there will be a moment where I go OK now it's time to rock. You know, Karrion might be that time, but we will have to see how events kind of develop."
Finn Balor has an undefeated streak as The Demon King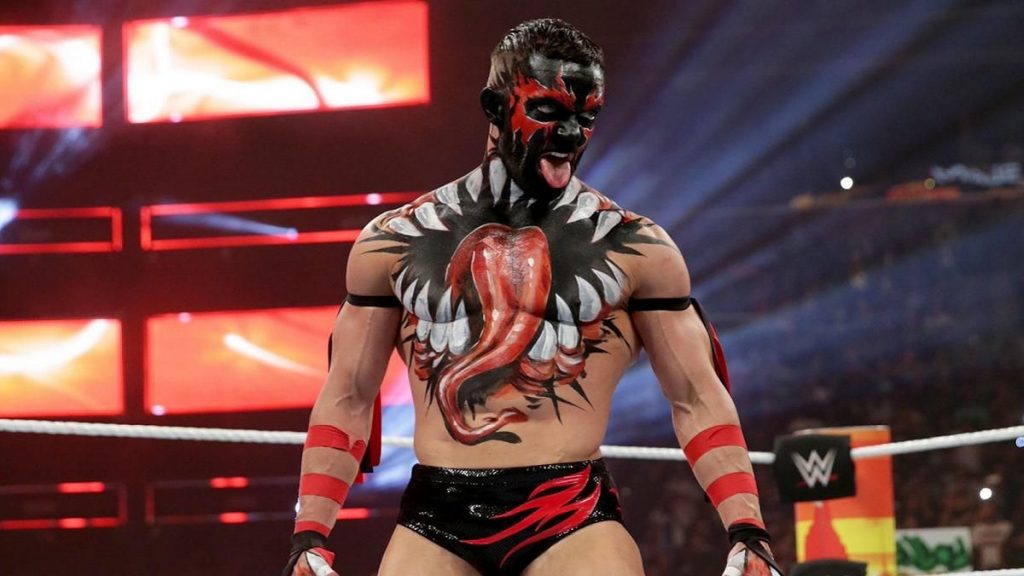 Balor has appeared as The Demon King on the WWE main roster too. Since he debuted on the main roster in 2016, his alter ego has been undefeated. On the NXT brand, The Demon King has just one loss.
Samoa Joe defeated the Demon King at NXT TakeOver: The End. The match was inside a Steel Cage and Joe won the NXT Championship at the PPV in 2016.
The Demon King was last seen at WWE Super ShowDown 2019 in Saudi Arabia. Balor defeated Andrade to retain his WWE Intercontinental Championship.
Also Read: Ember Moon is against wrestling in a Steel Cage match