Bayern Munich has earned a reputation as a "super club" as one of the best clubs in European football. Bayern Munich has done some fantastic trade over the years, and its own endeavors have propelled the club to the pinnacle of Europe's highest earners.
They've developed solid sponsorship deals, amassed a passionate and large following, and found decent worth in the transfer window.
Bayern Munich, like any other team, must learn to live with regrets. They have made a few blunders in the transfer market, despite the numerous excellent acquisitions they've completed over the years.
On that note, let's take a look at the five players Bayern Munich sold too soon.
Karl-Heinz Rummenigge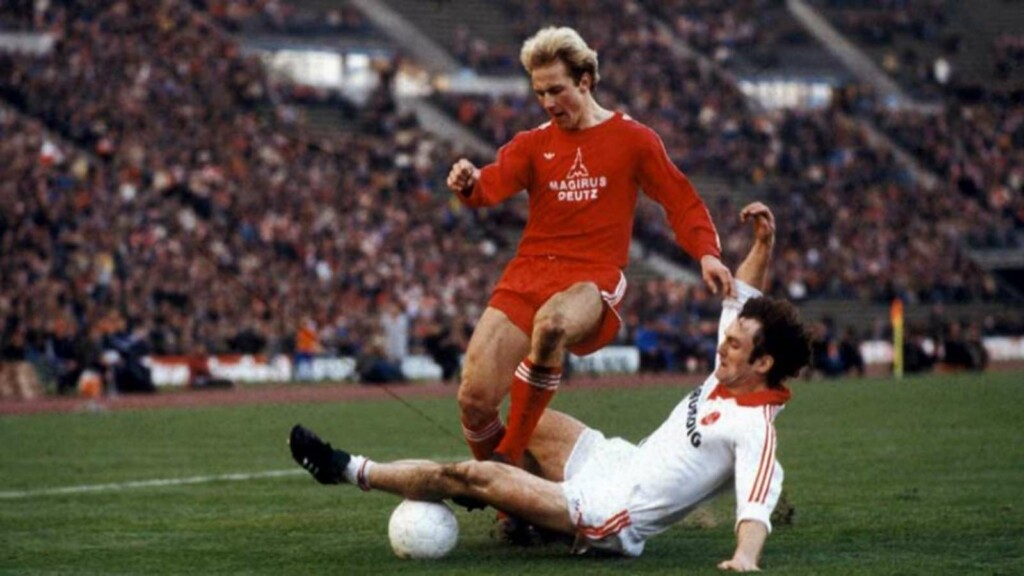 Karl-Heinz Rummenigge was the main pillar of Bayern Munich's assault for 10 years. Between 1974 and 1984, he appeared in 310 Bundesliga games for Bayern Munich, scoring 162 goals and putting the team first.
Rummenigge won the Bundesliga twice in a row with Bayern, as well as the European Cup in 1975 and 1976. He also won the Ballon d'Or in 1980 and 1981.
He scored a Bundesliga-high 26 goals in his final season with Munich. However, in the summer of 1984, he was transferred to Inter Milan for a then-record amount of €5.5 million. Rummenigge departed Munich at the age of 28 and, despite a slew of ailments, never achieved the same heights in Italy. He is now the CEO of Bayern Munich, where he is assisting in the transformation of the club into a European behemoth.
Lothar Matthaus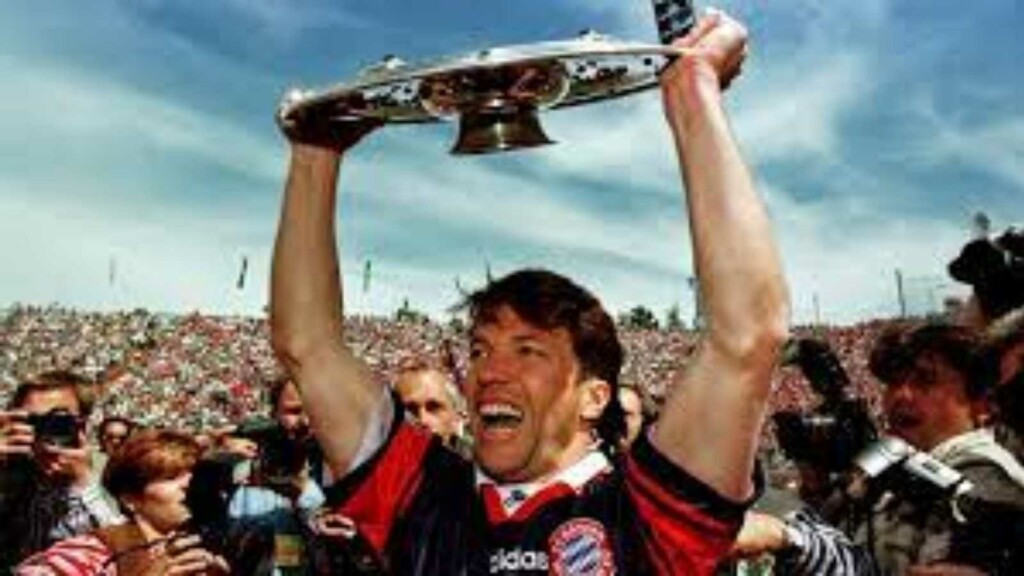 Lothar Matthaus was without a debate one of the finest players to ever grace a football field. From well-timed tackles to inch-perfect distribution and superb positional understanding, the German midfielder had it all.
Matthaus moved to Inter Milan after only four years with Bayern Munich. It's reasonable to assume that competing in Italy was the pinnacle of a footballer's career at the time. Prior to his transfer to the Italian giants, Matthaus won three straight Bundesliga titles and reached the 1987 Champions League final with Bayern Munich.
Matthaus captained West Germany to a World Cup final victory against Argentina during his tenure in Italy. He won the Ballon d'Or in 1990 as a result of his heroics in Italy '90.
At the age of 31, he was back at Bayern Munich. Matthaus spent another eight years in Munich before retiring in America, where he was a stronger player than when he departed for Italy in 1988. Matthaus won four more Bundesliga championships, two DFB Pokals, and one European Cup during his second tenure with the club. If he had stayed in Germany during his peak, one can only think what Bayern Munich might have accomplished.
Andreas Brehme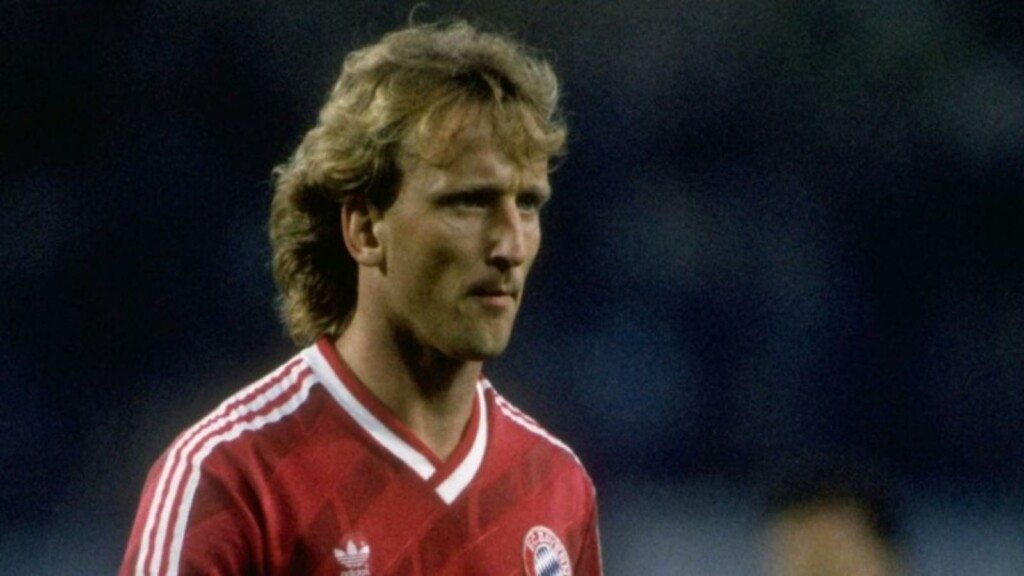 Andreas Brehme, following Lothar Matthaus, left Germany for Italy. Brehme only stayed in Munich for two seasons, but he helped Bayern win the Bundesliga in 1987 before coming second to Werder Bremen the following season. Brehme has a DFL-Supercup and a European Cup runner-up medal to his name in addition to the league title he won in 1987.
Brehme played four years at Inter Milan, winning the Serie A and the UEFA Cup, as well as helping West Germany win the World Cup. It's difficult to say where Bayern Munich would have stood if Matthaus and Brehme had stayed, especially since the latter only spent two seasons with the club.
On the football field, the legendary duo suited each other, and Brehme was probably one of the finest left-backs of his day.
Mats Hummels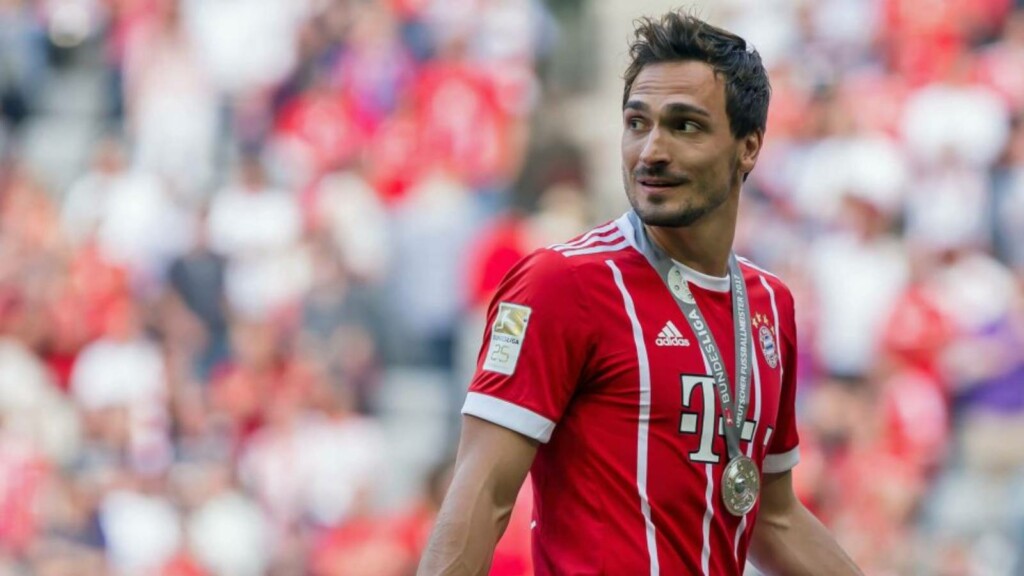 Mats Hummels was a product of Bayern Munich's development system, where he was second fiddle to Holger Badstuber before a loan transfer to Borussia Dortmund as an 18-year-old in 2007. Only two years later, Borussia Dortmund signed Hummels on a permanent basis, and he quickly established himself as one of the best defenders in the Bundesliga.
Instead of developing Hummels, Bayern signed Brazilian defender Breno, who went on to fail, while Badstuber was injured and did not receive a long run in the Starting Line up.
Hummels won two straight Bundesliga titles, as well as the 2012 DFB Pokal, during his tenure at Borussia Dortmund, before adding the World Cup to his portfolio only two years later. It might have been a very different scenario if the Bavarians had kept Hummels instead of selling him in 2009. Bayern may not only have swept the league, but they may have also captured Europe.
Hummels returned to Bayern Munich in 2016, and in his 42 Bundesliga appearances since then, he has gone from power to power establishing himself as one of the greatest and most accomplished defenders around the globe.
Lucio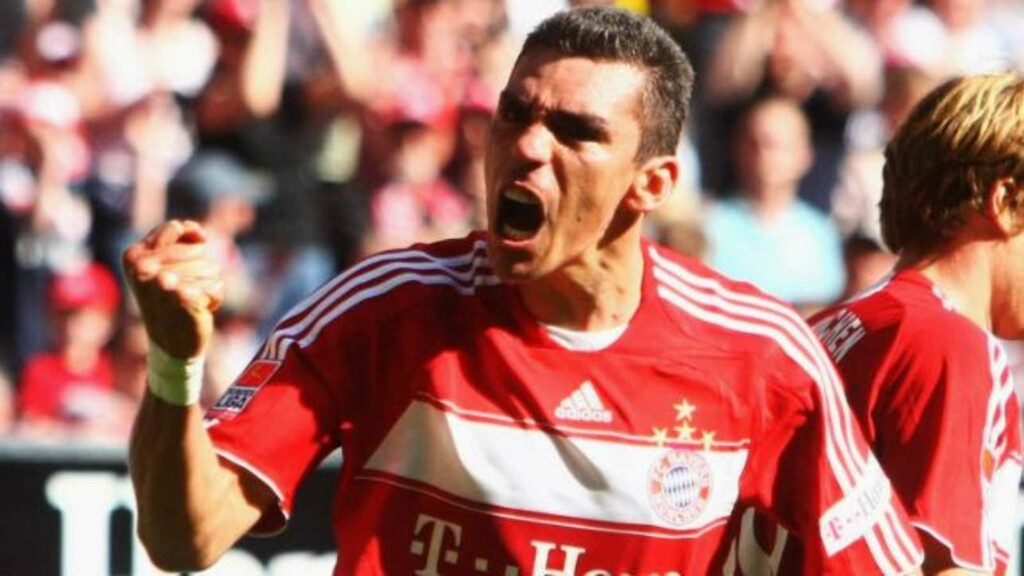 Lucio moved to Germany in 2001 from Sport Club Internacional and played three years with Bayer Leverkusen before joining Bayern Munich.
The central defender served the majority of his professional career at Bayern Munich, where he played 218 games and won many awards. Before transferring to Inter Milan, Lucio was instrumental in Bayern's defensive performances, which led to three straight Bundesliga and DFB Pokal championships.
Louis van Gaal made the decision to sell Lucio, Bayern Munich's finest defender. Lucio was judged excess to needs, but van Gaal had no idea that he would return to torment Bayern. He had a great and delighted time in Germany, but he would get the last laugh in the 2010 Champions League final a year after departing. Inter played Lucio's previous club Bayern Munich in the European Cup final to clinch the triple.
Lucio was at the center of Inter's defense, as they preserved a clean sheet against Bayern, demonstrating that he had what it took to play at the top level until 2013.
Also Read: Robert Lewandowski breaks Bundesliga record for most goals as Bayern Munich win League title