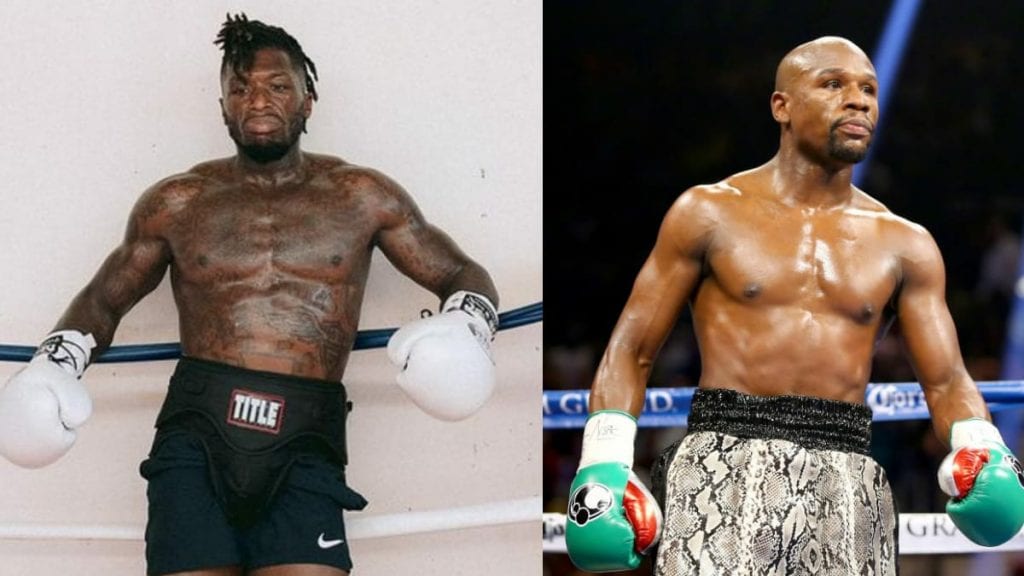 The former NBA player Nate Robinson made his in-ring debut against the famous YouTuber Jake Paul this Sunday, but the debut doesn't go in favor of Nate. Jake knocked him out with a vicious punch, and after that, he is heavily trolled on social media.  Not only normal people even NBA players with whom he once played, but even they are also trolling him.
But Floyd Mayweather thinks differently he felt awful that even black NBA players are mocking Robinson.  Floyd took his side, and with his Instagram post, he says, "Nate, I'm proud of you, and I will always stand behind all my brothers. I will never kick my brother when he's down"
"It's ok for people to voice their opinions on social media, but no black athletes or black entertainers, especially black NBA players should make a mockery out of you. We are supposed to all stand with each other through the good, bad, and ugly. I'm here to uplift you and let you know we all love you and congratulate you for just making an effort."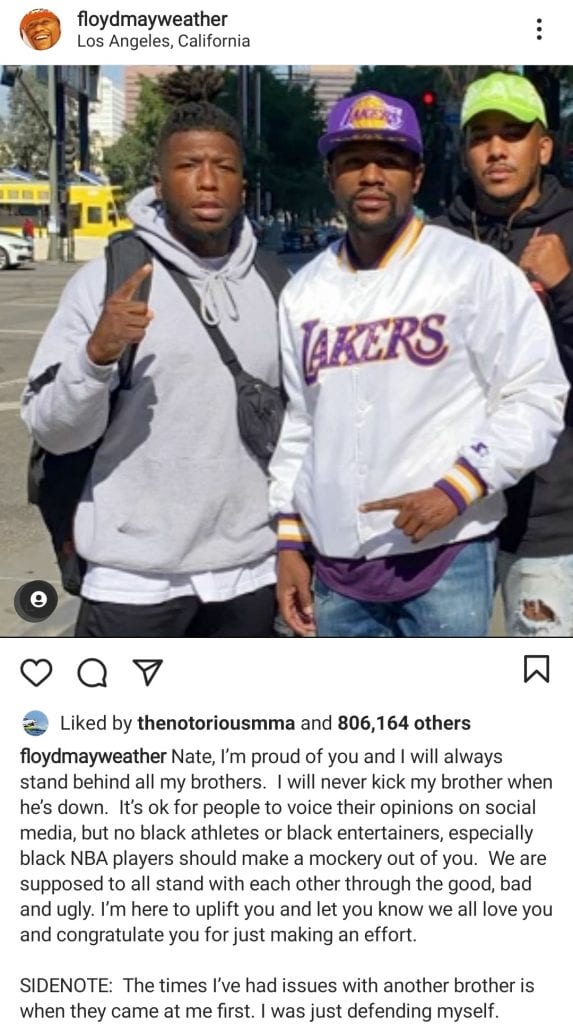 "SIDENOTE: The times I've had issues with another brother is when they came at me first. I was just defending myself," he added. In the comments section, he also revealed that he was offered a chance to train Robinson but that deal didn't get sealed.
Colby Covington also mocked Robison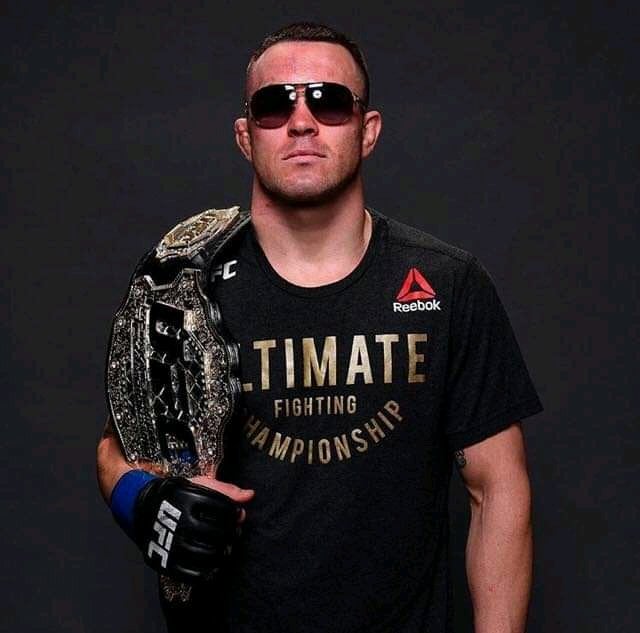 The UFC's number one welterweight division fighter Colby Covington also mocked Robinson with his tweet. Not only him Covington also fired at LeBron James and called NBA players softest.
Colby says,"Heard they scraped Nate Robinson's carcass off the staples center floor. I'd make LeBron James eat the canvas in half amount of time. Everyone knows current NBA players are the softest and most privileged athletes on the planet".
In this time when everyone is making fun of Robinson getting knocked out, Mayweather took a brave step to take his side.
Also Read: "It's just who I am" Mike Tyson admits smoking pot before the fight with Roy Jones Jr