Harry Maguire's days as Manchester United captain look likely to be at an end as incoming manager Erik ten Hag prepares to let the players vote on who should succeed him.
According to a new report from The Sun, Ten Hag has "told sources" he will be ringing the changes in terms of the captaincy by letting the players vote for who they want to have the armband next season.
The same report then goes on to claim that insiders believe that this means goalkeeper David de Gea will be chosen by the squad to take over from the underperforming defender.
De Gea's popularity with his teammates is given assurance by the fact that he won United's Players' Player of the Year award last week, ahead of the likes of Cristiano Ronaldo.
This is quite a surprise for everyone including fans and pundits who expected Cristiano Ronaldo to be the frontrunner to become the Manchester United's next captain but when dug deeper, De Gea makes more logic as Cristiano's contract expires next season and would indicate short term fix rather than long term planning
The Spain keeper became increasingly outspoken towards the end of last season as results went from bad to worse under interim chief Ralf Rangnick.
Read More: Former Manchester United and City striker Carlos Tevez announces retirement from football
A complete squad overhaul is expected under new boss Erik ten Hag at Manchester United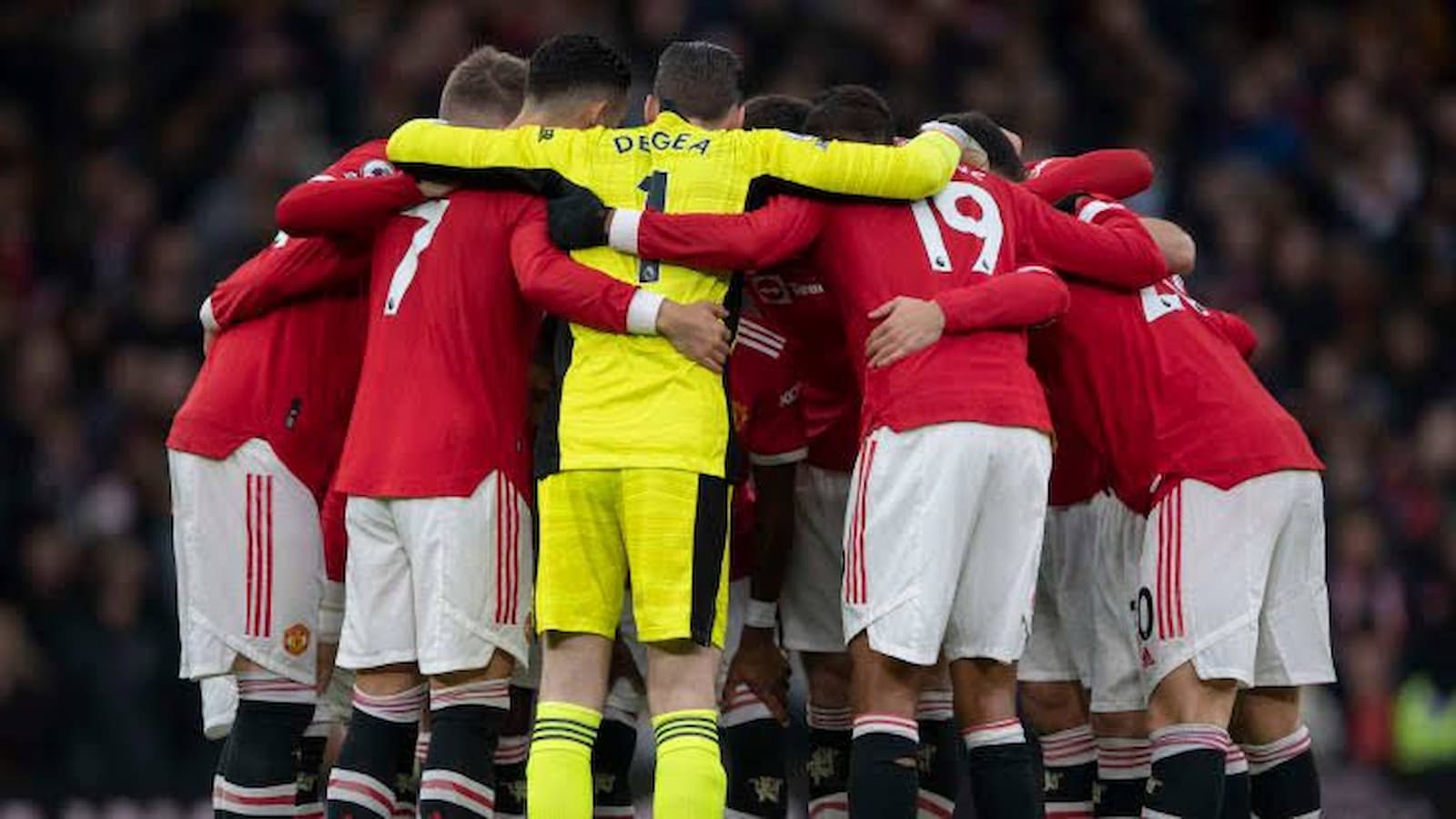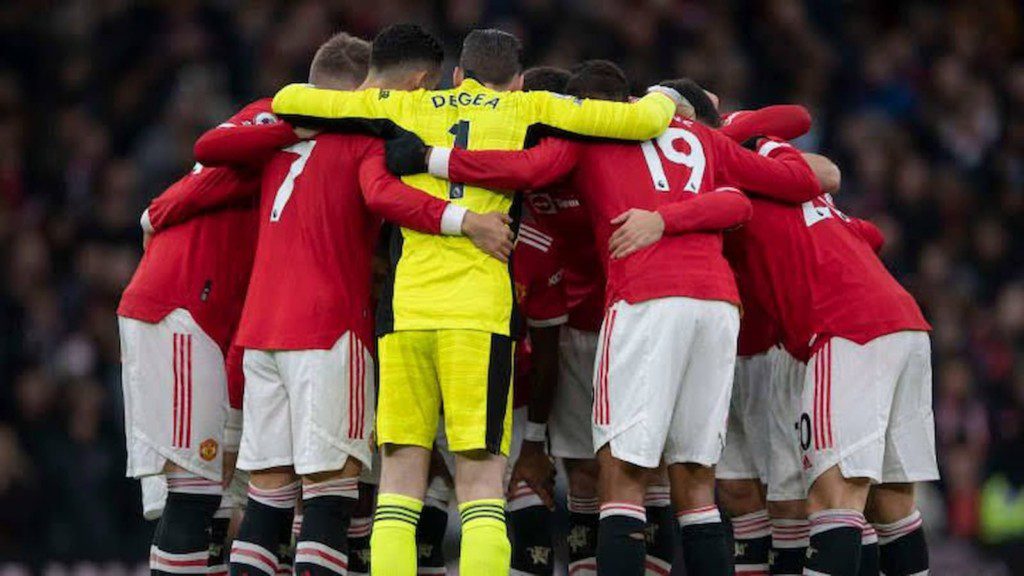 Manchester United have endured their worst ever points finish and a complete meltdown behind the scenes as pundits and fans alike have questioned the players for their lack of desire of fighting for the batch and commitment to the progress of the club.
Big names such as Paul Pogba, Nemanja Matic, Jessie Lingard, Juan Mata, and Edison Cavani are already out of the door as the club has decided not to renew their contracts.
Incoming boss Erik ten Hag has a huge task in hand not only to bring the club back to winning ways but also to challenge for titles in 2-3 years with a solid core of players who fit his system and work ethic.
Read More: Manchester United joins the race to sign Christian Eriksen on a free transfer