Aleksandar Kolarov signs a new contract with Serie A champions Inter Milan which will see him play for the club for at least one more season. The Serbian defender joined the Nerazzurri a year ago, but he struggled to make an impression in his first season. After his previous contract with the Nerazzurri expired in June 2022, the 35-year-old has now signed a new one-year deal with Inter Milan.
Kolarov joined the club from Roma last summer and played eleven games in all competitions last season, however, his impact in the dressing room is considered to be greater than his limited playing time implies.
The Serbian's future at the Giuseppe Meazza, as part of Simone Inzaghi's ambition for next season, was initially uncertain. However, the club gave him a contract extension after careful deliberation, thinking that he still has a part to serve in the defensive formation as the team attempts to defend the League title.
The midfielder is said to have turned down a Bologna offer, choosing to stay with the Nerazzurri for at least another year.
His new contract pays him €1.5 million per year, which is half of what he made last year. Kolarov has agreed to a pay cut, reducing his annual salary from €3 million to €1.5 million.
Inter will need a lot of depth next season to balance three tournaments, so this is hardly a dazzling move. Kolarov is one of the most affordable possibilities, but at 35 years old, Simone Inzaghi won't be able to place much trust in Kolarov.
Aleksandar Kolarov's performance for Manchester City and Roma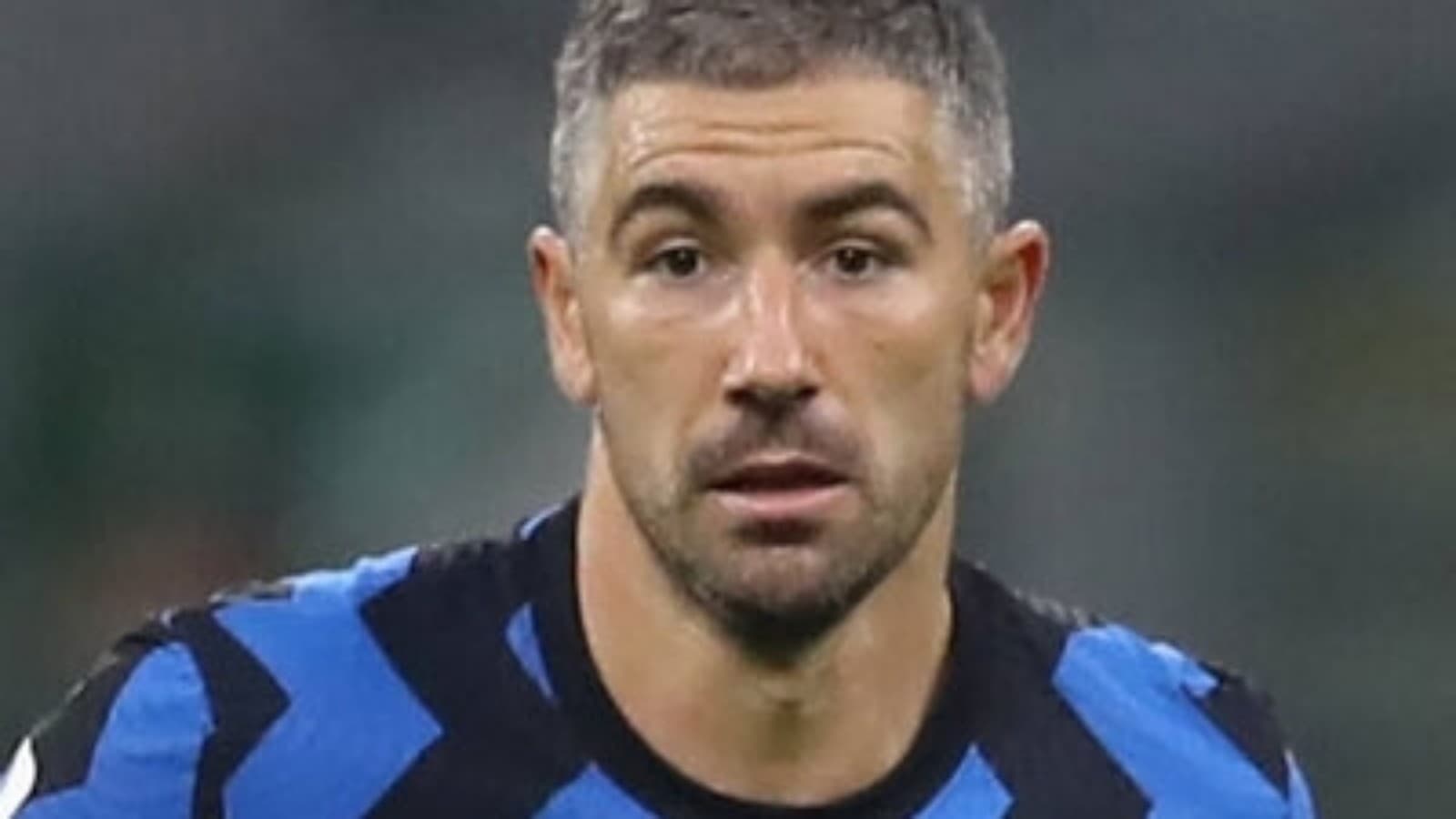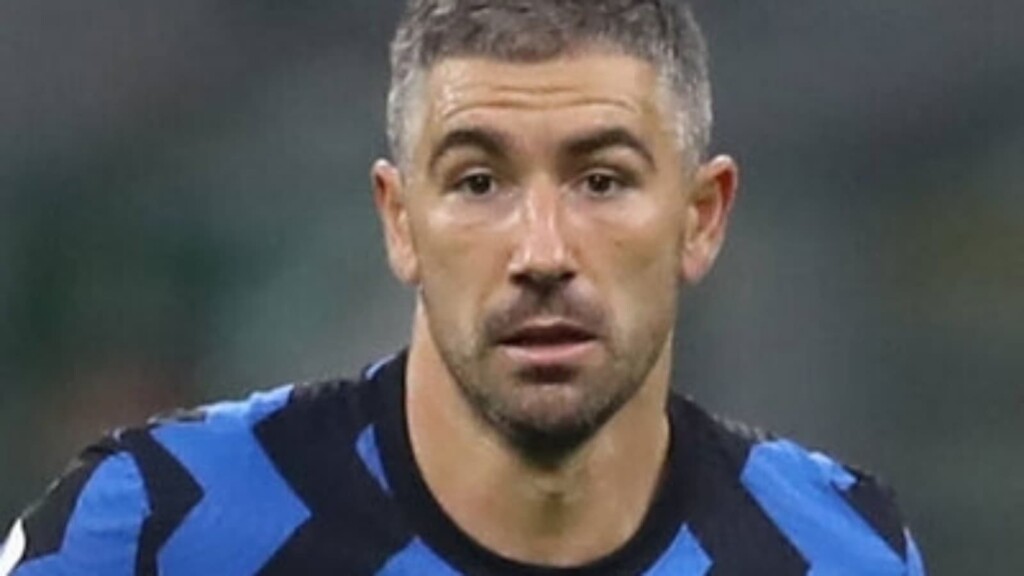 Aleksander Kolarov joined Manchester City in 2010 for a transfer fee of £16 million. Kolarov represented City in 165 matches across seven years and scored 11 goals helping the Blues with two Premier League titles in 2012 and 2014.
He then signed with Roma in 2017 on a three-year contract for €5 million and played 100 games for the club over three seasons. Kolarov scored 19 goals and assisted in another 20 for Roma before joining Inter Milan in 2020.
Also Read: EURO 2020: A look back at Spain's journey to the semi-finals