Real Madrid has been in an explosive form this season as they continue to demolish their opponents with the likes of Karim Benzema and Vinicius Junior, striking the ball at the back of the net with all might and power.
Athletic Bilbao has made it to the finals of the Spanish Super Cup as they defeated Athletico Madrid 2-1 making a terrific comeback in the very last few minutes of the game and taking the win from right under their nose.
Athletic Bilbao manager Marcelinho Toral is going to take on the Los Blancos for the third time in an almost a month's gap and will look forward to figuring out a way to tackle them as they have already suffered loss twice in La Liga fixtures.
Marcelinho in his pre match conference said, "We have had two recent experiences with Madrid, and that is the best reference. Barça has a different idea of ​​the game from ours. Our counterattack is a weapon."
"In San Mamés we lost the ball and scored a goal. Madrid didn't generate much trouble for us. We'll try to be effective and repeat that. Football is defined in details and hopefully they favour us with a rival like Madrid."
"They are a super powerful team, as shown by the fact that they only lost three of 17 finals. If we allow them to get ahead… it will be more difficult. We come back from the Atletico game with energy. To win we have to be at the highest level."
"Real Madrid are used to these types of matches," Carlo Ancelotti on their preparation against Athletic Bilbao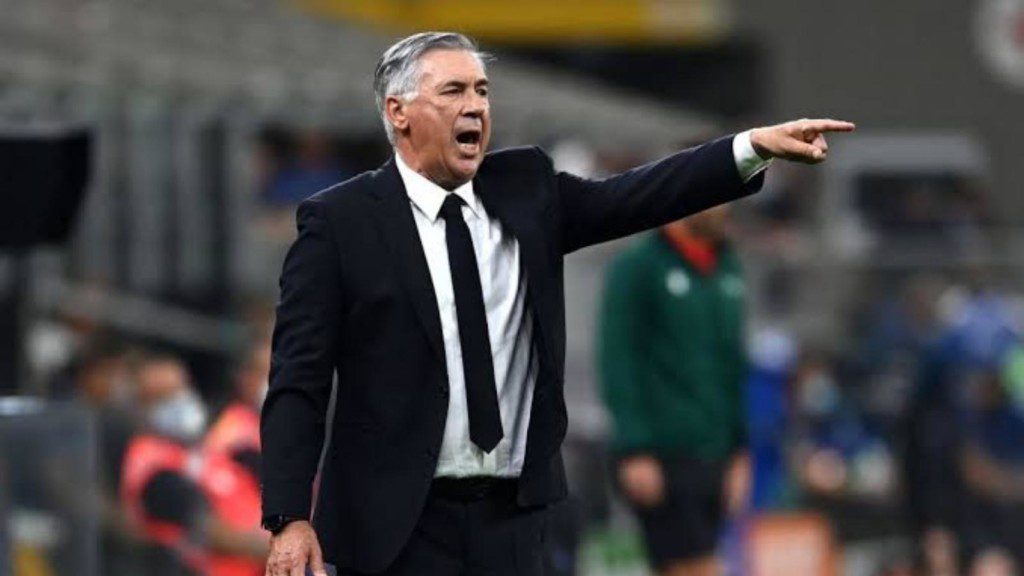 Carlo Ancelotti will be looking forward to keeping their plans for the match simple as they will look to use their pace upfront for some quick vicious counter-attacks.
"I am proud to say Real Madrid can play on the counter, because that's not easy. Our counters against Barcelona weren't one long ball. It was many passes and we had six players in their box for the third goal. Some might say we sit back and defend, but we've scored more goals than anyone else in La Liga," Ancelotti in his pre-match conference.
With Carvajal out with Covid Lucas Vazquez will be most probably bought onto the pitch. Carlo Ancelotti is still not sure about the fitness of David Alaba and Marco Asensio as he might sit them out to avoid any kind of future risks.
Also Read: Thibaut Courtois expresses his thoughts on playing Athletic Bilbao for the third time this season