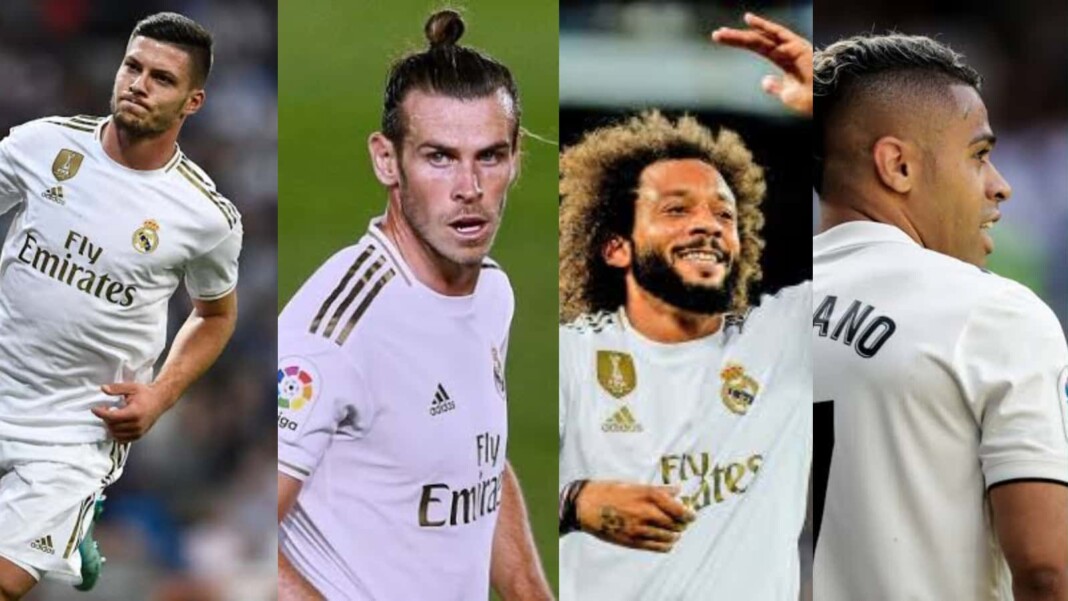 Real Madrid this season has been in electric form under the management of Carlo Ancelotti but the Italian manager does not seem happy with the performance of his team and is all determined to bring some major changes in the squad.
Ancelotti looks very serious in his second stint with Real Madrid and according to latest news from Fichajes.net we get to know the name of the four players who might be shown the exit route from Real Madrid.
#1) Marcelo Viera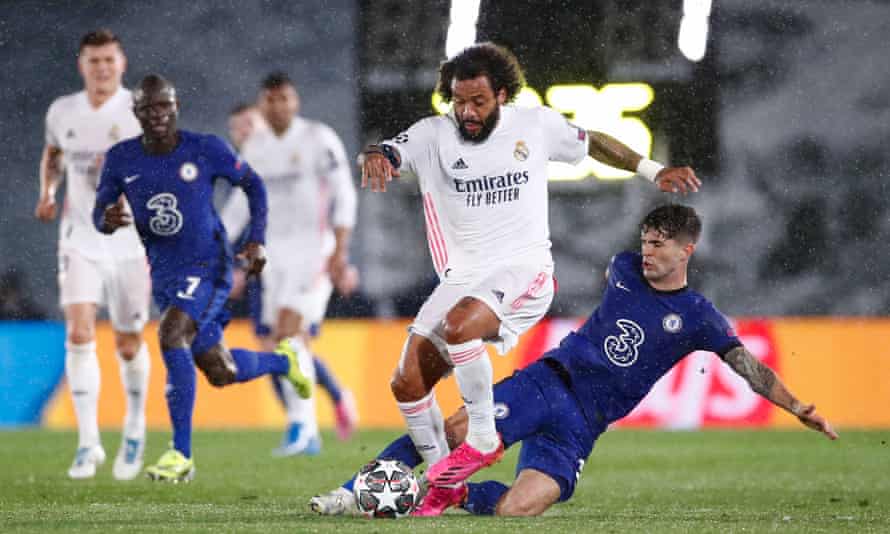 Marcelo Viera, the Brazilian left back is the first name that comes up in the list as in the past few season his performances has been not at all up to the mark. He was appointed as the first captain of Los Blancos this season after the departure of the spanish centre back Sergio Ramos.
Marcelo's performance in the last couple of season has taken a major downfall after he was frequently injured and was soon replaced by the Frenchmen Ferland Mendy. Marcelo hardly made 16 appearances last season and failed to make any major impact.
#2) Luka Jovic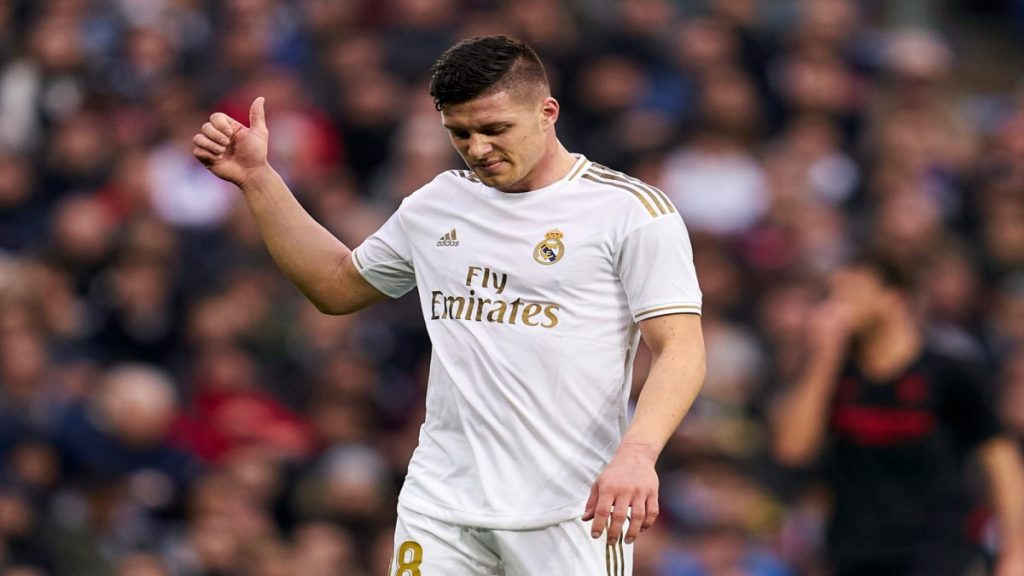 Luka Jovic joined Los Blancos in 2019, arriving at the Spanish club after having a great season with Eintracht Frankfurt scoring 27 goals in the season before that. The Serbian international has struggled to live up to the expectations at his new club and has hardly featured for them.
In his third season, Jovic has played a total of 37 matches and has scored only twice, with both those goals coming in his first season. He was even sent back to Bundesliga in the final half of last season and scored 4 goals in his 18 appearances. However, his time at Real Madrid seems to be out as Carlo Ancelotti has finally made up his mind to sent him packing next season.
#3) Mariano Diaz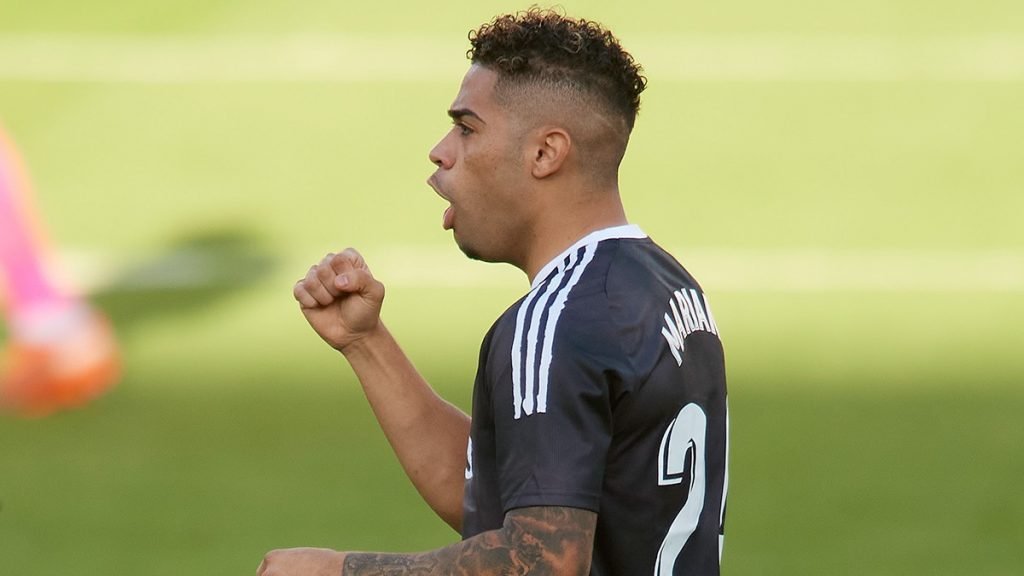 The Dominican Republic number 7, Mariano Diaz rejoined Real Madrid in 2018 to play under Zinedine Zidane as he received his first chance to play in the Senior team getting a chance to prove himself.
Diaz after an excellent stint in Lyon rejoined his youth team to play in the Senior team where he was not able to prove himself as the striker had only 5 goals in 42 apperances. Ancelotti is all set to remove Mariano Diaz from the squad as the striker was not able to keep himself upto the expectation of the number 7 Jersey.
#4) Gareth Bale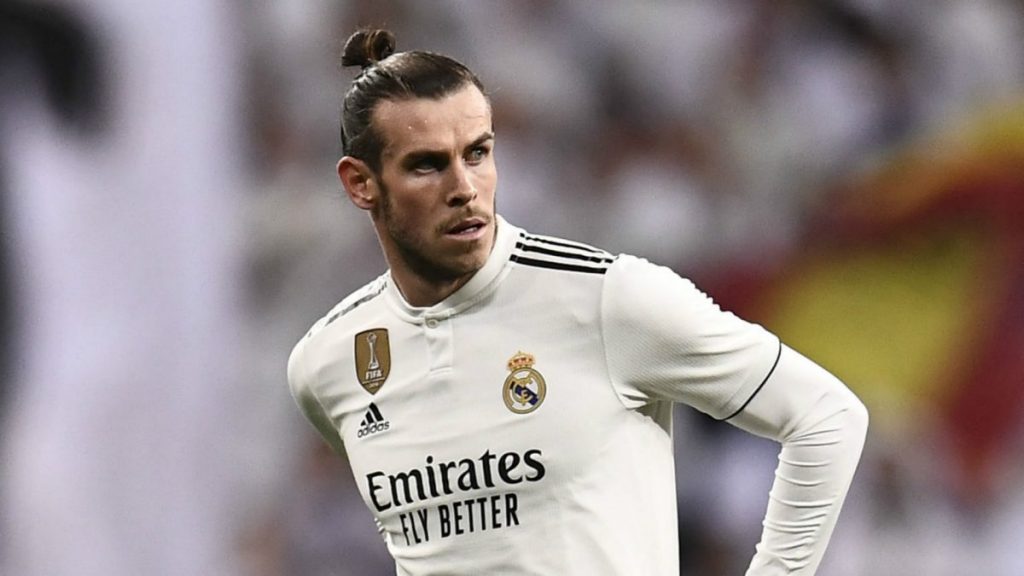 The Welshman, Gareth Bale was a record signing of Real Madrid in the 2013-14 season where he continued to prove his worth for the next few seasons. But his performance slowly decreased where it reached to a below average level.
Bale had only 11 goals in 48 matches in La liga with Real Madrid in his last season with the club as he started to drift away from the first team and now he might end up making a permanent move from Real Madrid as Ancelotti has set his mind to seal his fate away from Los Blancos.
Eden Hazard is saved as Carlo Ancelotti has decided to keep him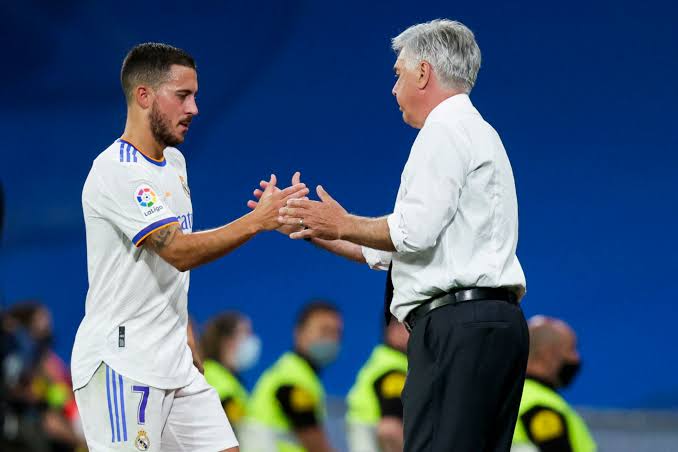 Eden Hazard has not been able to keep up with his name after his transfer to Real Madrid from Chelsea in 2019. In an interview Hazard has vouched to prove himself this campaign as he is all set to regain his respect in the European football.
Also Read: Martin Ødegaard talks about his struggles in Real Madrid