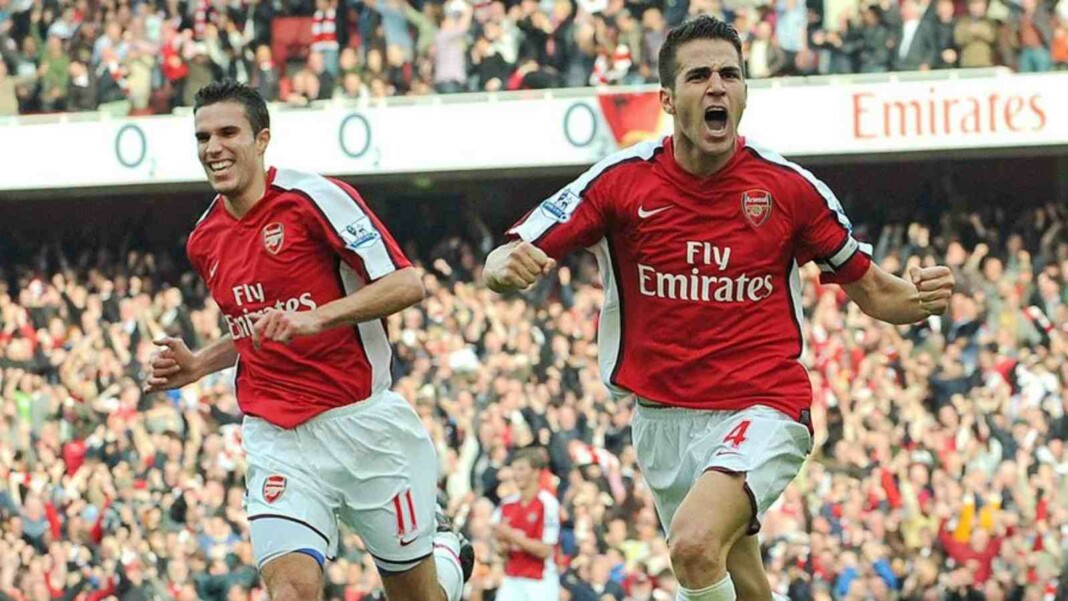 We have seen some sensational footballers throughout the history who possess the ability to deliver the ball home from where so ever the chance may arise as they pack enough IQ to send the keeper and the defender in the wrong way.
Recently in twitter Cesc Fabregas organised a Q&A session for his fans where he was asked that according to him who is the most intelligent finisher ever he played with.
While the others debated on it was Messi or Henry, the Spanish Footballer replied with a not so shocking answer saying that according to him Robin van Persie had the exceptional talent to finish which he very much loved.
Cesc Fabregas celebrates as he completes his 18 years in the professional football since his first debut with the Gunners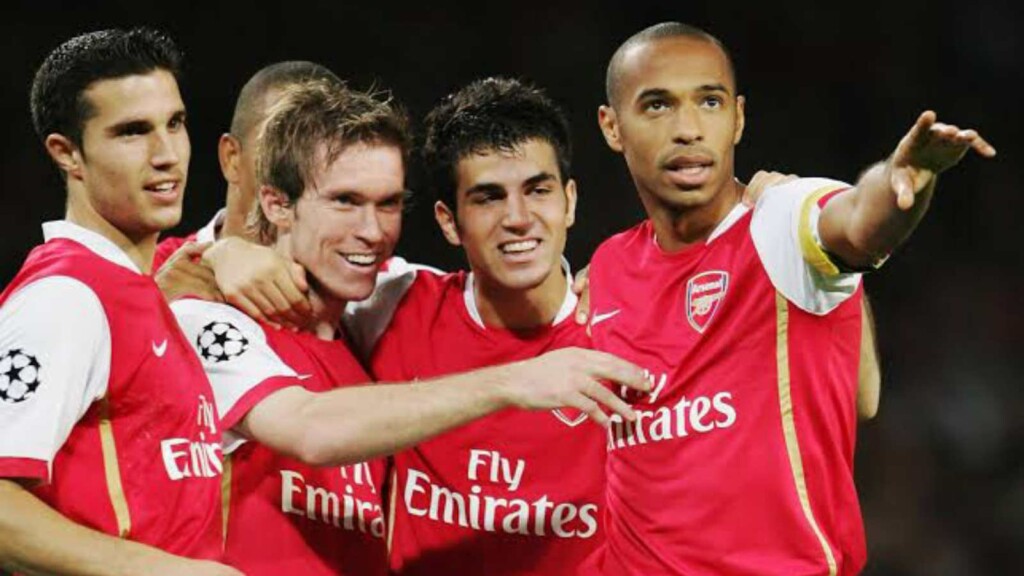 The Spanish and the Dutch duo spend a considerable amout of time playing together in Arsenal alongside the likes of Campbell, Viera, Silva and Henry known as the legendary team of the Gunners.
The Spanish footballer started the Q&A in celebration of his 18 years in the professional football as he began his career when he was 16 years old and made his debut with Arsenal. For the last two years Fabregas has been part of the French club AS Monaco where he continues to prove himself at the age of 34.
Also Read: Erling Haaland prefers Real Madrid over PSG as reported by Mino Raiola