Gareth Southgate spoke on the situation surrounding Chelsea for the first time since Roman Abramovich was sanctioned by the UK government.
The West London club are desperate to secure a new owner amid a budget crisis, with their accounts dictated by the British government in the wake of the sanctions imposed on Blues owner Roman Abramovich. The UK government initially brought sanctions against the owner last Thursday but despite Abramovich's assets being frozen, Chelsea were handed a new licence to continue "football-related activities" and are in negotiations with the government to amend some aspects of it.
The Chelsea owner has also been disqualified by the Premier League as a director at Chelsea on Saturday.
When asked about the situation in Chelsea, the England manager said:
"What's happening in Chelsea is not my business really but, what I would say is that football clubs will go on.
"Football clubs, unless there's gross mismanagement, survive. Players come and players go and managers come and managers go and the fans are the ones that keep the consistency of a football club.
"Players are pretty adaptable, they are used to change and they are used to changes in managers."
Also read: Cristiano Ronaldo suggests referee to wear glasses after Manchester United concede in Champions League defeat
Gareth Southgate appreciates Chelsea manager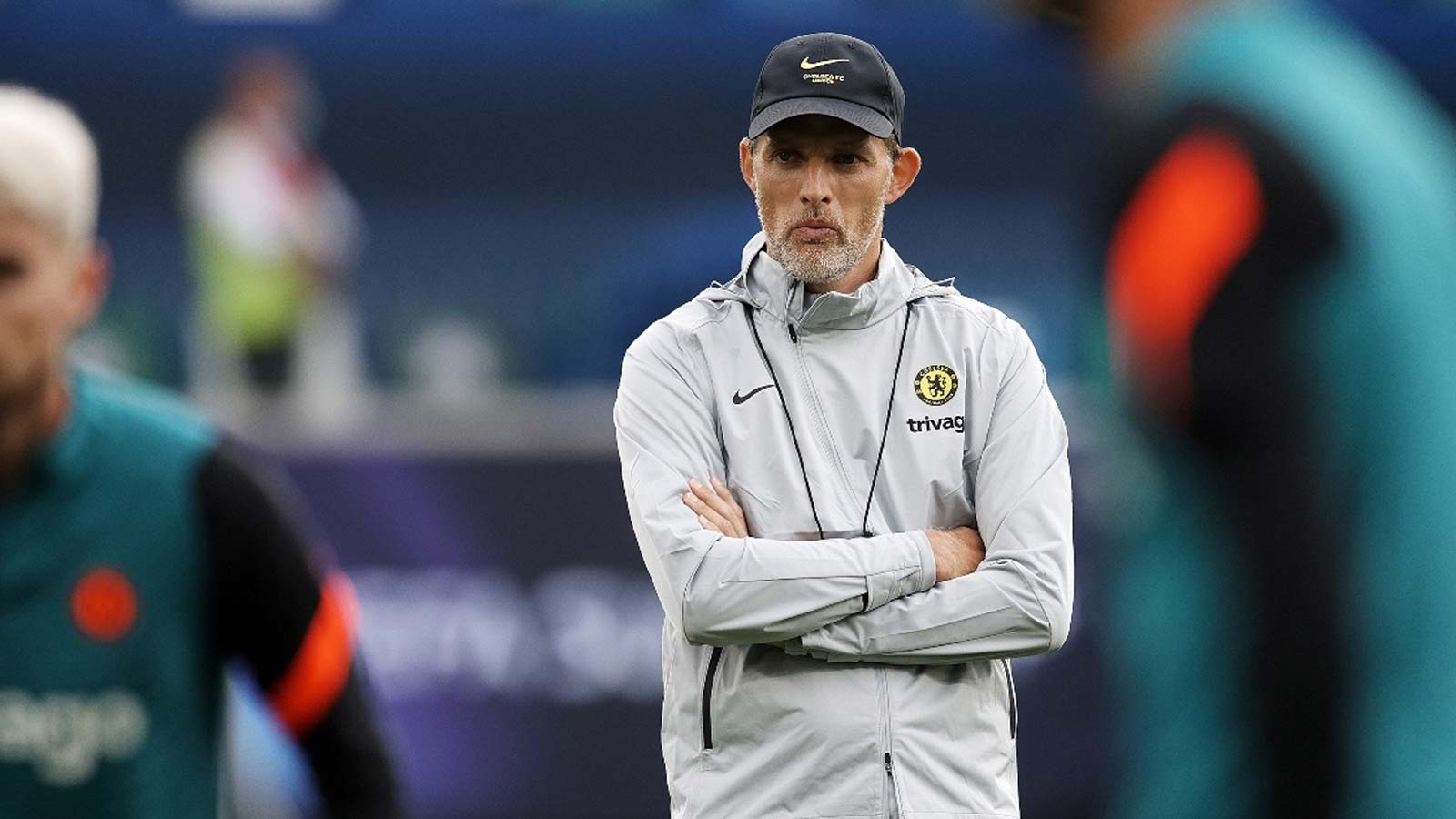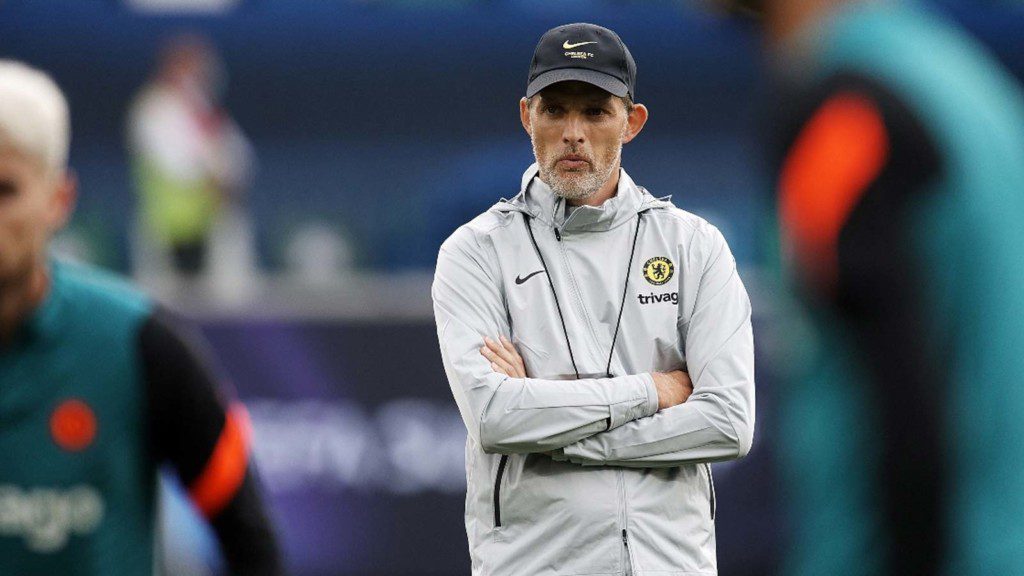 The England manager applauded the way Thomas Tuchel and his management dealt with the situation at the club.
He said, "I think Thomas [Tuchel] has dealt with it really really well, I have to say and the players have shown with their performances on the pitch that they are continuing to win matches so their focus seems to be good."
Chelsea has been under some serious turmoil for the past week with one bad news following another. Club owner Roman Abramovich has been sanctioned by both the UK government and the European Union and his assets have been seized.
Chelsea have qualified for the quarterfinal stages of the UEFA Champions League after they registered a comfortable win sealing the tie with a score of 4-1 in aggregate against Lille. However, the European Champions can no longer have fans at their stadium for the Champions League home matches nor can they spend more than 20,000 pounds as expenses in away games.
Also read: "I know we can win," Xavi talks about Galatasaray fixture and home crowd atmosphere ahead of the all-important Europa League QF match