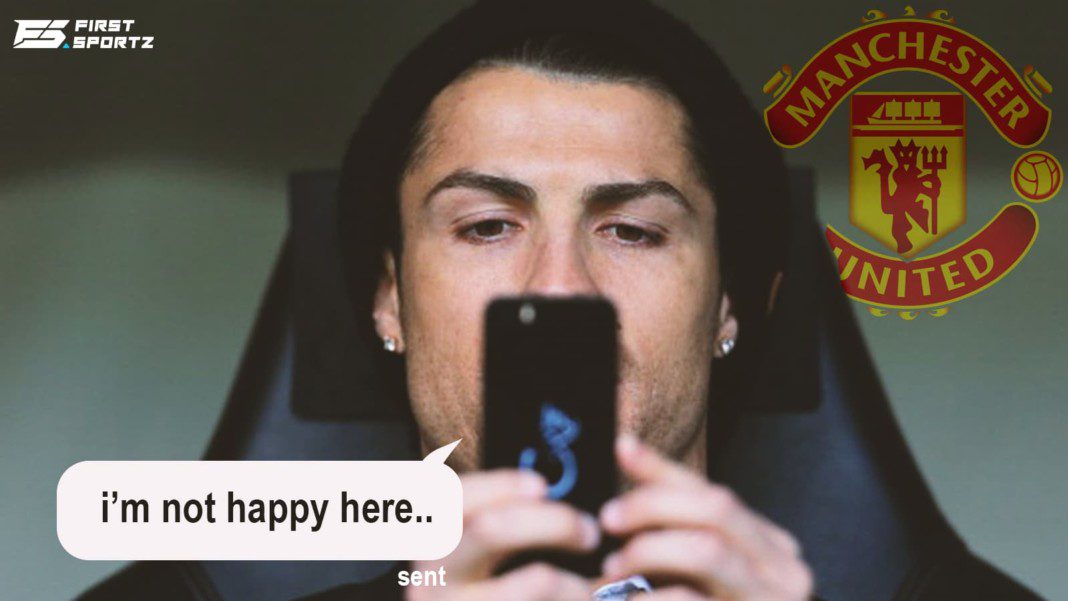 Manchester United will once again resume their journey in the Premier League as all the players return back from the international break. Ole Gunnar Solskjaer will have to come up with some more than special tactic if they look forward to finish in a better place this campaign.
While some players come with a happy mindset after having qualified for the 2022 Qatar World Cup, there are also certain major players who have had a dreadful week of unfortunate events.
Cristiano Ronaldo misses the good old days as Manchester United now suffers to provide performance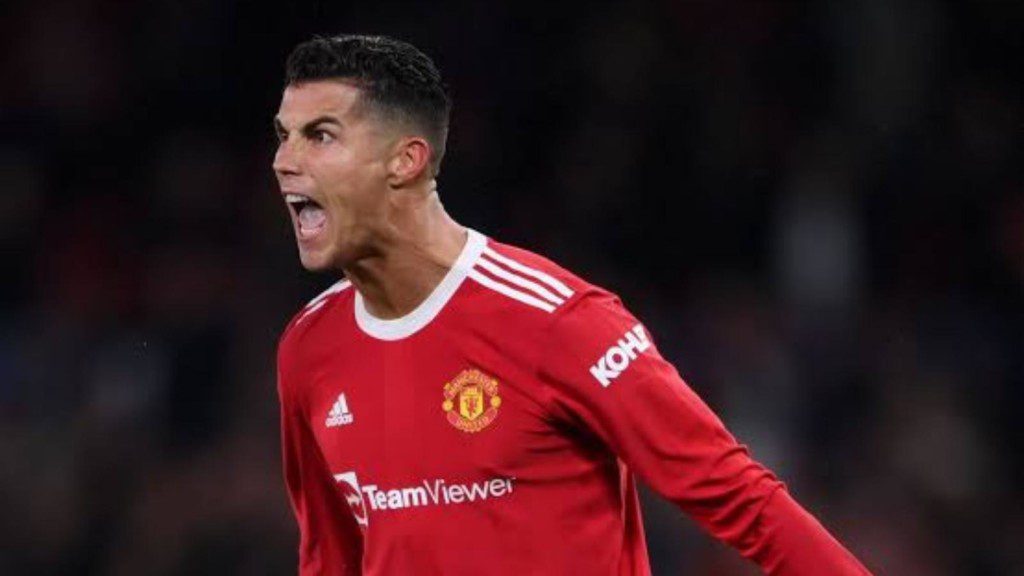 Cristiano Ronaldo, the main man of the Man United did not had the finish to the Qualifiers which he expected as they finished second in the group after their defeat against Serbia in their final deciding match. This led Serbia to qualify directly into the World Cup while Portugal will have to fight their way through the playoffs to find a place for themselves among 11 other teams.
Cristiano Ronaldo has not at all been happy with the performance that Manchester United has put on the stage especially after their big defeats against Liverpool and Manchester City.
Independent's report Miguel Delaney has said in his reports that, "Ronaldo has been complaining to former United teammates about how things have been going under Solskjaer and naturally comparing them to the good old days. Some sources put it more bluntly. He's just p*ssed off."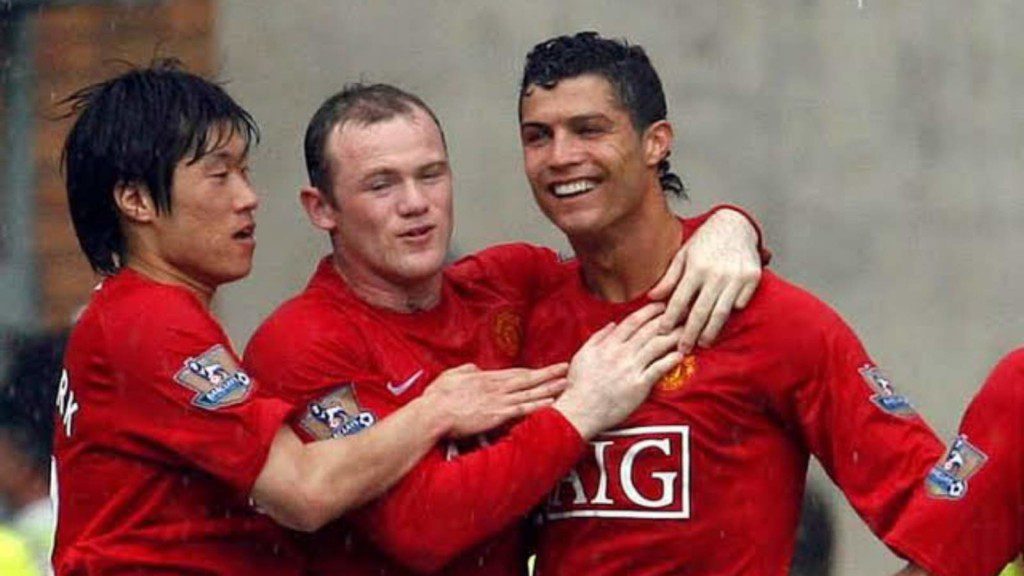 While Solskjaer has on the other hand held meetings with some of the current veteran Red Devil players to salvage a plan to save Manchester United from the trench in which they are stuck right now.
Manchester United face Watford in their next game on Saturday followed by Chelsea and Arsenal as they next premier league fixtures. In the middle they will also go against the Spanish club Villareal to play in the UEFA Champions League, securing the match will definitely buy them a place in the knockouts of the competition.
Also Read: Ole Gunnar Solskjaer conducts a meeting with some of his senior players to ascertain a plan to salvage Manchester United's season