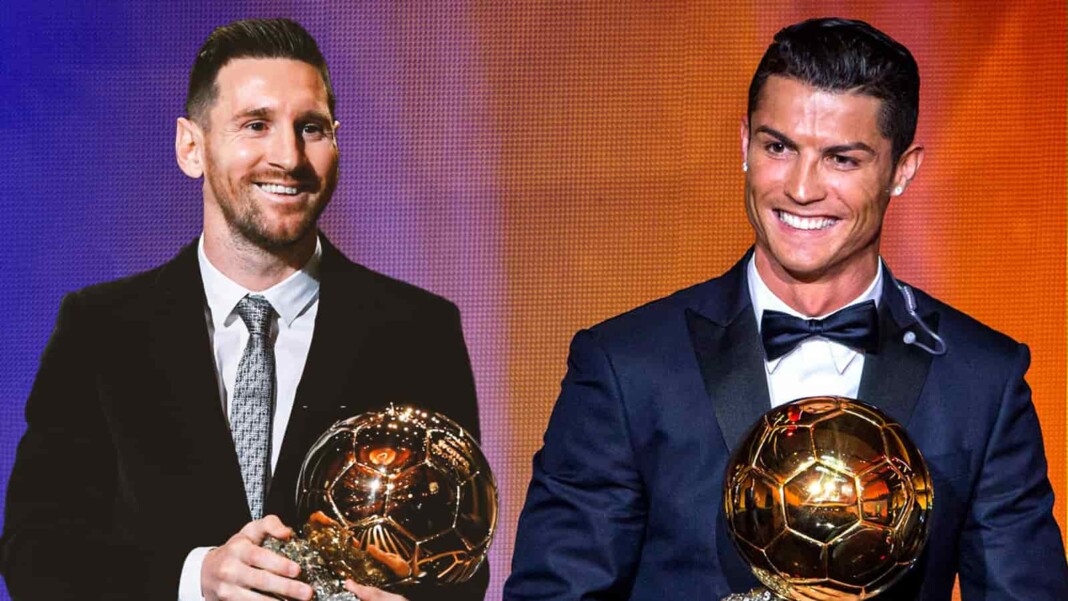 Cristiano Ronaldo has taken to the social media to talk about his favourites on who can win the Ballon D'or in 2021, as the France Football annual award has recently released the list of the Top 30 contenders for this year's contention
The two Los Blancos players who are currently shortlisted and looks to be the top contenders to win the Ballon D'or this campaign is Karim Benzema and Luka Modric as both these players have been phenomenonal on the pitch proving their worth in the Spanish league as well as for their respective countries.
Lionel Messi has been on the top chart for this year's Ballon D'or contention but according to the the Portuguese Legend Cristiano Ronaldo, Karim Benzema should win the award as he have been an absolute beast of a striker for the last decade in the domestic and recently in the international stage also after he played a major role in the Nation's league victory of France over the Spanish National team in the finals.
Carlos Ancelotti's dependance on Karim Benzema as he aims to return Real Madrid to it's glory days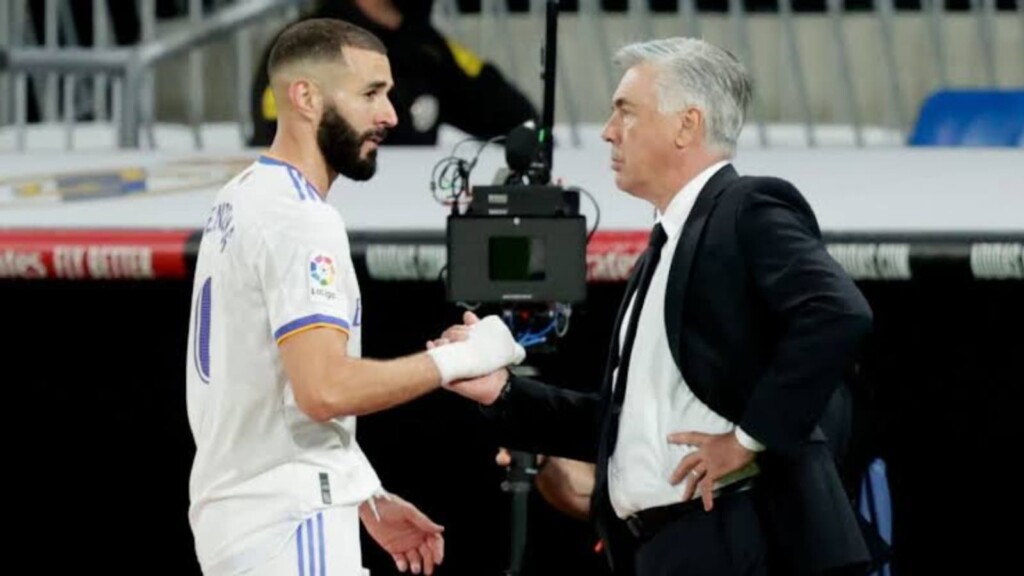 "Karim is doing well. He's scored eight goals and can make you forget that he is playing very well with the team, he gets behind, he contributes to the other players. He's a striker who doesn't just score goals. He is complete in every way. The day when he needs a rest we'll play [Luka] Jovic, who has been doing really well," Real Madrid boss Carlo Ancelotti said in a recent interview.
Karim Benzema has scored 8 goals in 9 La Liga matches for Real Madrid and also has provided seven assists in the 2021/22 campaign. The Frenchmen has marked his return to the France National team after six years with a Nations League title in his name. He scored two goals for France in the Nations League and also was awarded the man of the match in the finals.
Also Read: 5 Greatest El Classico moments of all time