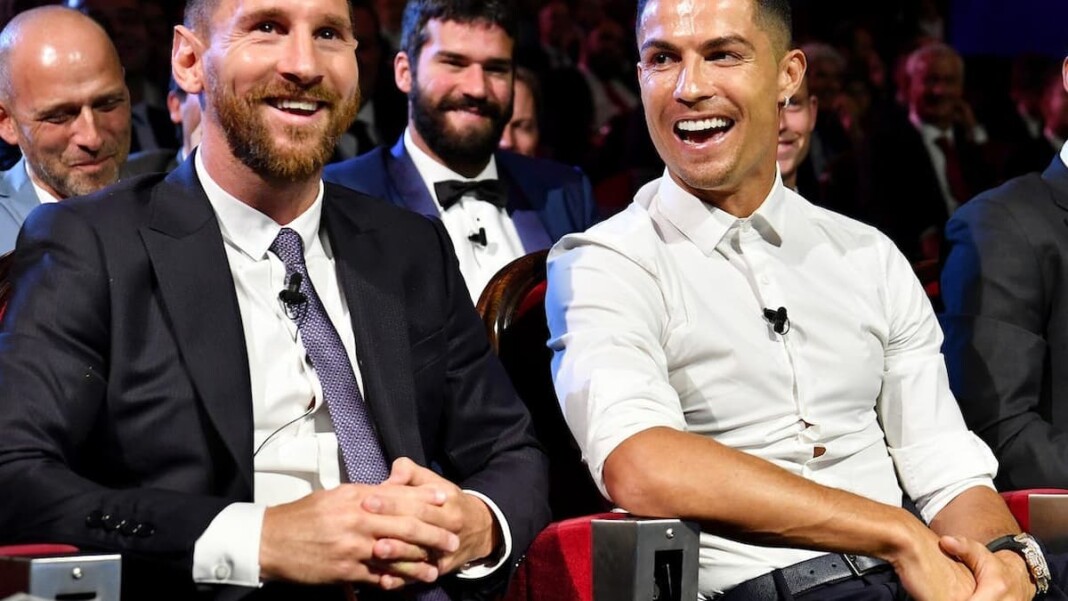 The comparisons between, Cristiano Ronaldo and Lionel Messi- two of the World's best football players of the modern era and of all time will go on for a long time even after they finish their footballing careers. The two stars have matched the other most often than not on the field, and have publicly admitted to the fact that they motivate each other to perform better in matches.
Ronaldo recently re-joined his boyhood club Manchester United after Lionel Messi had to relocate from FC Barcelona to join Paris Saint Germain this summer. They have not only matched each other on achievements on the field of play but have also taken their rivalry off the pitch to another level through their fan following and global reach during their illustrious careers spanning over almost two decades. With that in mind, we take a look into their off-field battle ranging from salaries to their brand endorsements and net worths.
Cristiano Ronaldo vs Lionel Messi: Salary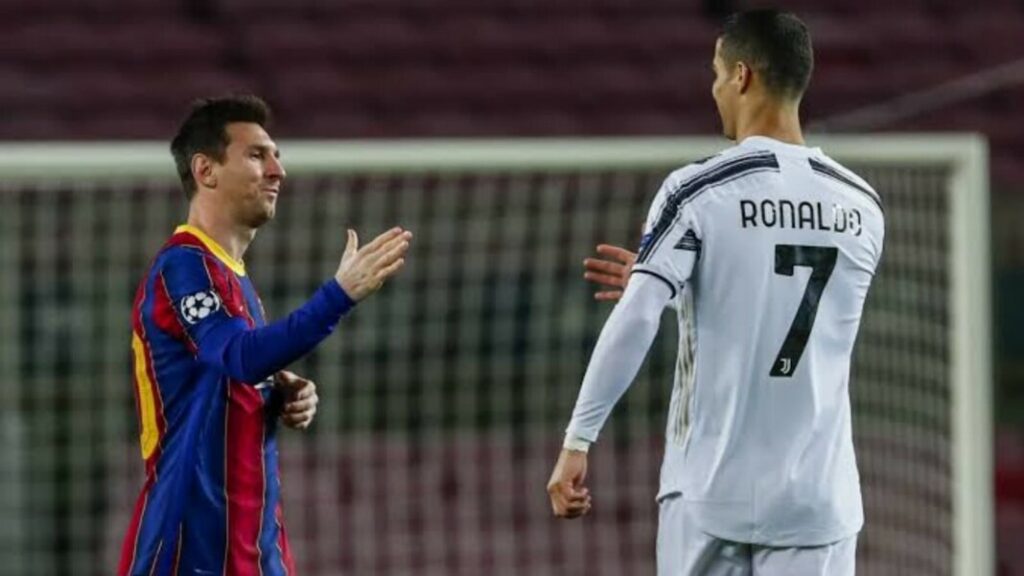 Cristiano Ronaldo has recently signed a two-year contract with Manchester United, joining the club for an estimated fee of around €15m initially from Italian club Juventus. During these two years, the Portuguese striker will pocket around £25 million per year from the English club. His weekly wages stand at about £480,000 per week, which makes him the highest-paid player in the Premier League.
On the other hand, Lionel Messi joined the French club Paris Saint Germain in a free transfer from Barcelona but has a higher salary than his Portuguese counterpart. The Argentinian maestro will earn approximately £30 million per year, which means his weekly salary will stand at a whopping £572,690, thus making him the highest-earning player in the world.
Cristiano Ronaldo vs Lionel Messi Net Worth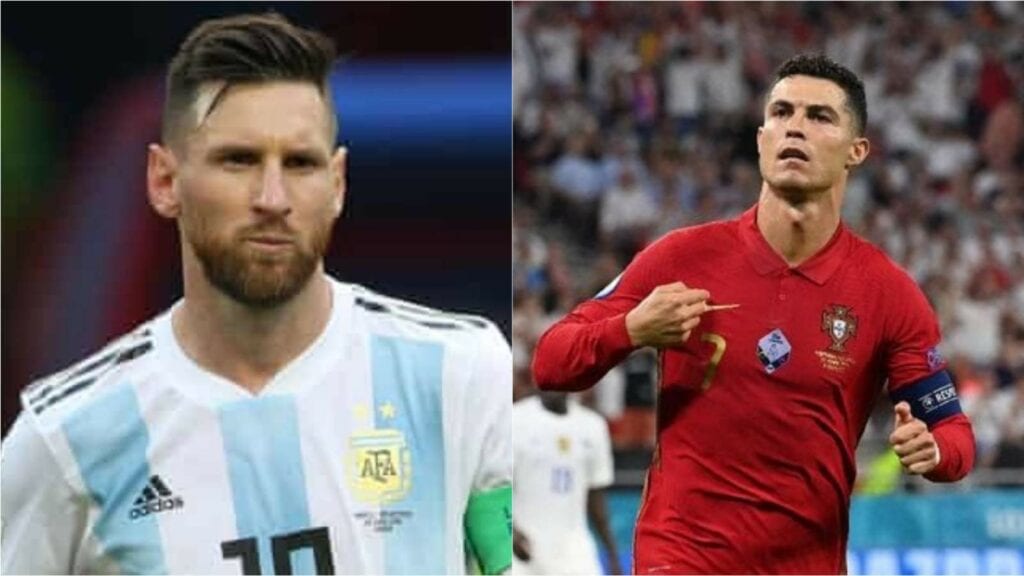 Cristiano Ronaldo is expected to have a net worth of a massive £363 million, but the original figure can be much more than this. Having been at the top of the football world for a larger part of two decades the striker has earned a lot of money not only through his salary but through brand endorsements and his social media handles. According to the recent list put forward by Forbes, the manchester United player earned the most amount of money among footballers in the last year. Ronaldo is set to earn £91 million before taxes in the 2021-22 season, with £50 million coming from salary and bonus for his return to United.
Lionel Messi came in second in the list published by Forbes and is all set to earn £80 million overall, from the current season with 54 million coming from salary alone. Messi's net worth is estimated to be around £439 million. He is the highest-paid football player and has the highest net worth among footballers and is also one of the wealthiest sportspeople in the world.
Cristiano Ronaldo vs Lionel Messi: Brand Endorsements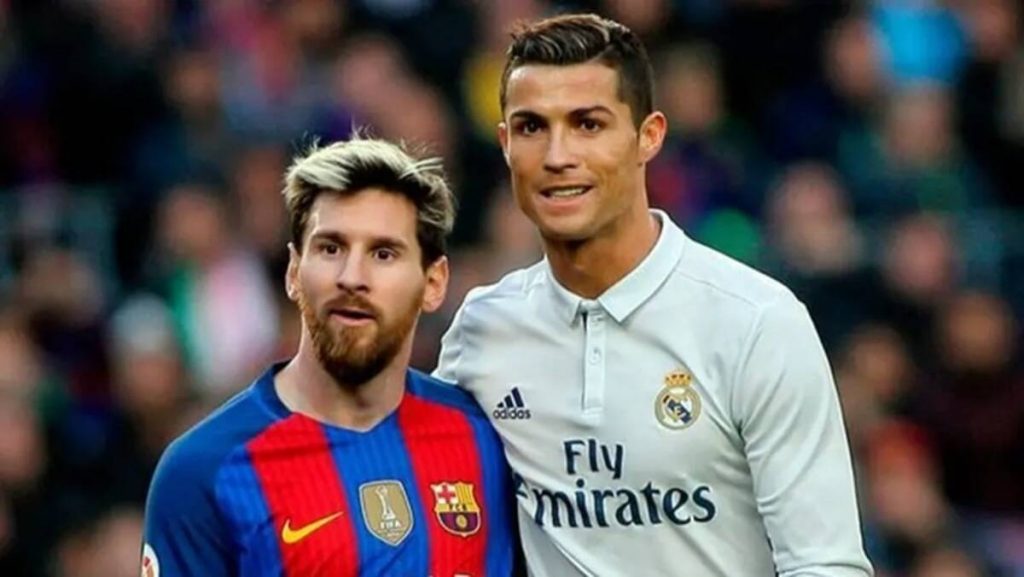 Ronaldo is the world's most popular athlete on social media with more than a half-billion followers across Facebook (149 million), Instagram (344 million), and Twitter (94.3 million). The 36, year-old has a number of brand endorsements, which is not a surprise given the fact he is the most marketable player in football. He is endorsed to premium brands- Nike, Herbalife, and Clear. He also owns his own brand which sells clothes and perfumes.
Lionel Messi also has a decent amount of followers on the various social media sites, his Instagram followers currently stand at 267 million, while he has 104 million followers on Facebook. The Argentinian does not have a Twitter account to his name. Messi's brand endorsements include Adidas, Lays, Pepsi, Gatorade, Budweiser, and Konami.
Also Read: Why have Cristiano Ronaldo and Lionel Messi never swapped their Jersey with each other?