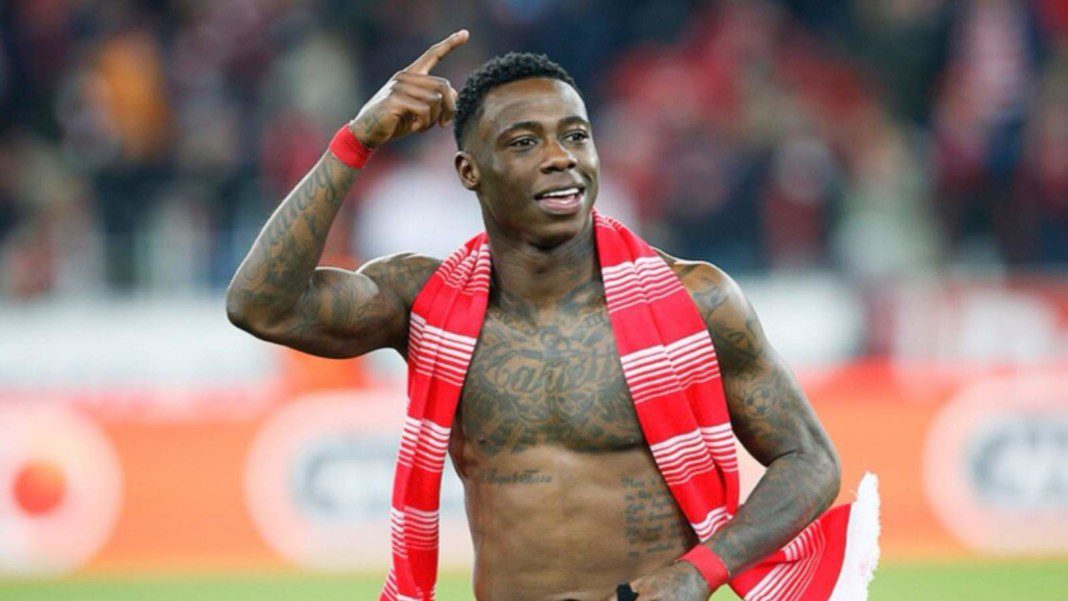 Former Ajax forward, Quincy Promes has been charged with attempted murder and aggravated assault in an incident that dates back to December 2020. The Dutch footballer faces charges in relation to having stabbed his cousin at a party and will now be facing a prison sentence of 24 to 42 months in the Netherlands if proven guilty.
Promes had initially spent two days in jail soon after the incident, but even after his release, he continue to remain a suspect as police worked diligently to find the missing pieces of the case. The investigation was completed in May this year and it has been moved forward to the Public prosecution service in Amsterdam.
Quincy Promes has not been called up to the Netherlands squad because of his involvement in this case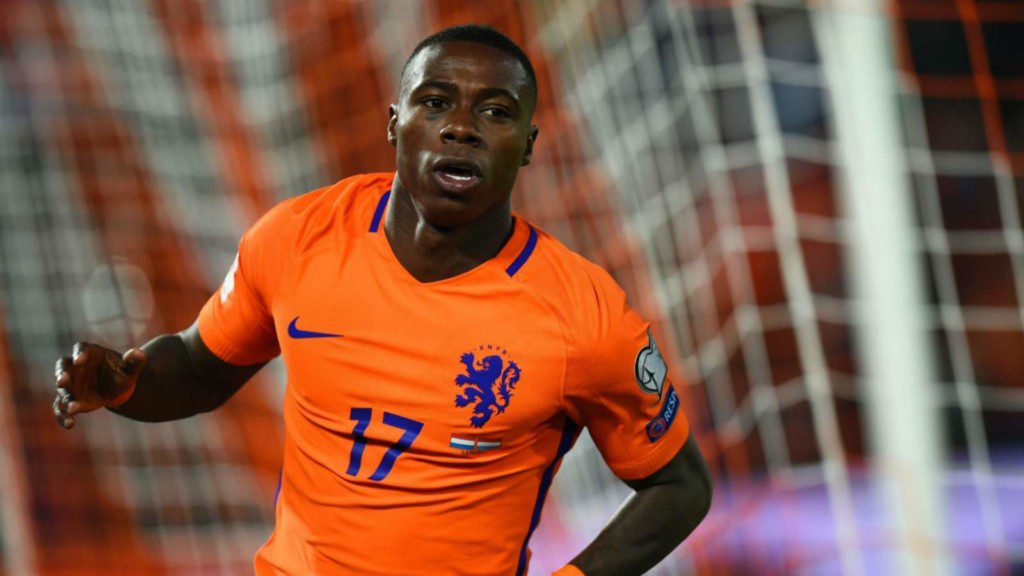 Quincy Promes has allegedly stabbed his cousin in the knee at a family party. The victim was reportedly left injured after the attack, which took place following a heated argument.
A court date has not been set for the proceedings and both the footballer and his lawyer have maintained that all allegations are false.
Promes was playing for Ajax at the time of his arrest but has changed allegiances this summer and moved to Russian club Spartak Moscow. The involvement, in this case, has also hindered Promes' chances of receiving a call up to the national team, as newly appointed boss Louis Van Gaal has made it clear that he would not call players who are involved in criminal cases.
Quincy Promes' final appearance for the Netherlands came in the shock 2-0 defeat against the Czech Republic in the Round of 16 in the EURO 2020 this summer.
Also Read: Novy Kapadia, Voice of Indian Football passes away after losing battle with illness