England have qualified for the round of 16, in this year's European Championships. A 1-0 victory over Czech Republic in their final match meant they finished top of Group-D with 7 points from 3 games.
While Gareth Southgate's English Lions have kept three clean sheets back to back, they have not shown the amount of free flowing football that fans were looking forward to seeing this summer.
England face a potential clash against Germany, France or Portugal in the Round of 16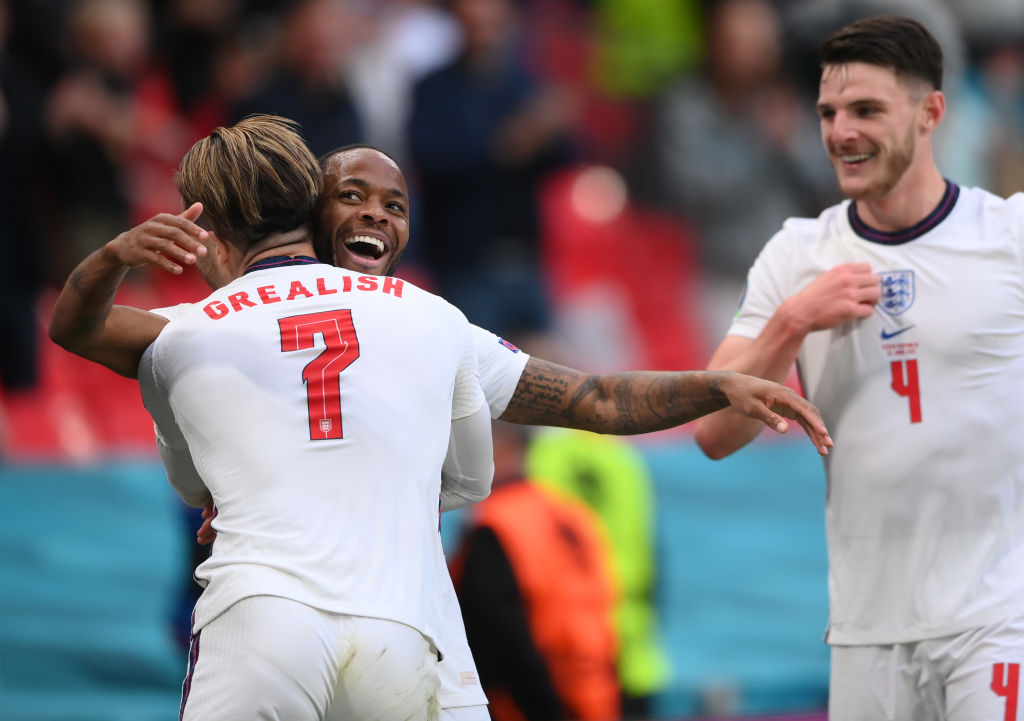 Asked about the expectation to produce "champagne football", Southgate said: "We would like to see that as well."
He told BBC Radio 5 Live: "I think if you spoke to the players, we spoke a lot about that freedom, but we are a little bit short in a few areas of match fitness and sharpness, and I thought as the game wore on that started to take its toll a bit.
"We have hit the woodwork in all three matches and the other thing we have to get better on is our attacking set-play which is normally such a good source of goals for us and our deliveries have been really poor.
"We are difficult to score against at the moment and although we're not perhaps flowing as much as we'd like, that solidity is critical for any team doing well."
England will now play either of 3 heavyweights of Group F, in France Germany or Portugal in the knockout stages of EURO 2020. When they take on any of these teams, England fans would just want to see their team win and not of the football they are playing.
Also Read: Euro 2020 England Vs Czech Republic Player Ratings: England top group D as they remain unbeaten following a 1-0 win over Czech Republic