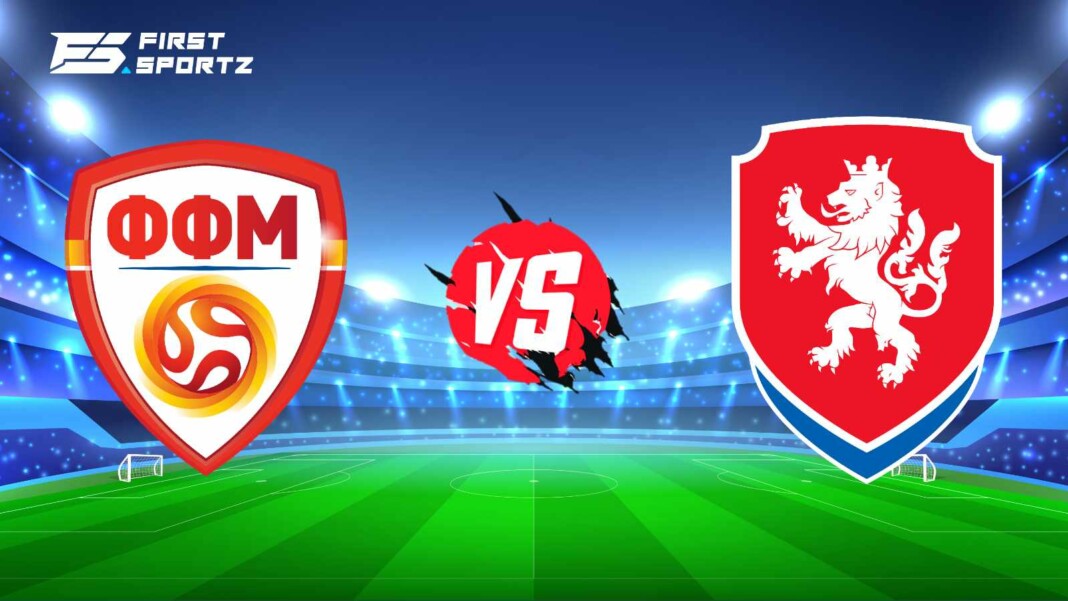 The European Championships are nearing its end of the group stages and we have already found out some of the teams who have already qualified for the knockouts. A clearer idea would be found out today after the at the end of the matches of Group C and B scheduled to take place later today.
The match in focus is the Group C EURO 2020 clash between North Macedonia and Netherlands in Amsterdam.
North Macedonia vs Netherlands EURO 2020: Match Details
Match Name: North Macedonia vs Netherlands
Timings: 16:00 in GMT, 21:30 in IST, 18:00 CET
Date: 21st June, 2021
Venue: Johan Cryuff Arena, Amsterdam
North Macedonia vs Netherlands Predictions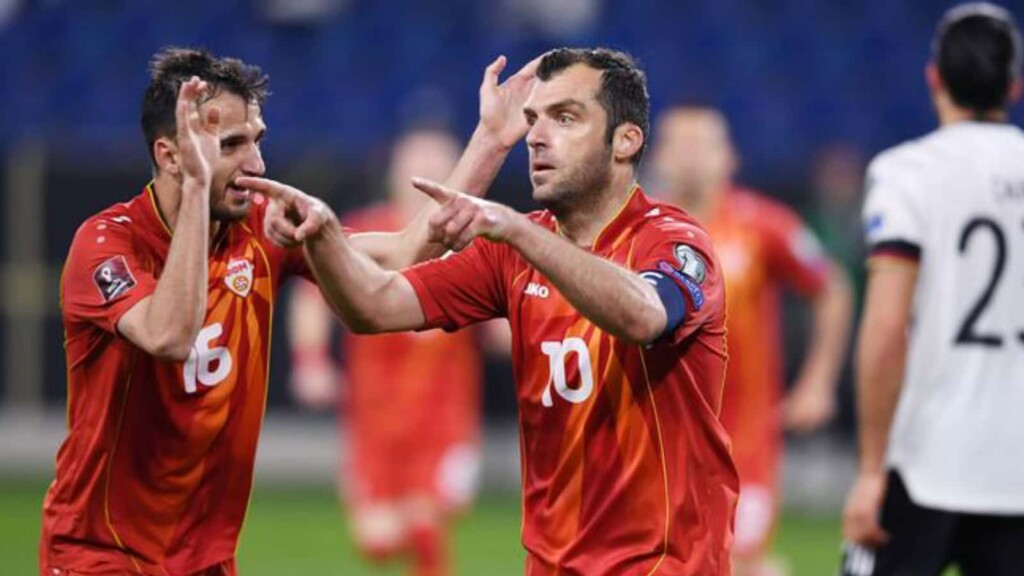 Playing in their first European Championships, North Macedonia have had a baptism of fire and lost both of their first two matches. A 3-1 defeat against Austria was followed by a close 2-1 defeat against Ukraine and the team has failed to put up any points on the board after the first two matches. They have yet another tough task at hand as they face their group toppers in the final match.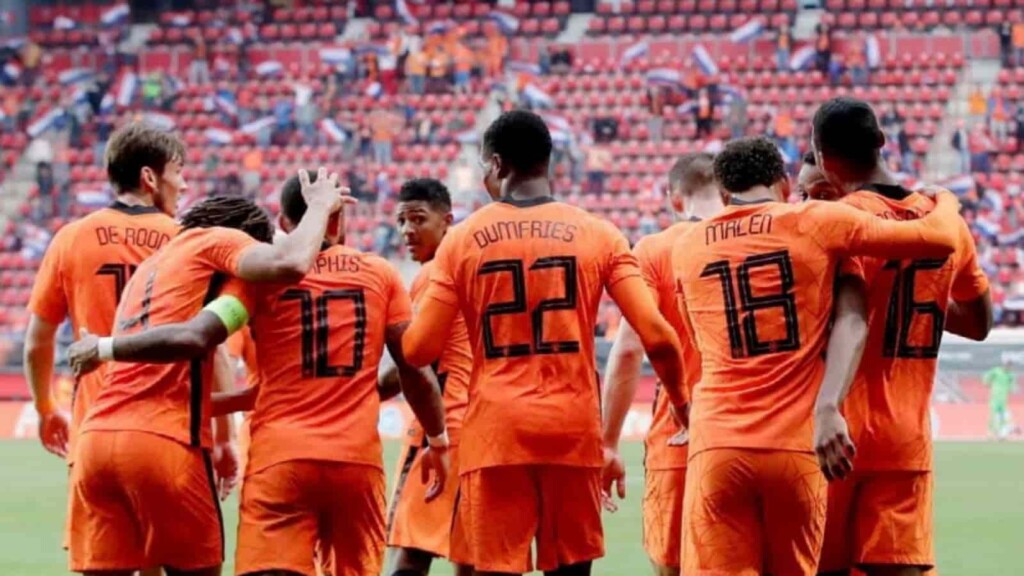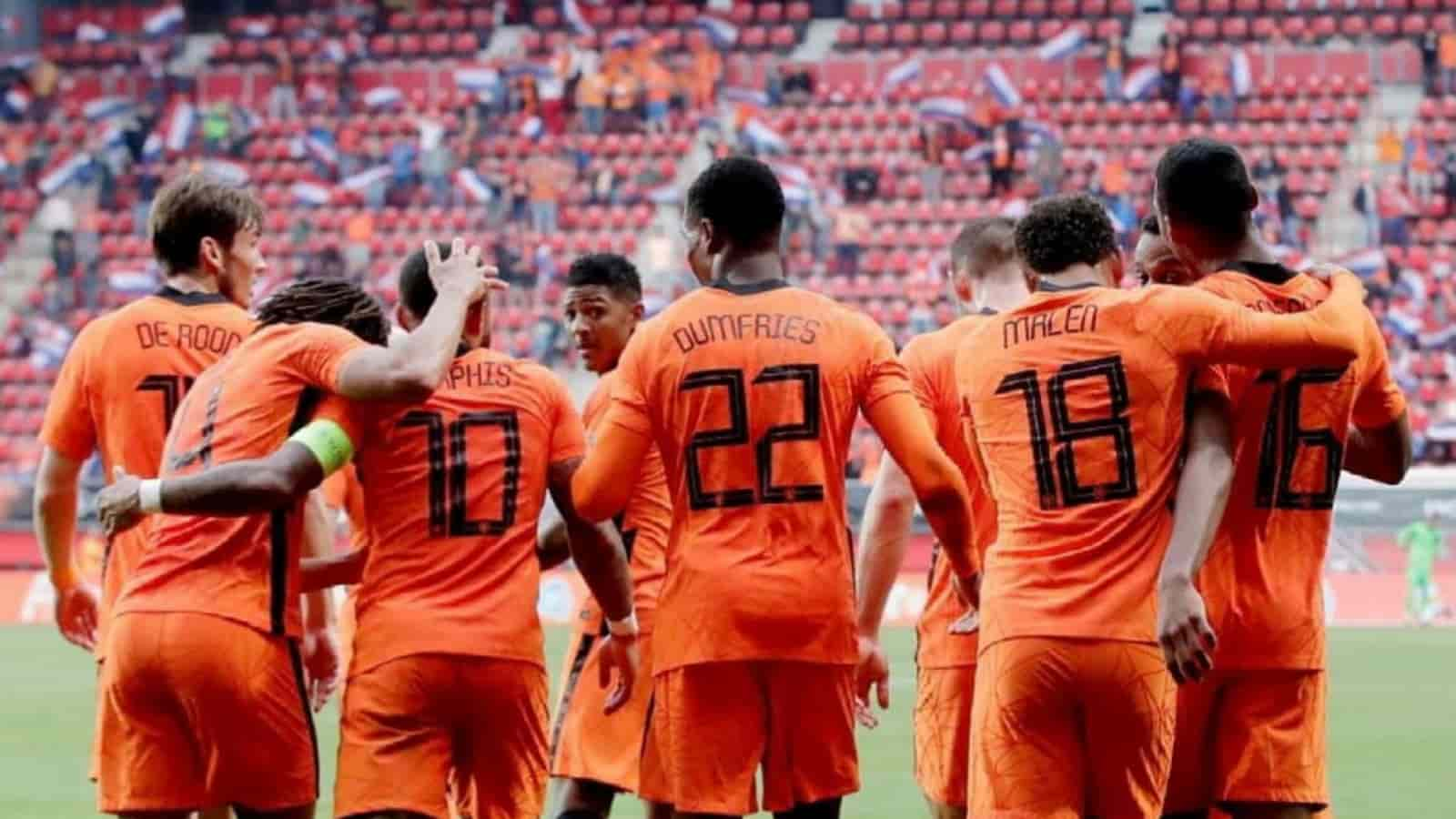 Netherlands will look to have a field day when they take on the North Macedonians in a clash which will allow Frank De Boer to shake things up in terms of personnel on the pitch. They are already guaranteed for a spot in the knockout stages after successive victories against Austria and Ukraine. The Dutch will have the added support of their home crowd for the final time this competition and will look to gift their supporters yet another victory.
Who will win North Macedonia vs Netherlands Match
On paper, there seems to be only one win, in the form of Netherlands, who are clearly the stronger of the two teams which would be on show at the Amsterdam Arena. However, having said that, the match is played on the pitch and not on paper and the underdogs would like to make a statement on the bigger stage by getting their first victory. They could also have an added chance if Frank De Boer, decides to rest his players for the knockouts.
FINAL SCORELINE – North Macedonia 0-2 Netherlands
Also Read: EURO 2020: North Macedonia vs Netherlands LIVE stream: When, Where, and How to Watch